Yellowstone: Speculation that it has something to do with Kevin Costner. Shocked by the sudden ending
Paramount announced that Yellowstone would come to an end with Season 5. Fans were shocked to hear the news, while some speculate it has something to do with Kevin Costner's rumored exit.
Paramount has revealed Yellowstone is being canceled and that Season 5 will be the last of the hit series. Season 5 will premiere in November. The news of the cancellation of the show arrives months after speculation about Kevin Costner's exit. The viewers of the show are shocked at the sudden announcement of the show's cancellation.
Kevin Costner starrer Yellowstone gets canceled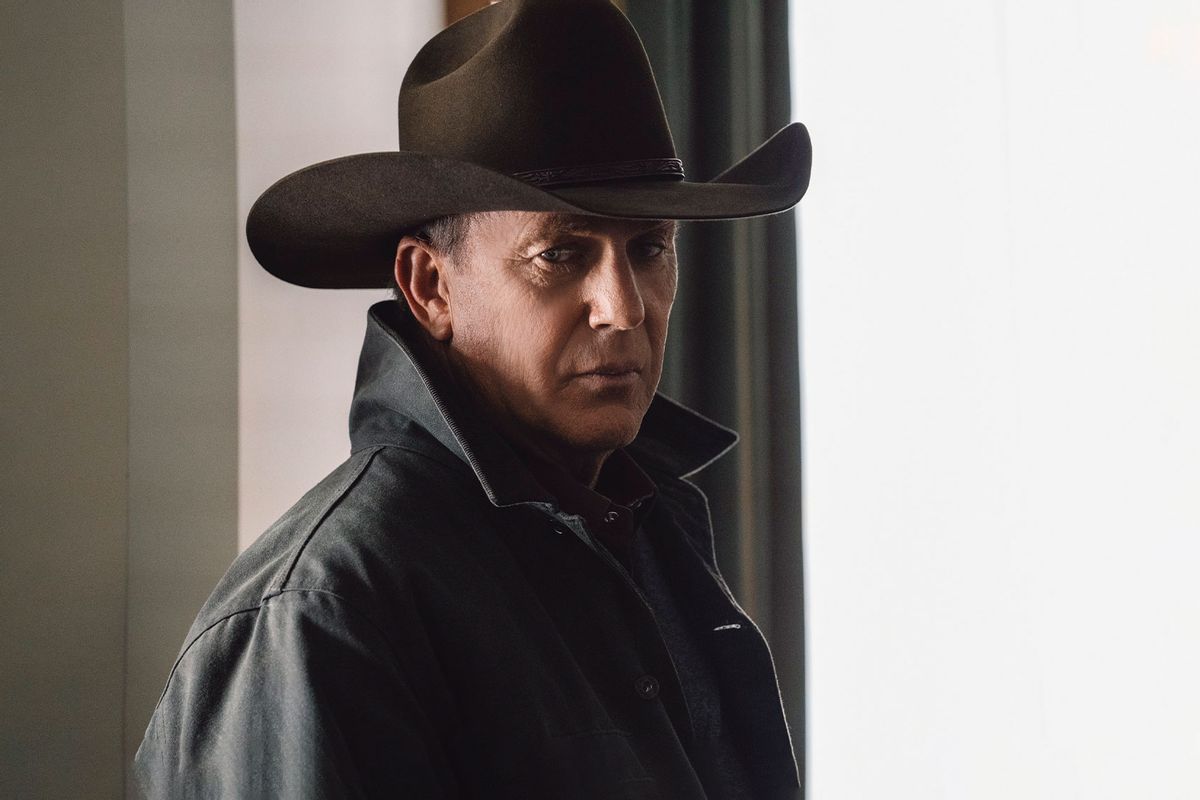 Paramount announced that the final batch of episodes for Season 5 of The news of the cancellation of the show comes amid rumors of series lead Kevin Costner wanting to leave the show. There has been speculation that Kevin and showrunner Taylor are butting heads over something. It was claimed that Kevin's shooting schedule for another project was disrupting the shooting of Yellowstone. Kevin's lawyers quickly defended the actor and denied the claim stating, "The idea that Kevin was only willing to work one week on the second half of season five of Yellowstone is an absolute lie."
Even though no official reason as to why the show was canceled has been revealed, fans are wondering if it has to do something with the dispute between the two.
It is confirmed that Taylor is working on a spinoff, which is expected to release in December 2023, starring Mathew McConaughey. Yellowstone premiered in 2018 and follows the story of John Dutton of the Dutton family, who own the largest ranch in the United States. The series is created by Taylor Sheridan alongside John Lindon.
Fans react to the cancellation
Fans of the show were shocked by the news; they were in disbelief at the announcement. The shock was explainable, given the impressive viewership numbers the series boasts. One fan tweeted in disbelief, "Costner killed the show. Wow. Best thing in his career and he ruined it." Another added, "Good rainy, shady morning. Yellowstone is officially canceled. Boo hoo."
A third did not seem too sad and wrote, "I'm not mad at this. I have a love/hate relationship with that show. The Jamie v Beth storyline is so ridiculous, I can't stand either character now."