Chicago Fire's Severide Twist Proves One Chicago Has No Original Ideas
A development in Season 11 of Chicago Fire involving Severide mirrors a Chicago P.D. plotline, proving the unoriginality of both shows.
Taylor Kinney, who plays Kelly Severide in Chicago Fire, recently took an unexpected leave of absence from the show mid-season. Severide's last appearance was in Season 11, Episode 14, "Run Like Hell," before disappearing from the show, his final scene one with on-screen wife Stella. Considering that Severide has been Chicago Fire's lead character for over ten seasons, his absence has been deeply felt.
While Kinney needing time away is entirely understandable, there were numerous ways to temporarily keep the character off-screen. The decision isn't as shocking as the detail that it parallels Jay Halstead's out-of-character behavior in Chicago P.D. Both leave their respective jobs for a bit; however, down the line, they fail to keep their wives in the loop, making it seem like the One Chicago writers reuse ideas to keep characters away, whether temporarily or in a permanent way, like in Halstead's case.
Severide Going AWOL Was Out of Character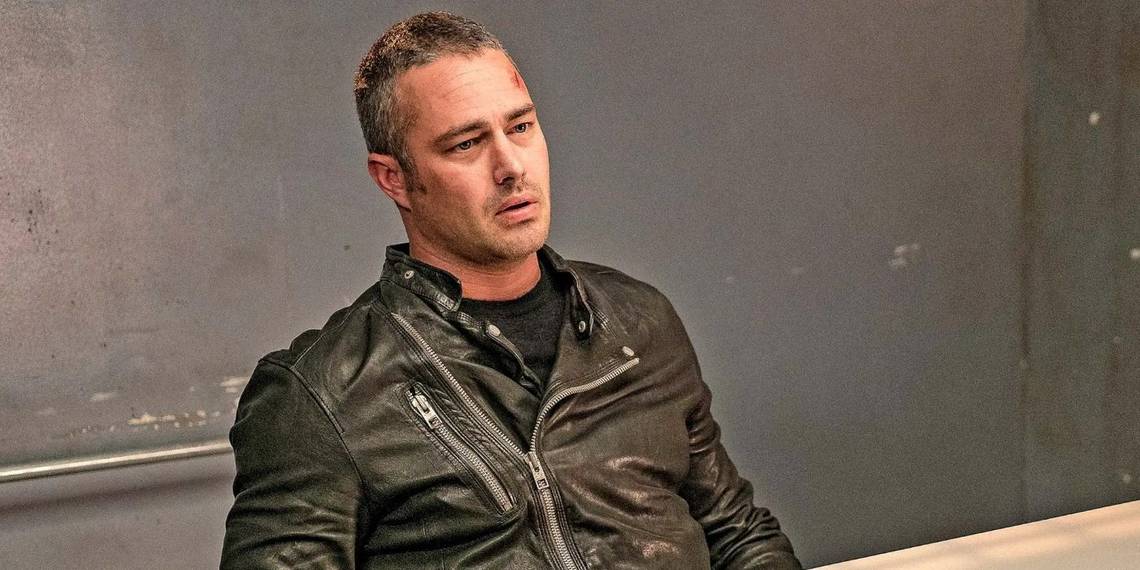 Chicago Fire writers explained Severide's sudden absence by saying he left town for an arson investigation training program. While the decision makes sense because his involvement with arson cases has been a constant in recent seasons, where he goes from there is entirely out of character. Much of the issue concerns his treatment of Stella Kidd, leaving her in the dark about his whereabouts afterward. The married couple has a loving and committed relationship, so the detail that he wouldn't tell her the training program ended makes little sense. Though the couple has had their ups and downs, they're deeply in love and usually transparent with one another. The decision also makes very little sense when the couple went through a similar form of miscommunication with Stella's burnout in Season 10.
Severide was also very devoted to Firehouse 51. While the arson investigation training program was meant to benefit the firehouse, it is still difficult to believe Severide would have been absent from the place he had dedicated himself to for over ten seasons for so long with no explanation. Jay Halstead's exit from Chicago P.D. was similarly out of character for the detective. At the time Halstead chose a professional responsibility, and a stated desire to get away so he wouldn't lose himself, over staying with his wife, Hailey Upton. Halstead and Upton were one of Chicago P.D.'s most popular ships and had a solid relationship that had been developing for years. Like Severide, Halstead had never been written as the guy who would willingly hurt his wife with radio silence. And yet, here we are, again.
Where Does Chicago Fire Go From Here?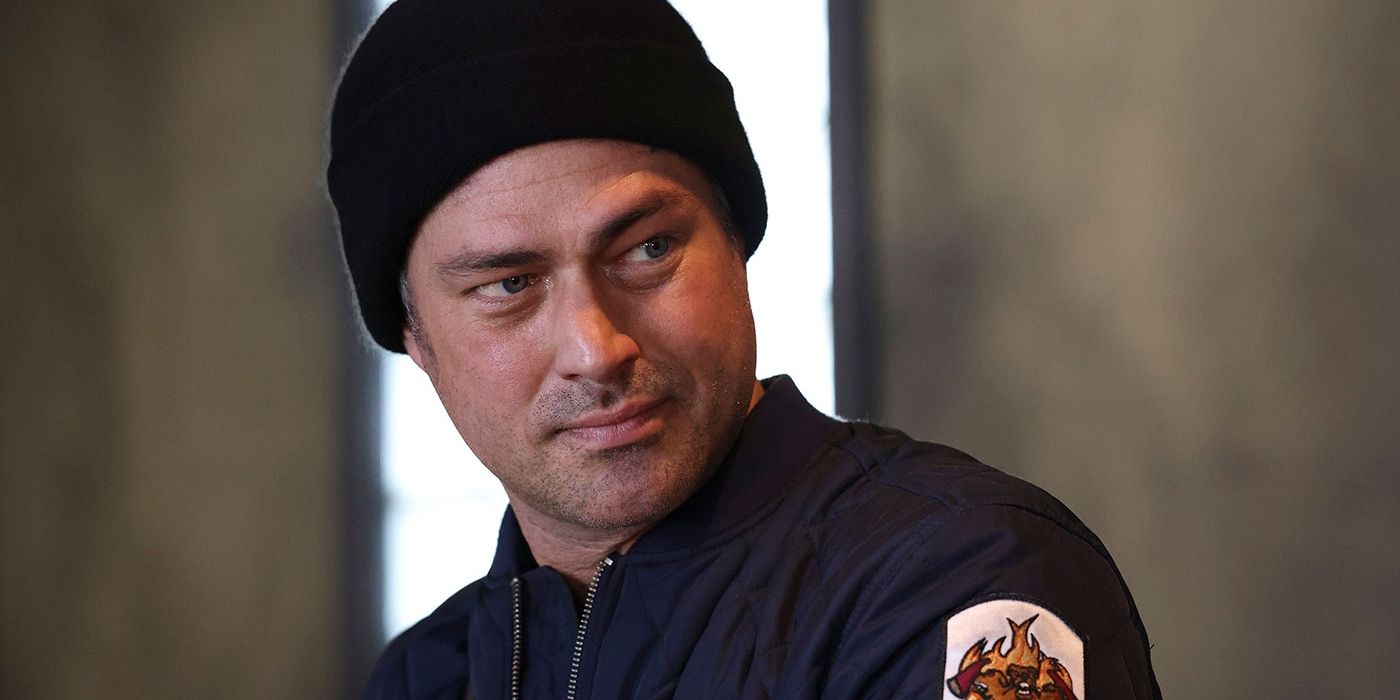 Chicago Fire has an advantage that Chicago P.D. doesn't — Taylor Kinney is presumably returning to the series. Season 11 ended with Stella Kidd leaving to get her husband back, which implies Severide will return to Firehouse 51. With this development in mind, the show may be able to course correct. While Severide's decision to leave Stella in the dark will still be out of character, his return would offer the character a chance to redeem himself. He could reconcile his relationship with Stella after causing her stress.
Considering what happened to Hailey Upton in Chicago P.D., Severide must prioritize fixing his relationship. Upton was in denial after her husband left but eventually broke down when she learned he had extended his stay in Bolivia without telling her. Existing in a state of limbo with her marriage is something that Stella can also relate to, even when the situation isn't as drastic.
While Taylor Kinney may return to Chicago Fire, unlike Jesse Lee Soffer, these storylines are still too similar and make no sense for who the characters were established to be. Chicago Fire is also not sustainable long-term without Taylor Kinney. If both shows want to continue successfully with or without their male leads, they will need to develop more original ideas that make on-screen absences understandable without characters ghosting their spouses. The problem here is that the One Chicago universe continues to place inorganic challenges as roadblocks for fan-favorite couples without considering character arcs and developments and fans can see right through it.