'Yellowstone' Rumors Debunked: We're All Wrong About This Spinoff
The first hints of a Yellowstone spinoff called 6666 came two years ago, but very little has been confirmed since. So, people have started to make stuff up.
There's a lot of bad information about a show that is rumored to include Jefferson White and Ryan Bingham (Jimmy and Walker from Yellowstone) and maybe Matthew McConaughey. People are even putting together their own show promo photos. Can anyone spot three pretty big problems with this?
For starters, there's no way Jefferson White is going to lead promotion for whatever the show about the 6666 Ranch in Texas ends up being called. He's a fine actor and a very nice guy, but the last three spinoffs have been led by Kevin Costner, Sam Elliott and Harrison Ford.
Jimmy is an entertaining character, but nobody rushes to their TV to see what kind of trouble he has gotten himself into this time.
The second red flag is that jacket. It's a bit out of season for spring/summer Texas, isn't it? In fact, Jimmy wore the same jacket during his time on the Yellowstone Ranch in seasons 1-4. It's a perfect Montana jacket.
Finally, his pose on that horse — and come to think of it, his horses's expression — looks mighty similar to a scene on that ranch from years ago. The Sun used a screengrab of that scene for an article about Jimmy's fate in 2021.
We won't say that Yellowstone rumor is 100 percent debunked, because there is still reason to believe White will be a part of the show about the 6666 Ranch. Those rumors have some long-forgotten credibility, and events within Season 5 of Yellowstone are taking us to that Texas ranch, where Jimmy has posted up since the end of Season 4.
For his part, when pressed on the topic, White has said he has no idea what's happening. The entire cast says this when asked what's to come, and — given what we've learned about how Taylor Sheridan rolls — it's likely to be true.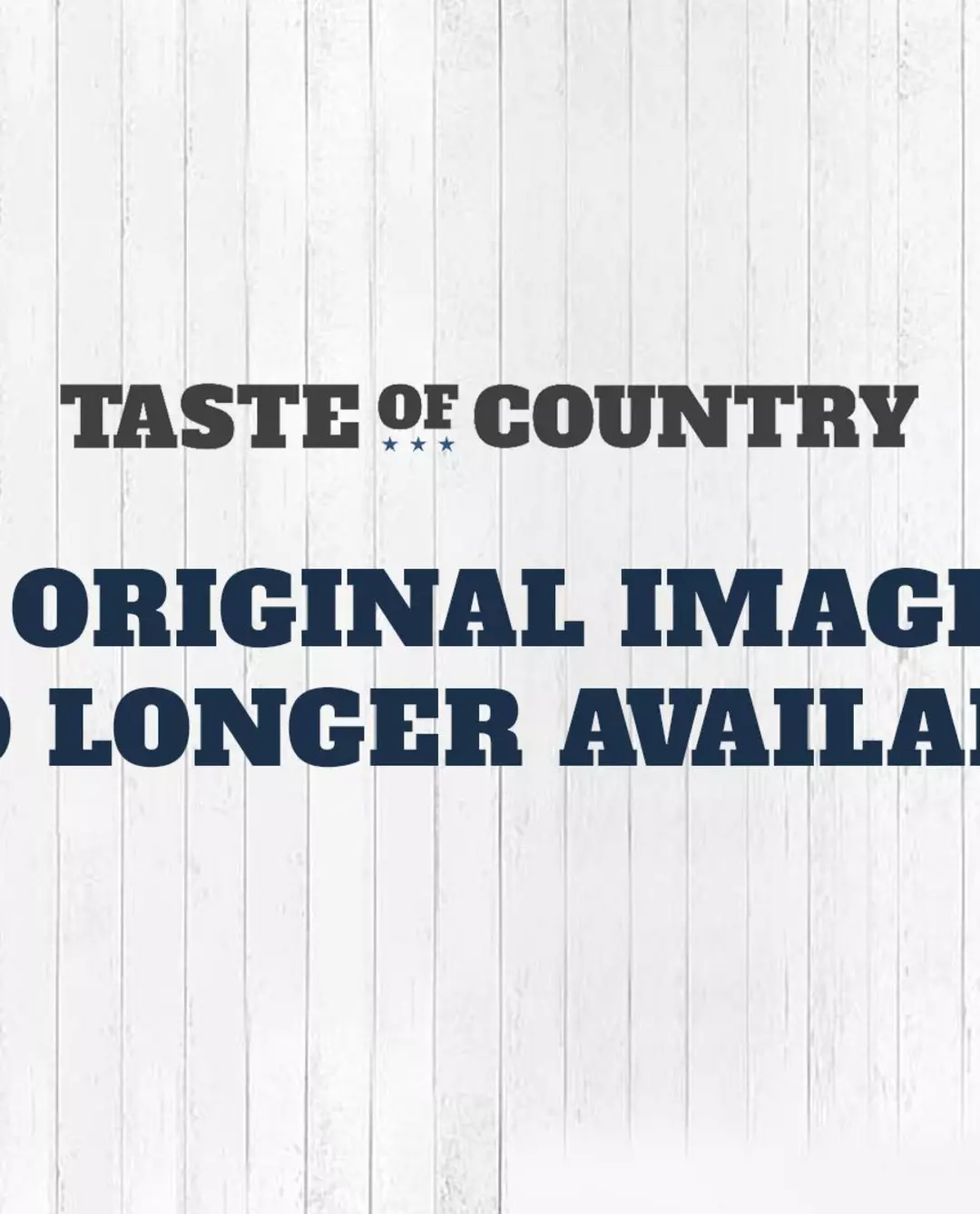 This second photo advances a less dangerous rumor about this show: Town and Country wrote a fine article about Jimmy that they published in Dec. 2022. As a whole, T&C is a source worth considering for Yellowstone franchise information. Their crime is less offensive — an old Facebook post needed to be tweaked before repurposing last month. One also has to be pretty deep into the BTS of the show to spot the error here. Our Dutton Rules podcast team is that deep in the weeds, but one can appreciate how someone else may prioritize healthier hobbies.
It's very unlikely the 6666 show will debut in 2023, because events happening at the ranch during Season 5 of Yellowstone would seemingly need to reach a resolution before that show can launch. With Season 5 being pushed to the fall (at best), a late 2023 launch is possible, but a 2024 premiere seems most likely.