Why did Yellowstone star Luke Grimes leave popular TV show?
The controversial reason why Luke Grimes left True Blood
luke Grimes found fame on Yellowstone as Kayce Dutton, John's youngest son with whom he shares a very complicated relationship – but did you know the star previously appeared in a major role on another popular show? 
The actor previously played James, a vampire who is love interest of Jessica, in the hit show True Blood back in 2013. However, he later quit the project ahead of season seven, with the role recast with another actor. His publicist claimed it was due to scheduling issues, while according to TV Line, a HBO spokesperson claimed it was "due to the creative direction of the character". 
At the time, Buzzfeed reported that Luke had requested that writers change a potential romance storyline with Lafayette. The late Nelsan Ellis, who played Lafayette on the show, alluded to the situation, telling Vulture: "I mean, I can say I'm not going to make a comment, but I just think that, you're an actor, you're an actor on a show that's True Blood. 
"We're all sitting there going, 'You quit your job because … really?' I'm just… I'm over him. You quit your job because you don't want to play a gay part? As if it's… You know what? I'm going to stop talking."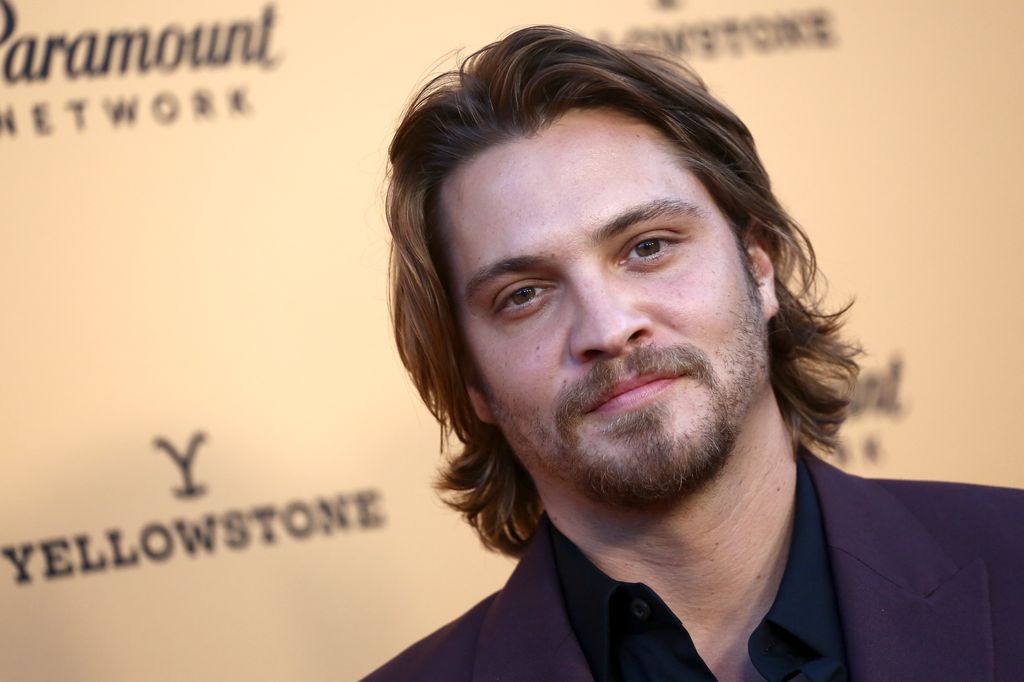 He added: "You make a statement when you do something like that. I did a documentary called 'Damn Wonderful,' about gay suicide, and you make a statement, a big statement when you go, 'I don't want to play this part because it's gay.' If you have a child, if you have a son, and he comes out as gay, what are you going to do? If you have a daughter who comes out gay…? You just made a statement, and it has ripple effects."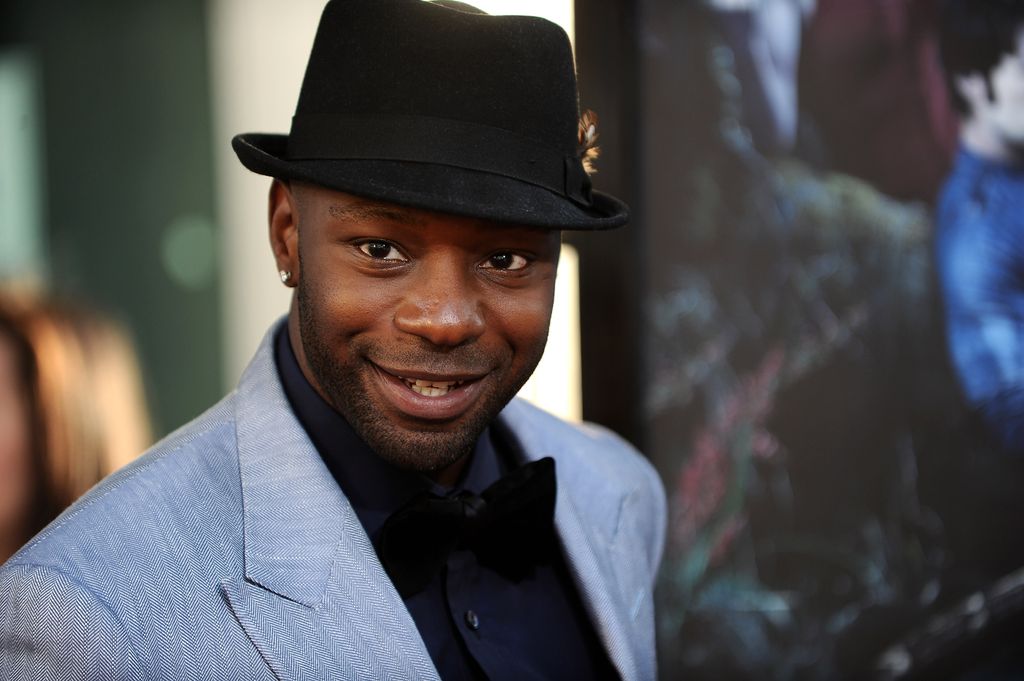 Luke went on to star in The Magnificent Seven and The Fifty Shades trilogy before landing the role of Kayce in Yellowstone.