Tom Selleck Teases Things Will Be Different for the Reagan Family If 'Blue Bloods' Returns
'Blue Bloods' Season 10 ended with a big surprise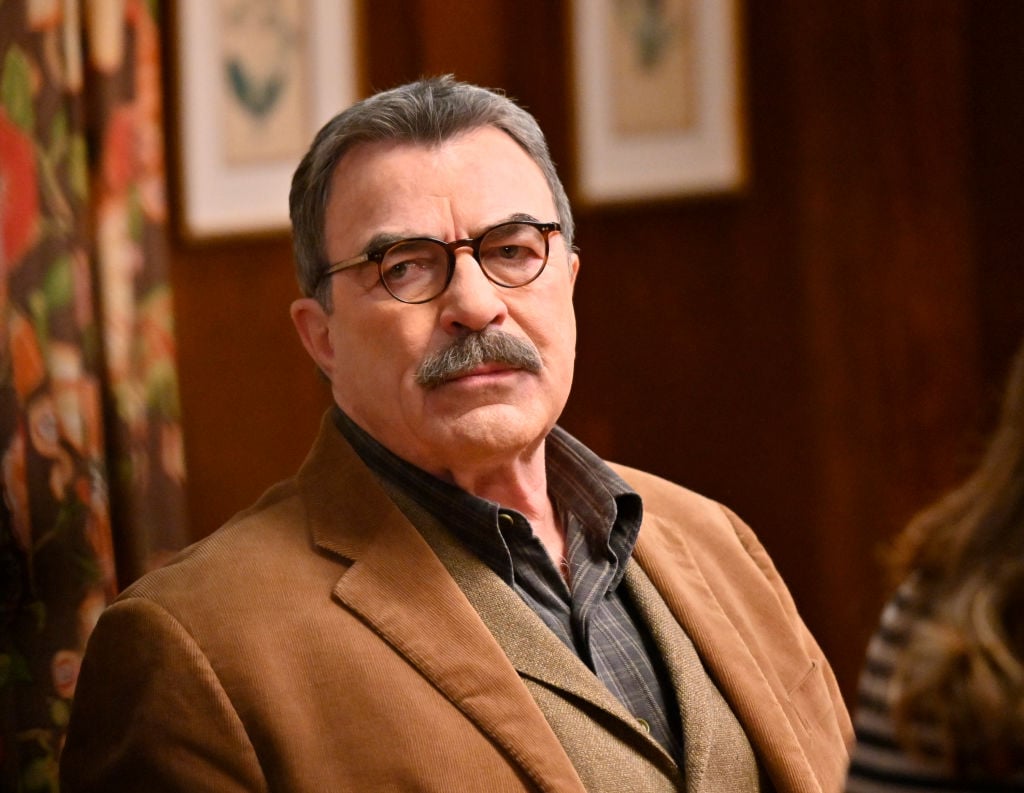 The season ended with the Reagans getting shocking news in "Family Secrets." It all started with Sean (Andrew Terraciano) finding out he has a first cousin he doesn't know through a DNA test.
This is then confirmed when Joe Hill (Will Hochman)'s mother comes to Frank's office. She asks to get Joe moved to another precinct because the one he asked for is very active. She then reveals she did get pregnant with Joe Reagan's baby but never told him.
In the end, Frank decides to not move Joe. Sean also brings Joe to family dinner. The family welcomes him with open arms, but we have yet to see how the family will change from here.
We don't know if there will be another season
Season 10 ended early due to the coronavirus pandemic. It left off with a big reveal and it's unclear if there will be another season.
Selleck did give his prediction on whether the family show will return. "I don't think there is an end point," he told People. "I think there is a lot of life in the show, as long as you let your characters grow and get older."
The star went on to talk about how Blue Bloods has changed over time. "There is an evolution," Selleck explained. "It started out as a character-driven show and it's even more than that now. When you get to a point like this, and we certainly had it on [Magnum P.I.], the audience is really inside the main characters' heads."
The one time the actors film together is usually for the family dinner scenes. Selleck said he still enjoys filming them.
"Our dinner party scenes are like a reunion of friends," he said. "Sometimes it's hard for the directors to get us to concentrate. We do the work, and we do it well, but we're also screwing around and kidding each other and catching up. What we have is truly a blessing."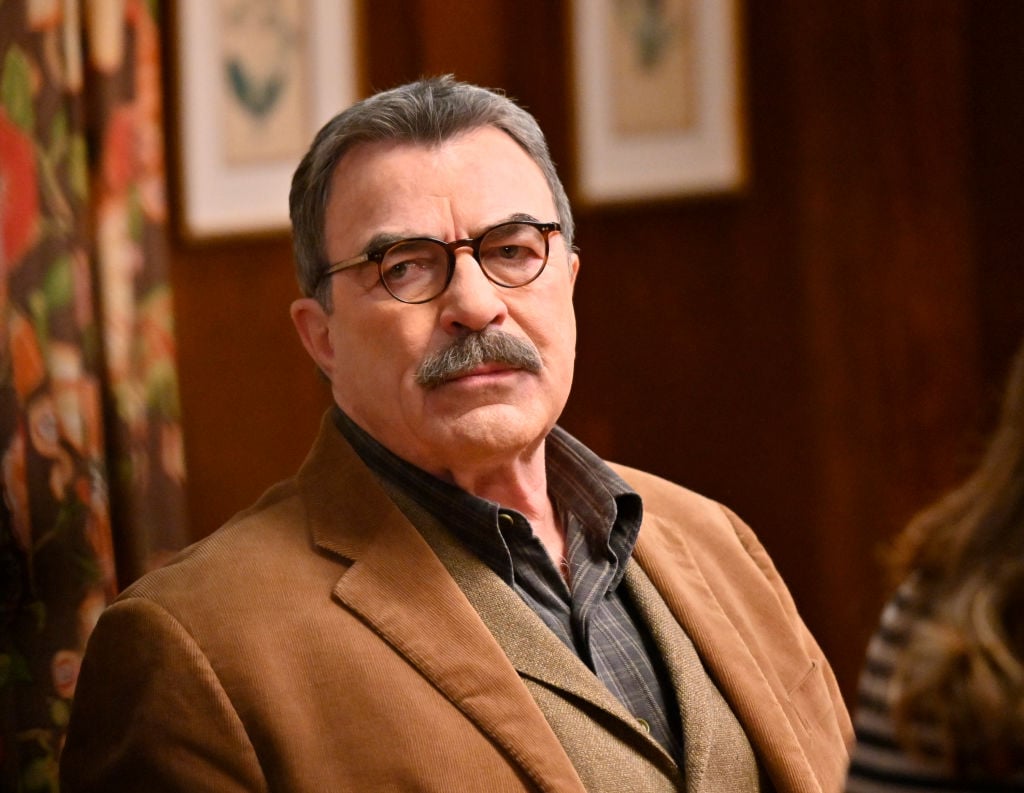 Tom Selleck says things will be different for the Reagans
Selleck talked about the finale with TV Insider. He was asked if the Reagans will be different next season after this finale.
"Very much so," he answered. "Nobody dies. I shouldn't say that. We may lose four Reagans." The actor also teased how the story in the finale will deeply affect his character.
"It's certainly massively emotional for Frank," he said. "That's the germination of it, but by sharing it with the family, the impact is huge. If we have a Blue Bloods with genuine surprises that don't make the audience feel ripped off, but that rewards emotionally, our audience will watch it of course. But in my opinion, it will create word of mouth and build our audience. I can't imagine a better season finale."
Hopefully, an announcement will come soon on whether there will be another season. If so, fans will get to learn more about the new family member.