Station 19: Grey's Anatomy actor Bailey revealed to be staying on the show?
Grey's Anatomy's Bailey actor Chandra Wilson reveals how much longer she plans to be on the show for, having made her debut back in season 1.
Grey's Anatomy star Chandra Wilson reveals how long she wants to continue playing Bailey on the long-running drama. Wilson's first episode as Bailey was in season 1, episode 1, and she has reprised her role as the general surgeon for every single season of the series. Bailey has also visited Grey's Anatomy spinoffs Private Practice and Station 19, making her the most prolific character in the franchise through her many appearances.
Speaking with Us Weekly, Wilson explains that she wants to see if she can maintain her role as Bailey on Grey's Anatomy until the series comes to a close. She expresses her gratitude for being able to play such a central character on the show for so long, hoping to continue for some time to come. Check out what Wilson says below:
I'm challenging myself to [stay until the show ends]. It's funny because even though [some of the actors have] been here for, like, 13, 14, [seasons], they say they still feel brand new, like they're just getting started. So we are very proud of the environment that we have.
How Long Will Bailey Be On Grey's Anatomy For?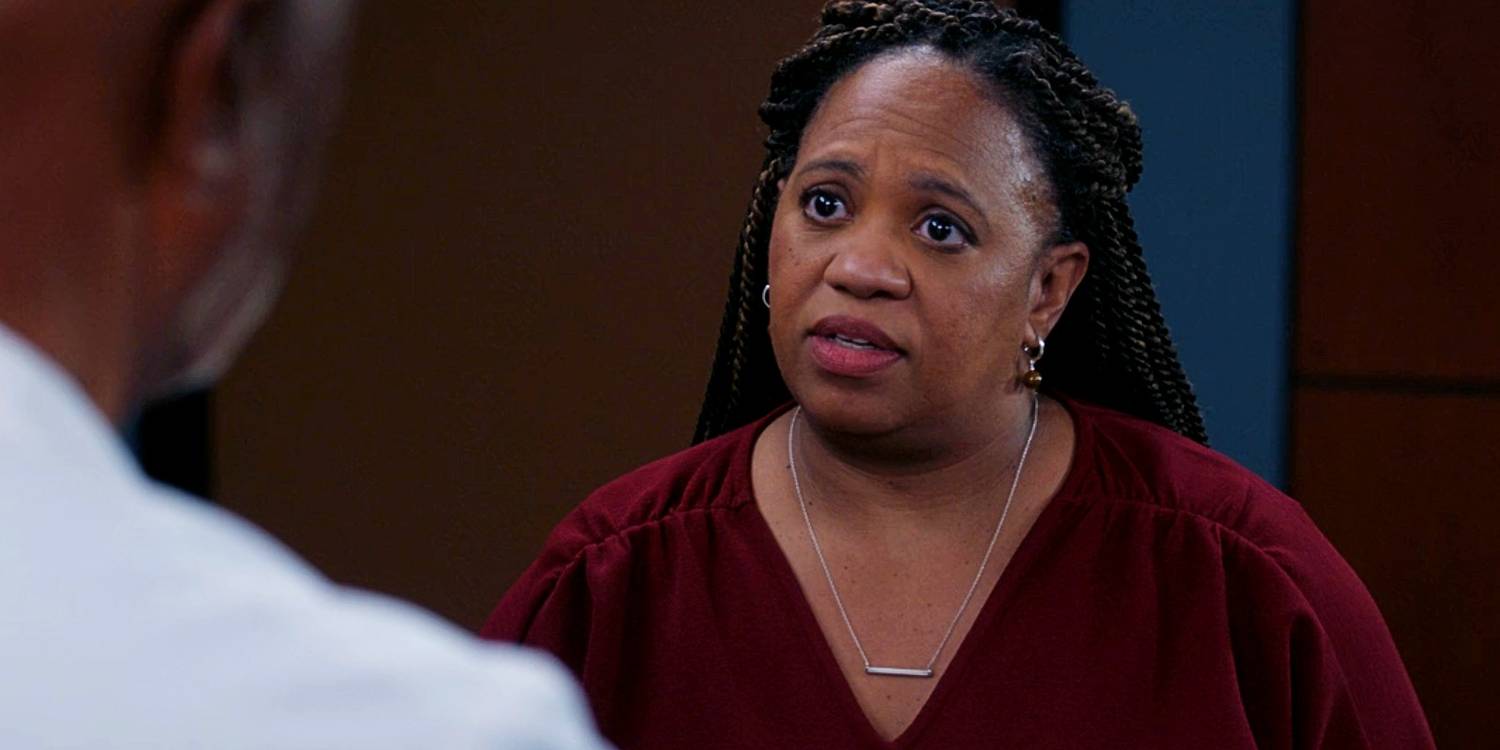 Bailey's presence throughout Grey's Anatomy underscores just how much her character has shaped the series since its debut. Bailey has gone through many challenges during her time on the series, including suffering a heart attack in season 14. Grey's Anatomy season 18 saw Bailey pushing herself to try and keep Grey Sloan Memorial's residency program afloat, something she later realized was causing her to neglect her health.
Bailey quit being a surgeon at the end of season 18, stepping down from her position as Chief of Surgery in the process. While her decision to quit may have been the perfect time for her character to exit the series, Bailey returned in Grey's Anatomy season 19, episode 3, doing so on her terms while acting as a mentor figure to less-experienced surgeons. Bailey's ability to pick herself up even in the face of her own self-doubt shows her willingness to continue helping patients no matter her position.
Because of how long Bailey's been on Grey's Anatomy, coupled with her presence in every single season, Wilson truly might be able to pull off her dream of staying on the show until it ends. Given how long-running the hospital drama is already, though, it's unclear just how many more seasons Wilson will have to stay on for. Grey's Anatomy has been renewed for season 20, but its future beyond that is a mystery. Nevertheless, with Bailey's ever-present position at Grey Sloan, it seems that Wilson will be showing up on Grey's Anatomy for the foreseeable future.