6 reasons why Station 19 Maya's extortion plot
Maya is faced with the choice to blackmail Sullivan and Ross again, this time with evidence, in Station 19, season 6, but it would be a big mistake.
At the end of Station 19 season 6, episode 13, Maya was given pictures by Dixon to blackmail Ross and Sullivan after her failed attempt in the season 5 finale, but there are multiple reasons why this storyline shouldn't be repeated. Maya first tried to blackmail Ross and Sullivan after discovering their relationship at the end of Station 19, season 5, in an attempt to get her job back, and a lot has changed since then. Maya's first blackmail attempt failed because she didn't have the evidence, but Dixon has given her what she needs to properly blackmail Ross and Sullivan in Station 19 season 6.
As a fire chief and lieutenant, respectively, Ross being with Sullivan in Station 19 is professionally inappropriate. Both of them have had to grapple with the secrecy of their relationship and its impact on their jobs, Ross even promoting Theo as interim captain instead of a Sullivan, despite him being more qualified. Maya knew this, which is why she blackmailed them in the first place, though it was a failure that led to a downward spiral for her that resulted in her treadmill accident. Maya blackmailing Ross and Sullivan with the pictures from Dixon could ruin far more than their relationship in Station 19.
Maya Blackmailing Ross & Sullivan Would Ruin Her Progress In Station 19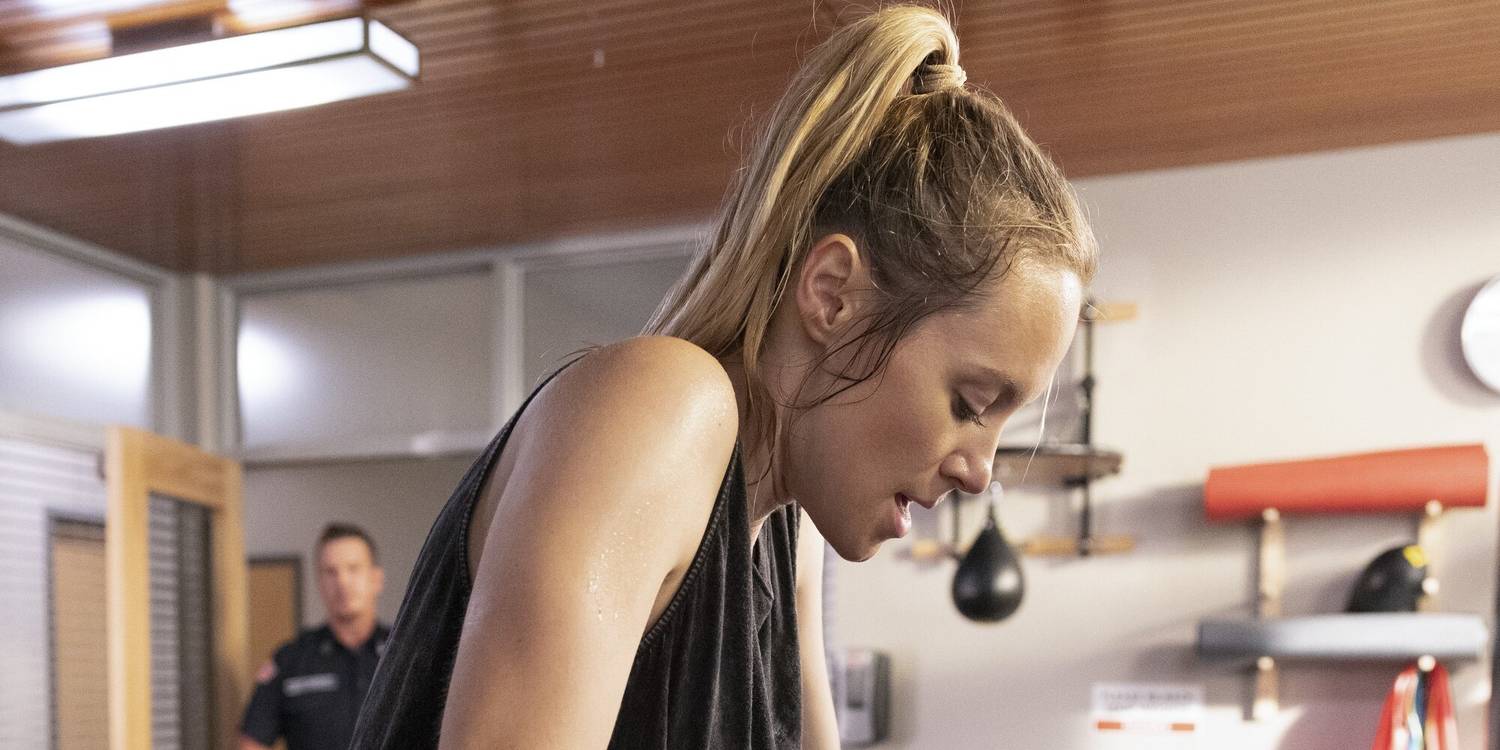 Maya is much different in Station 19 from the one who initially blackmailed Ross and Sullivan in the season 5 finale. Maya had been desperate to regain her captaincy, which would mean Beckett getting removed from his position. Station 19, season 6 saw Maya's mental health decline in a major way, partly due to Beckett's mistreatment of her due to the blackmail. Maya reached rock bottom in the Station 19 season 6 fall finale but has made great progress with Diane in her healing journey.
One of the reasons Maya was struggling with her mental health in Station 19 was because of her obsession with winning. Her father had made her feel like she must always win to be worthy of her father's love, and Maya's demotion made her feel like a loser, and she did everything in her power not to lose, including blackmailing Ross and Sullivan. Maya has made significant steps in realizing that her career does not define her and there are more important things in life than being captain. Blackmailing Ross and Sullivan with Dixon's pictures would ruin Maya's progress with Diane in Station 19.
It Would Be The End Of Crisis One On Station 19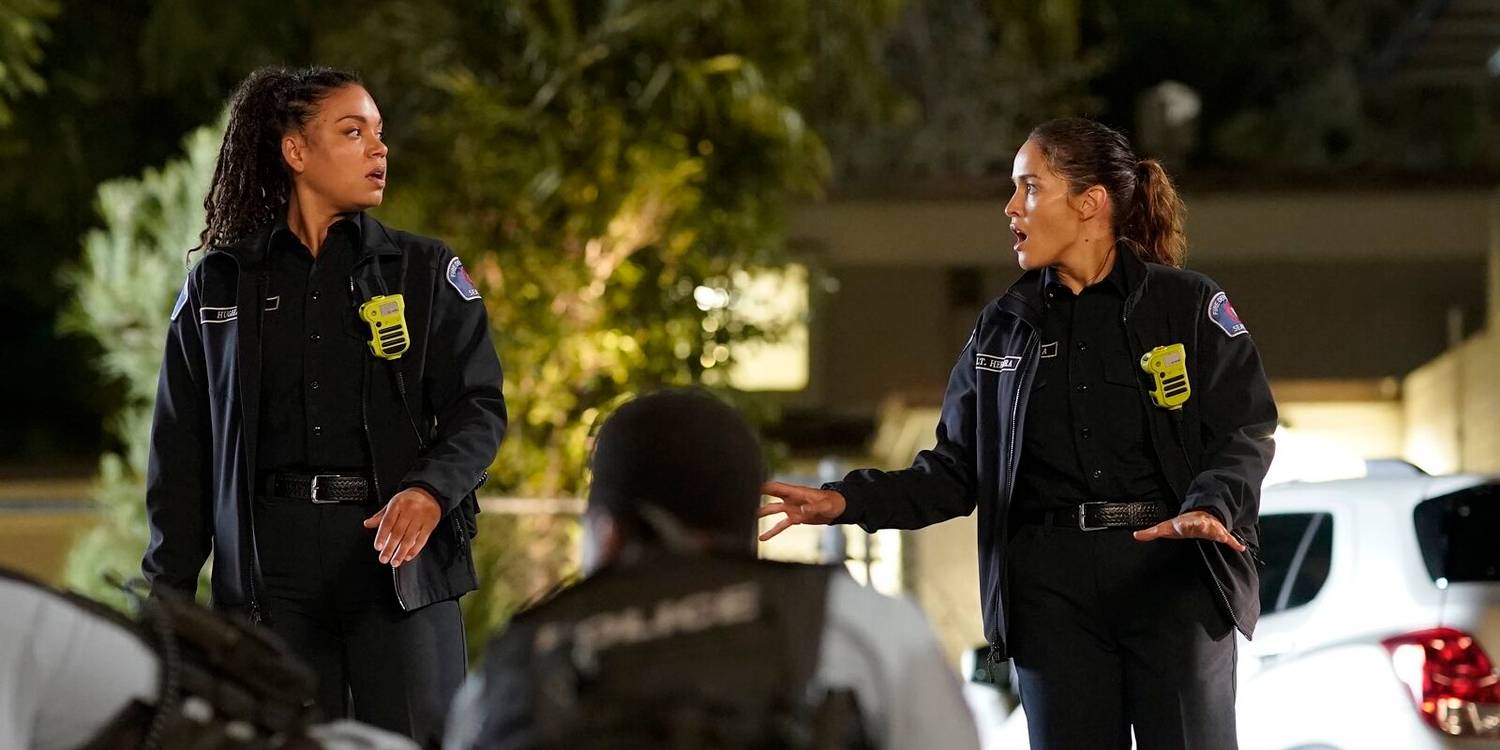 Part of the reason Dixon wants Maya to blackmail Ross and Sullivan in Station 19 is that it would help him get rid of the station's Crisis One program. Ross has been a proponent of Crisis One, which Dixon thinks is a threat to the Seattle Police Department, where he currently works after being fired from the Seattle Fire Department. So while Maya could use the pictures to potentially get her captain job back, Dixon could, and likely would, also want her to use them to have Ross shut down Crisis One. This would be a great loss as it is Dean's legacy and an important part of Station 19.
Carina Wouldn't Take Maya Back
Station 19, season 6, episode 13 was also notable because of Maya and Carina's progress in repairing their marriage. Maya and Carina have been through many ups and downs in their relationship, but it was Maya's first attempt at blackmailing Ross and Sullivan that marked the potential beginning to the end of their relationship at the start of Station 19, season 6. If Maya were to blackmail them again, Carina and Maya would actually be done, as Carina wouldn't take her back. It might help further her career, but it would ruin her fragile marriage.
Travis's Campaign Would Be Over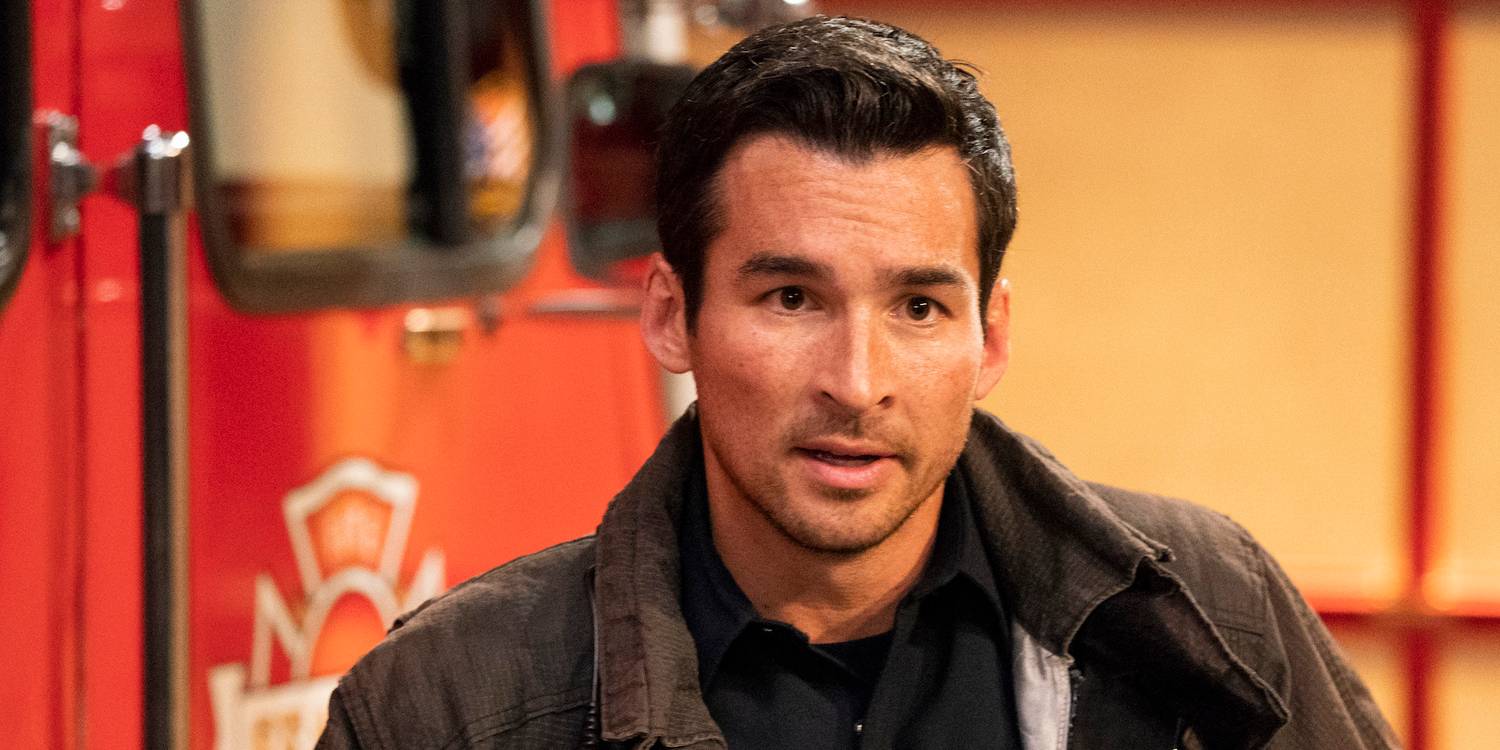 Travis's storyline in Station 19 season 6 revolved around his mayoral campaign after he decided to run to pull votes away from Dixon. In recent episodes, Travis's campaign has picked up steam, giving him a real shot at becoming mayor, but Dixon is doing everything in he can to ruin Travis's campaign, including giving Maya those pictures. Though Travis is unaware of Sullivan and Ross's relationship, a lot of his campaign has been about how he is a Seattle firefighter. If SFD and Travis's station are exposed as potentially corrupt, his chances of winning the election would be over.
Station 19 Could Close From the Fallout
SFD Station 19 has faced threats of closure multiple times throughout the series. At the start of Station 19 season 5, Andy agreed to be transferred to SFD Station 23 to save the station from being closed and saved them again when Ross decided to close 23 after a conversation with Andy. A scandal like Sullivan and Ross's relationship has strong potential to finally sink the station. Dixon would undoubtedly be at the frontline calling for its closure, as it seems to be his ultimate goal in his mayoral campaign and giving Maya the pictures for blackmail.
Maya Blackmailing Ross & Sullivan Would Be Unforgivable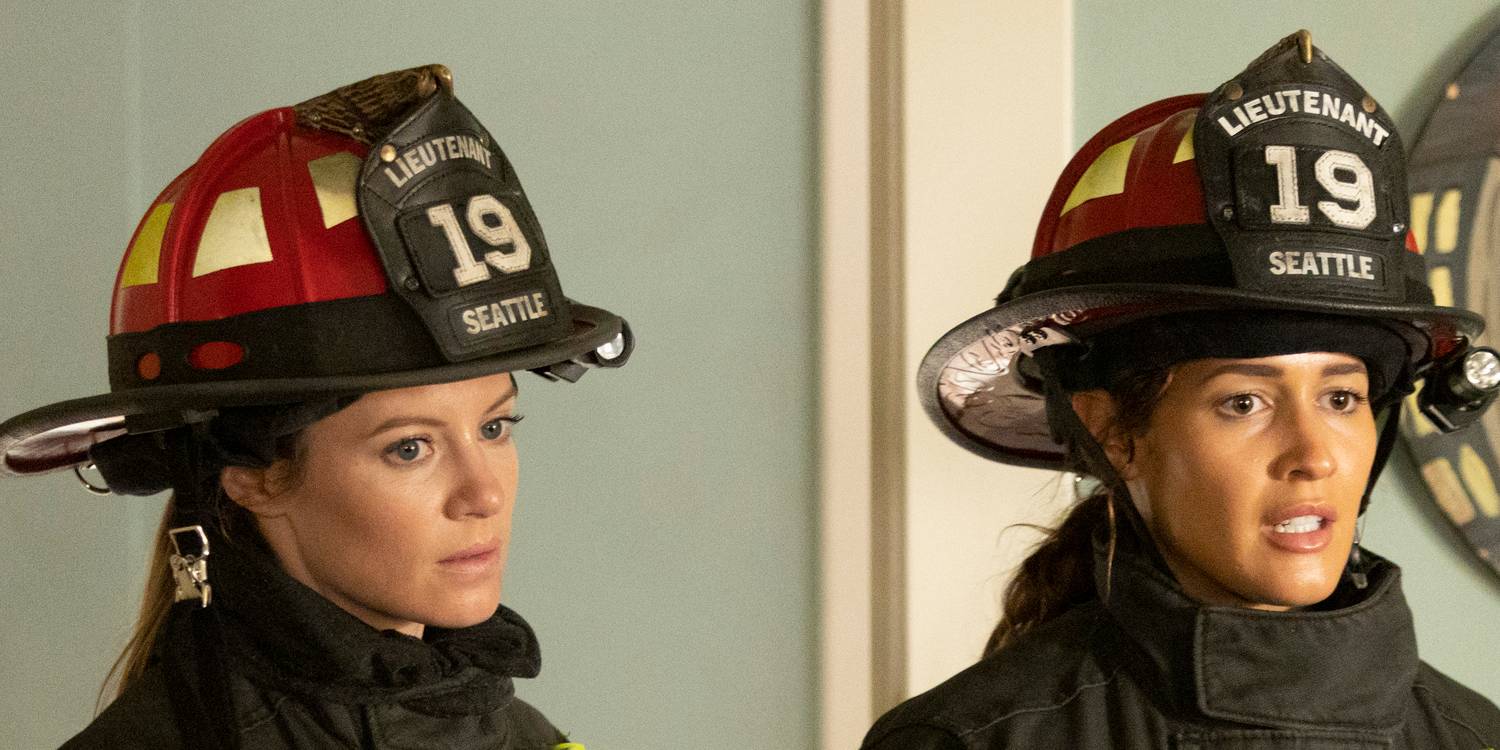 While Maya might blackmail Ross and Sullivan with the intention of getting her captaincy back, all the fallout and unintended consequences would make the action unforgivable in Station 19. When news of Maya trying to blackmail Ross and Sullivan was revealed at the start of Station 19 season 6, it strained many of the friendships she'd made at the station, namely with Vic and Travis, who made their disapproval of her actions clear through their gossip. While Andy was supportive, they have a rocky history, and if Maya were to be the reason SFD Station 19 closed, Andy would be the least likely person to forgive Maya.
Maya blackmailing Ross and Sullivan in Station 19 would ruin many important storylines and relationships. Maya has made many bad decisions across the seasons, but there would be no coming back from this one. It would be a big mistake on Maya's part and Station 19's, as it can potentially turn the entire series on its head.