Shockingly Yellowstone season six?
In the wake of its fifth season's premiere, rumors started swirling that Yellowstone would be wrapping up after season five.
Taylor Sheridan's neo-western drama, Yellowstone, has been a ratings magnet since it premiered on Paramount Network in June 2018. Unlike most drama series, which start floundering around the third season, Yellowstone has consistently captivated audiences, and is currently the most watched scripted TV series in the US. The show's latest season, whose first installment premiered on Paramount+ in November 2022 attracted a whopping 12.1 million live and same-day viewers; an all-time launch numbers high for the series.
Shockingly, it appears that three years of unadulterated success, within which it spawned two spinoffs, might not be enough to keep Yellowstone running. In the wake of its fifth season's premiere, rumors started swirling that the show would be wrapping up after season five. So, will there be a Yellowstone season six after all? Read on to find out.
Rumors Have Been Swirling That Yellowstone Will Not Be Returning For A Sixth Season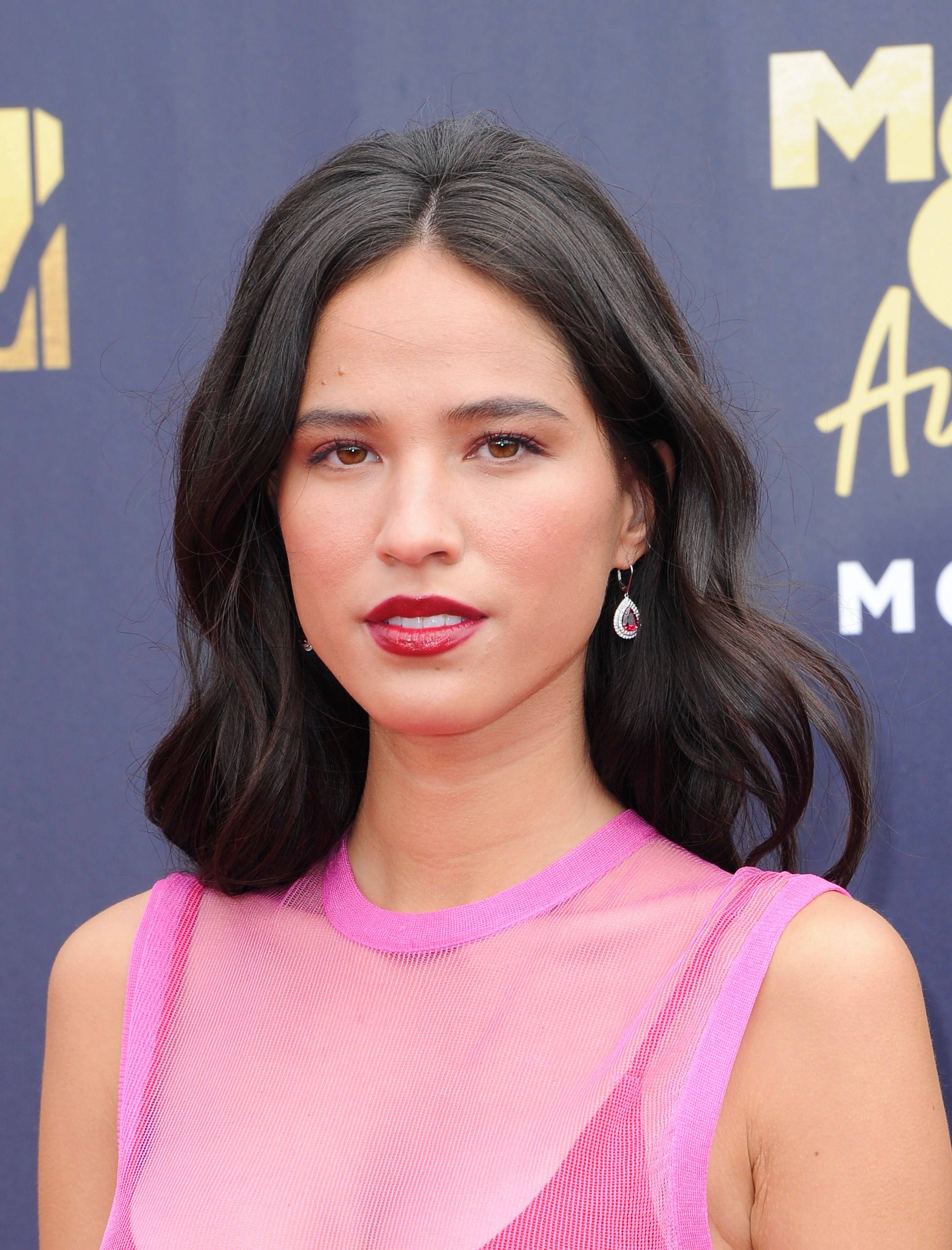 Following its record-breaking fifth season premiere, Yellowstone ascended the scripted TV ladder, becoming the most watched scripted series of 2022. Astoundingly, in the wake of this monumental achievement, rumors started swirling that the show would not be returning for a sixth season.
In an interview with ET Canada, Yellowstone star Kelsey Asbille seemed to agree with widespread speculation. "You know, they haven't given us a number. But I think that we are nearing the end," she said. "We've got a story to tell, and we don't want to drag it on too long."
Rumors Were Sparked By Yellowstone's Fifth Season Being Split Into Two Parts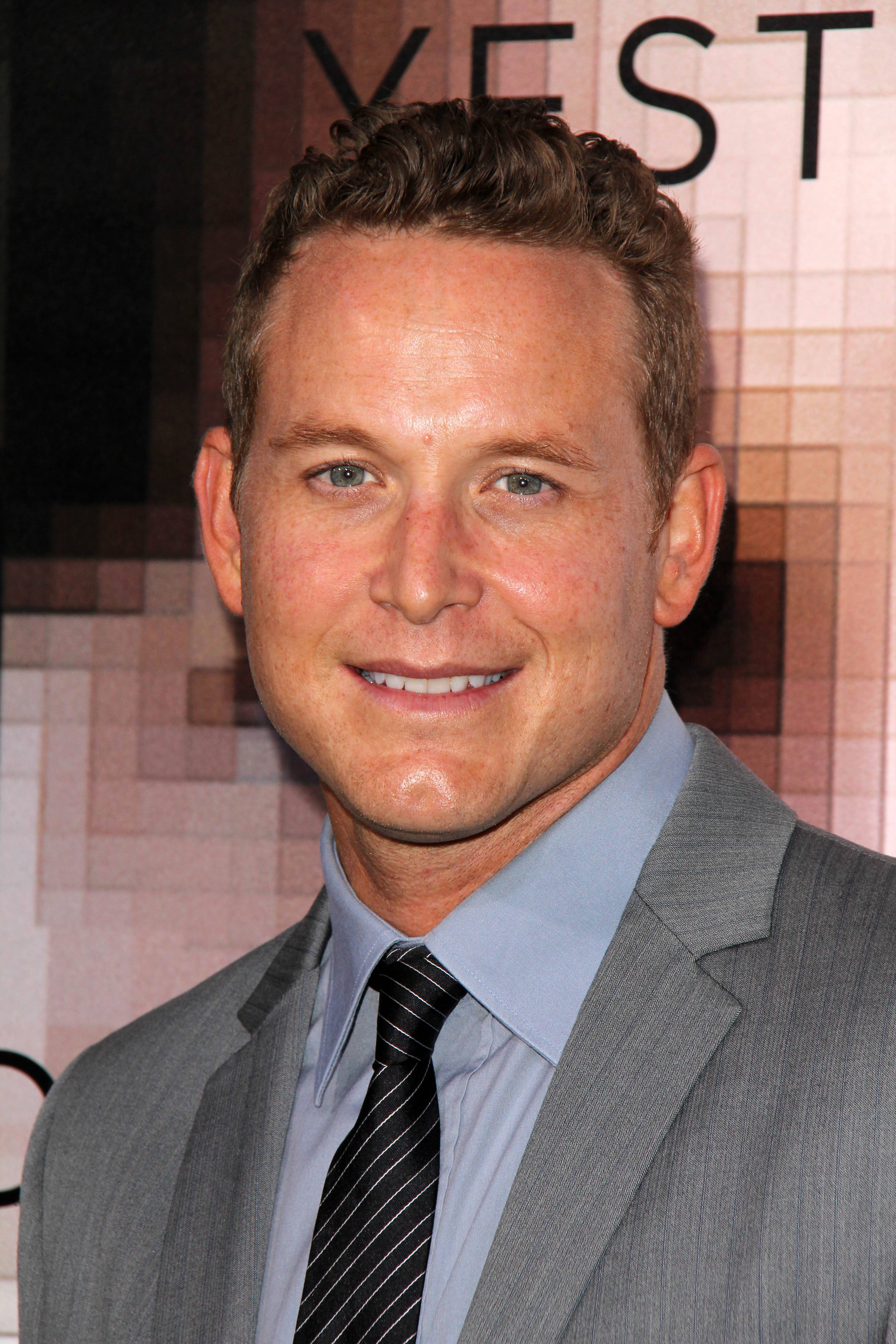 Rumors that Yellowstone would be wrapping up after season five were sparked by Paramount Network's decision to split season five into two seven-episode parts. However, according to Cole Hauser, the actor behind Yellowstone's Rip, this decision should not be cause for concern.
"I think it just worked out the way it should," he said, "which is we want to make sure that [Taylor Sheridan] has time to write what he needs to write when it comes to Yellowstone. So they made that decision [to split it into two parts]."
Fans Believe That One Of Yellowstone's Lead Characters Is On The Verge Of Getting Killed Off
Yellowstone's fifth season, whose second installment is expected to premiere this summer, brought tensions between siblings Beth and Jamie Dutton to a potentially deadly high, leaving fans almost certain that a Dutton would perish soon enough.
In an interview with ET, Yellowstone star Cole Hauser commented on whether this outcome is within the realm of possibility, "[Creator] Taylor [Sheridan] is one of those kinds of writers where you never know what's coming. I love that about him," he said. "I think the show's amazing because of it, so we'll see what he comes up with and concocts in the next season to come."
Kevin Costner And Paramount Network Have Reportedly Disagreed Over Filming Schedules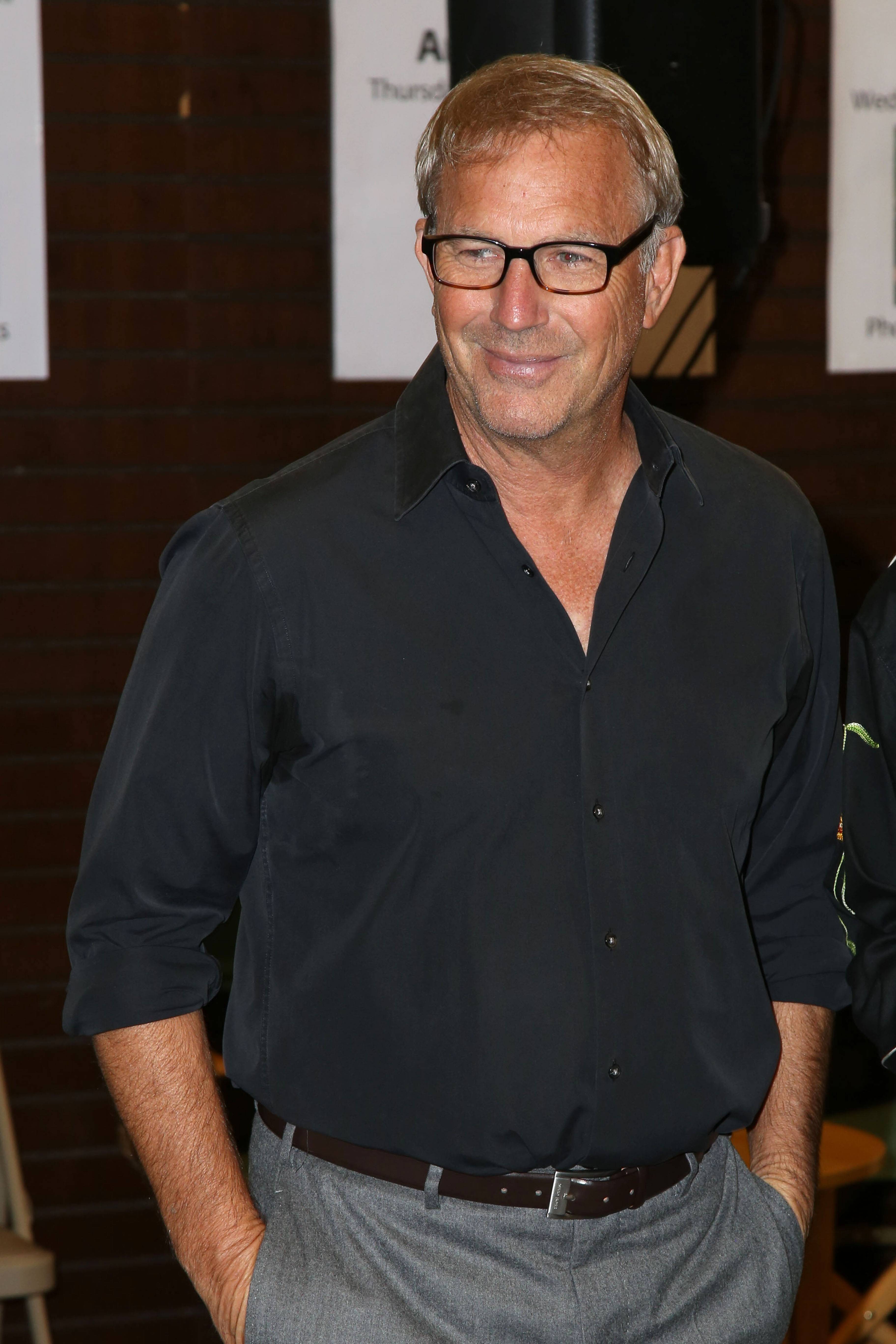 According to a report published by Deadline, the show might be brought to its knees by disagreements between Kevin Costner, who portrays Yellowstone's John Dutton, and Paramount Network over filming schedules. According to the outlet, Costner only wanted to spend one week shooting part two of season five; a claim that was later denied by his attorney Marty Singer during an interview with Puck News.
"The idea that Kevin was only willing to work one week on the second half of Season 5 of Yellowstone is an absolute lie," he said. "It's ridiculous — and anyone suggesting it shouldn't be believed for one second," he continued. "As everyone who knows anything about Kevin is well aware, he is incredibly passionate about the show and has always gone way above and beyond to ensure its success."
A Yellowstone Extension Starring Mathew McConaughey Is Currently In The Works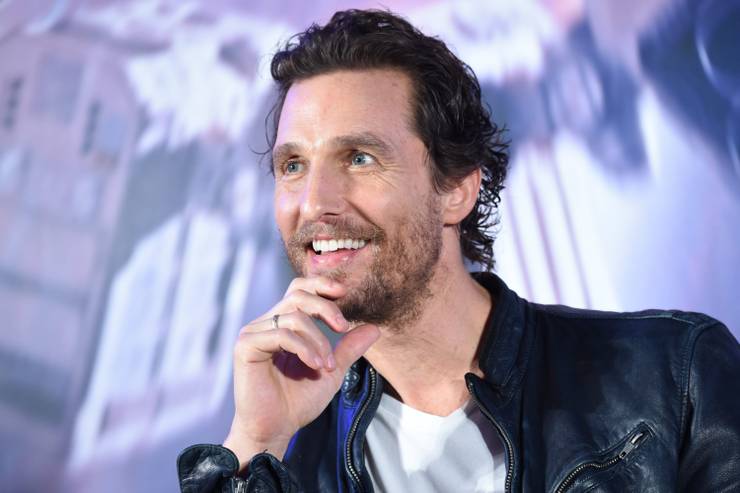 Yellowstone's future seemed even more uncertain when reports emerged that a franchise extension starring Matthew McConaughey was in the works, and could potentially replace Yellowstone.
Speaking to The Hollywood Reporter, Paramount Media Networks head Chris McCarthy denied speculation that the McConaughey-led spinoff would spell doom for Yellowstone. The media executive also clarified that the spinoff would be moving forward regardless of whether Kevin Costner agrees to reprise his role as John Dutton for season five's second installment.
Is Kevin Costner Gearing Up To Leave Yellowstone?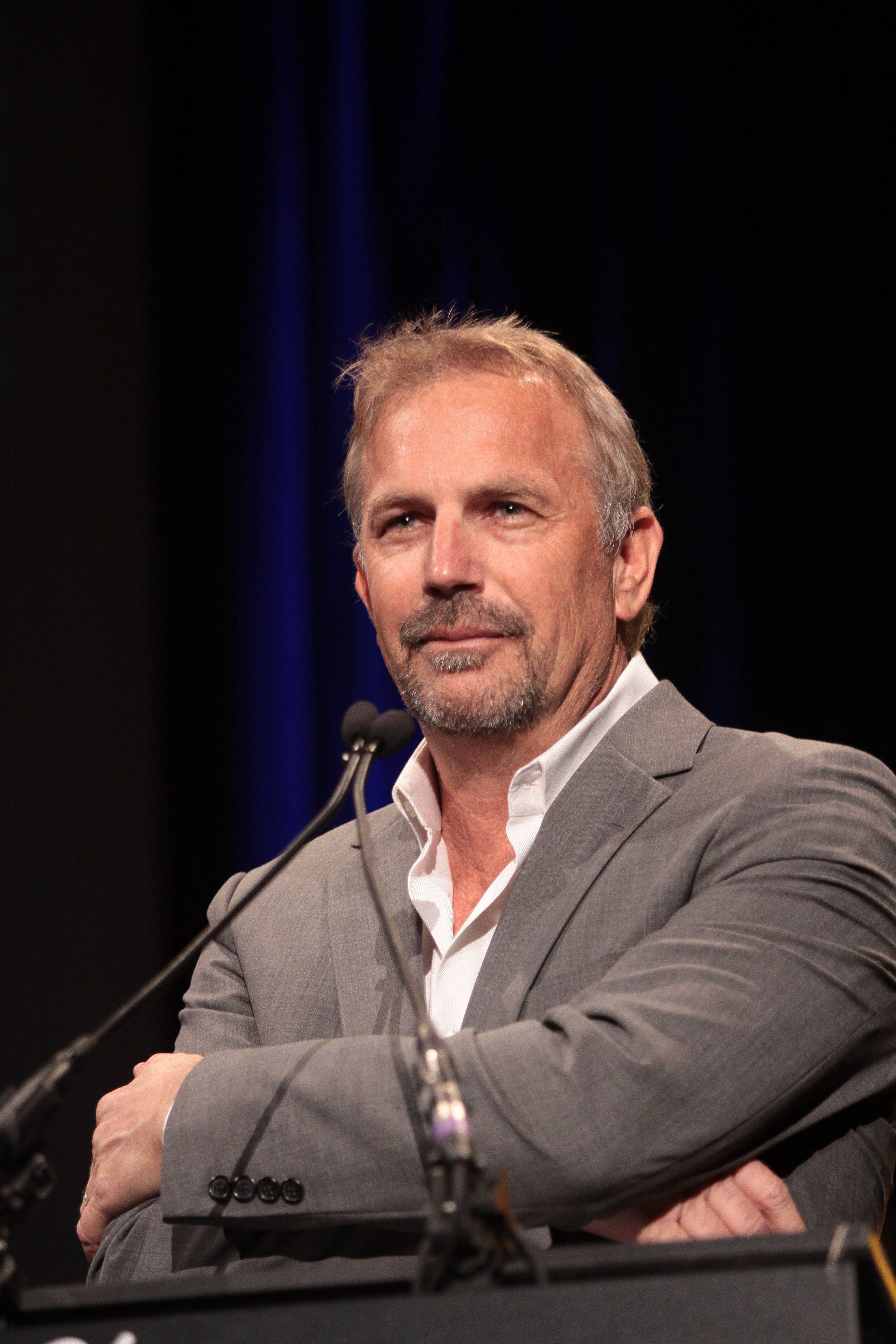 Given his recent disagreements with Paramount Network, fans are almost certain that Kevin Costner, who has portrayed Yellowstone's patriarch John Dutton since the show's debut, will not be returning for season six.
Though Costner is yet to comment on these speculations, he did admit to being stretched a bit thin prior to filming the first installment of season five. "I don't want to die… just too much to do," he said at the time, adding, "I'll say when I don't want to do it anymore."
Has Yellowstone Been Officially Canceled?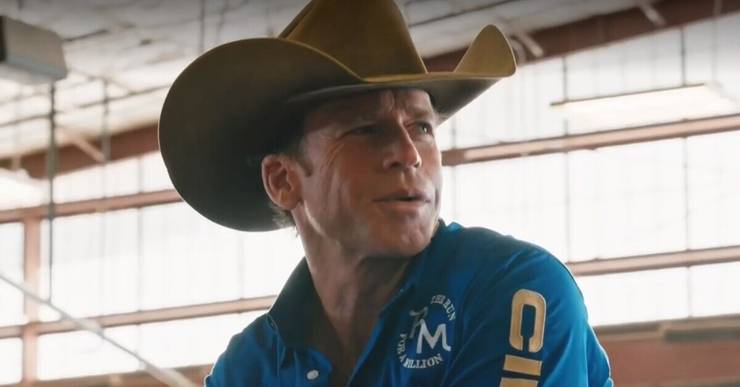 Yellowstone's cocreator Taylor Sheridan has remained tight-lipped about the show's future, despite widespread speculation. Similarly, Paramount Network is yet to relay its plans for the show past season five.
However, per his 2021 interview with The New York Times, Sheridan plans to conclude the series long before it hits nine seasons. "There's only so much hovering one can do before the story starts to lose its locomotion; you can't put it in neutral just because it's successful," he said. "It will go as many years as it takes for me to tell the story, but you're not going to see nine seasons of it. No way."
Yellowstone's Cast Is Confident The Show Will Be Returning For Season Six
When asked to weigh in on the show's future during an interview with ET, Yellowstone's Wes Bentley sought to reassure fans that, despite swirling rumors, the show wouldn't come to an end unexpectedly.
"I don't think anything's ending soon. It doesn't feel like that," he said. "Also just to know that we are taking our time to get through the story and make sure we tell it in the best way possible is important. I think more important than kicking them out fast or any of that."
In his interview with ET, Cole Hauser seemed equally confident that fans would get two more seasons before the show wrapped for good. "I can tell you there will be [season] 6 and [there] will be a 7th, that's all I can say," he said. "That's all I can tell you."
Similarly, Ian Bohen, who plays a ranch hand named Ryan on the show, admitted to TV Insider that he'd be shocked if Yellowstone didn't return for season 6 and 7. "We are starting season 5, and I would be completely astounded if we didn't shoot 6," he said following reports that season five had commenced filming. "And I'd say that there's a fair chance we might shoot a seventh season."