Ice-T has been playing 'the cop we need' on 'SVU' for over 20 years
We're living in the "renICEance." The king of "Law & Order: SVU" teases the show's upcoming Fin-focused episode: "It's going to be a nice ride with me."
Ice Cold Fact: There will never be another one who can claim the title of longest-running male actor on TV, a Grammy Award and a Walk of Fame star to his name.
Ice-T, who nabbed the longest-running achievement in 2022 for playing Odafin "Fin" Tutuola on "Law & Order: SVU" since 2000, will soon make his legacy even more permanent with a star on the Hollywood Walk of Fame during a ceremony on Feb. 17.
In a recent interview with TODAY.com, the legendary rapper and actor talks about his latest honor, family, favorite "SVU" line and much more.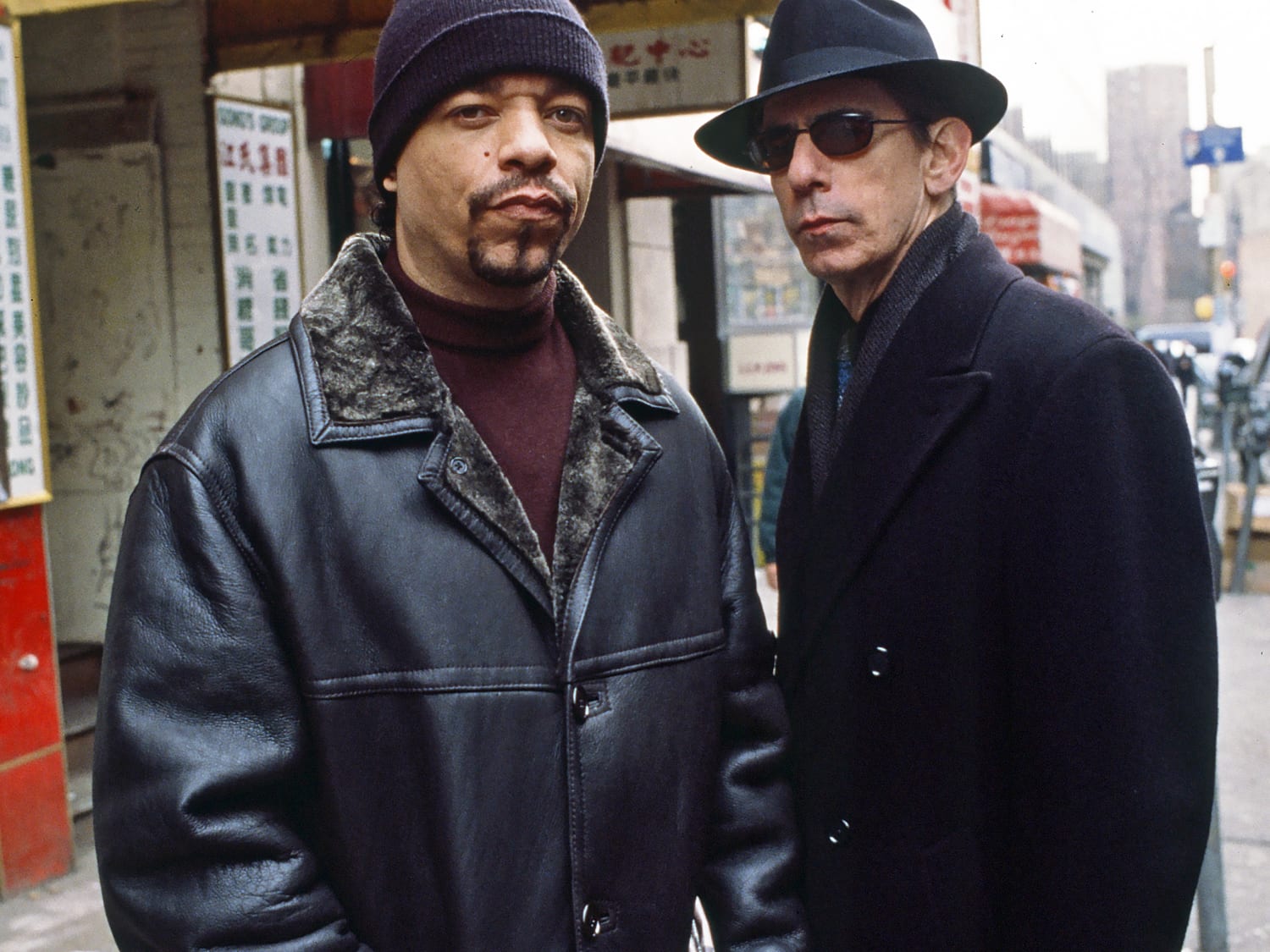 "Honestly, and please don't take this wrong, I wasn't as excited about it as other people were," Ice-T humbly explains about his upcoming Walk of Fame honor. "I grew up in LA, and I knew the stars, and we used to walk up and down the street and see the stars. I never imagined I could get a star, but when they told me I was going to get one, I was like, 'OK, that's cool.'"
It wasn't until people pointed out what the achievement would mean to Ice-T's family members that he began to really absorb the accomplishment. Ice-T has been married to wife Coco Austin for over 20 years, and they share 7-year-old daughter Chanel. He also has two older children from previous relationships: LeTesha Marrow and Ice Tracy Marrow Jr. ("Lil Ice").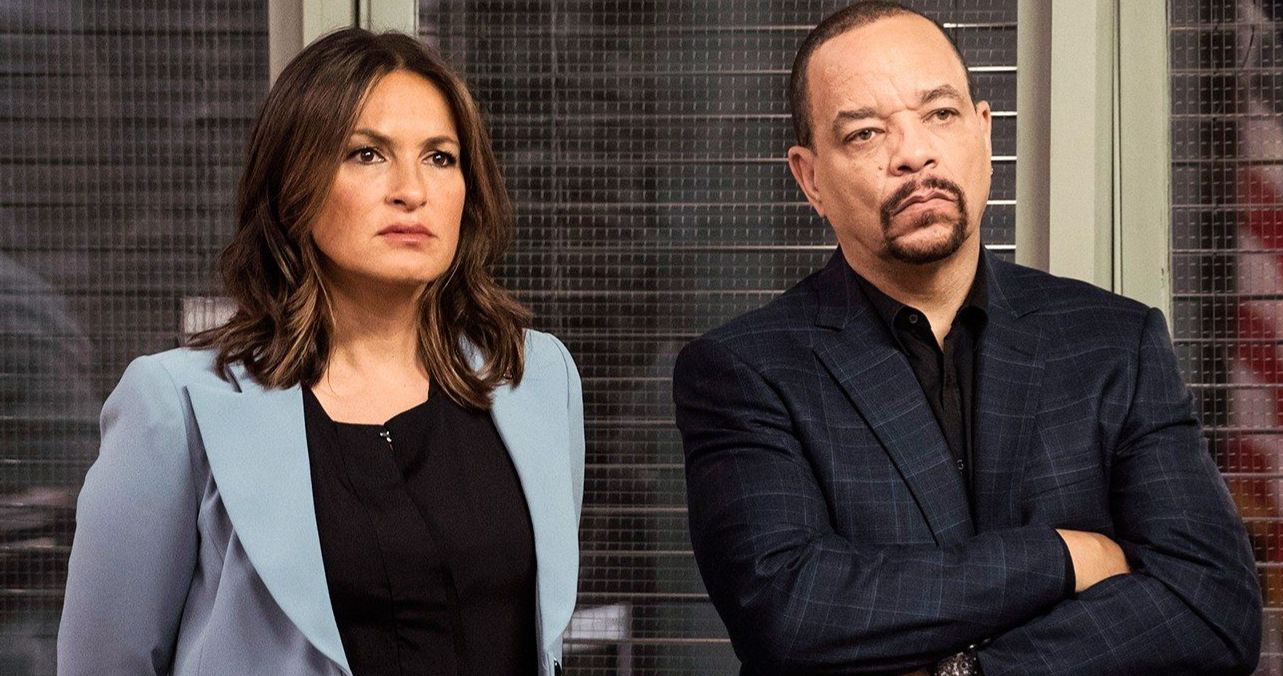 "Everybody else was like, 'Yo!' and then people were like, 'Yo, that's good for Chanel, that's good for your kids,'" he adds. "I had to really reassess it, like, 'Wow! Everyone else is so excited about this — maybe I need to get a little more excited for myself.' I realize it's an honor."
Ice-T added many of his friends, including hip-hop group Cypress Hill and rapper Ice Cube, already have stars on the Walk of Fame.
"So, I think I would probably be feeling salty later on if I didn't get one," he says.
Ice-T says Coco "enjoys" watching "SVU," as does Chanel, Coco's mom and other family members, who "love" the show.
"My boys that I wouldn't even think would be into it are telling me about episodes they saw," he adds.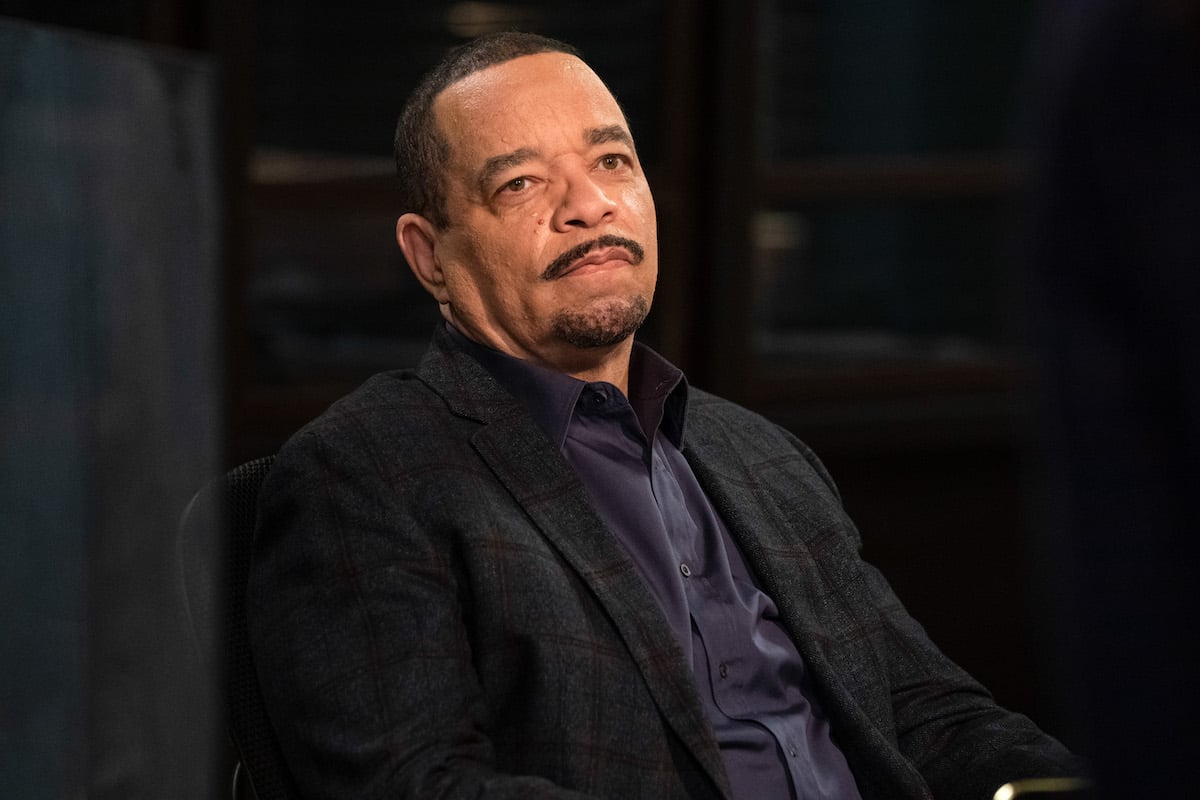 All of Ice-T's family and friends will be especially tuned in for an upcoming episode of "SVU," which Ice-T previewed to fans on Twitter as an "all Fin" episode with a "crazy" script. The Fin-centric episode, "Dutch Tears," is set to air Feb. 16, which happens to be the same day as Ice-T's 65th birthday.
The actor didn't want to give too much away about his character's big episode, but says Fin has to "address something that comes from his past — pre-SVU."
Fin worked in Narcotics before transferring to the Special Victims Unit. Shortly after joining the team in Season Two, he told Detective John Munch (Richard Belzer) he left Narcotics after his partner "took a bullet" meant for him.
And in the upcoming episode, a man recently out of jail looks for Fin, who was his arresting officer. Then Fin is put in a dangerous situation after the man breaks into his home with a gun. Fin has been in danger before on "SVU," but he's usually the one offering support to others after they're in unstable scenarios.
"It was fun," Ice-T says about playing his character in a high-risk situation.
"Anytime it's a script and it's about you, it's fun," he continues. "Usually, 'Law & Order' is about 45 scenes, and I'm in about 40 of these scenes. So, it's going to be a nice ride with me."
He also teases that "the whole episode happens in one night."
Many of Ice-T's fans knew him before his historic run on "SVU" as a solo rapper and as a member of the group Body Count, but he has never unleashed his singing skills on "SVU" — and has no plans to.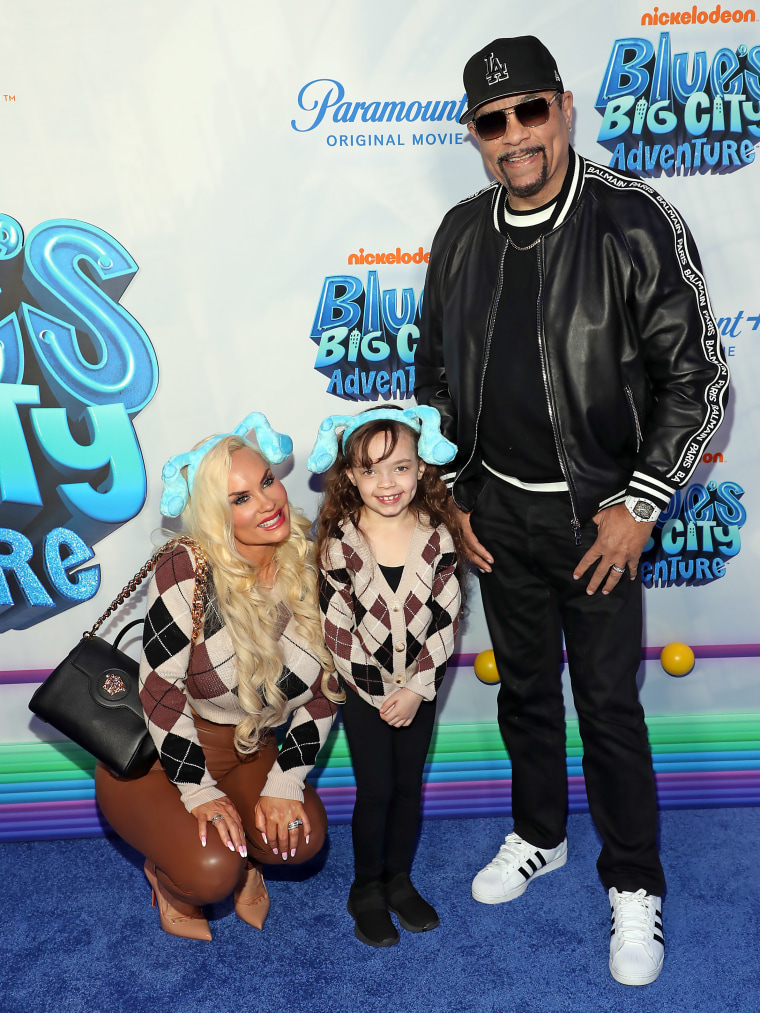 "I wouldn't do that: That would be corny," Ice-T says, "because Fin would be able to rap as good as I rap. So, they would have to try to make me rap half-assed, which I wouldn't do. Now, I got to draw the line somewhere."
Now, Ice-T says he writes actual musical lines for his longtime "SVU" co-star and friend Mariska Hargitay, who has played TV's longest-running prime-time live-action character, Olivia Benson, since 1999.
"It's funny, though, Mariska has me write her raps," Ice-T explains. "She wants to rap, like, 'Write me a rap.' So yeah, I wrote a rap for Joyful Heart (Hargitay's foundation). She's got a little rap I wrote her early. She's like, 'It's time for you to write me a new rap.' All right, take it easy, Mariska," he jokes.
Maybe Hargitay will soon write a rap of her own for Ice-T, as she's one of the guest speakers for her longtime friend's Walk of Fame event — along with "Law & Order: SVU" creator and executive producer Dick Wolf.