'Law and Order: SVU' Fans Have Questions About Mariska Hargitay's "Unnatural" Instagram
No one can deny how stunning Mariska Hargitay looks every Thursday night on Law and Order: SVU. But her methods for how she takes care of her skin seem to have her followers scratching their heads.
Earlier this month, the NBC actress shared a quick look at her self-care routine. In the photo she posted on Instagram, folks spotted the 59 year old wearing a blue terry bathrobe while lying down on the floor of what appears to be her bedroom. What really made the picture stand out though was the mask she wore, which covered her entire face and emitted red light.
"Me time," she succinctly captioned on February 5, while also adding the hashtags "self-care Sunday," "facial" and "a girl's got to do what a girl's got to do."
When Mariska's skincare regimen began circulating on the internet, Law and Order: SVU fans immediately began reacting to it on Instagram. Among the many responses, many didn't understand what she was doing in the name of beauty.
"What in the Guardians of the Galaxy is going on here?" one person exclaimed in the comments. "No seriously, another post is needed to explain what is happening here. Is it safe? Worth it? Does it work?" a different user noted. "What is that? It looks very unnatural," another added.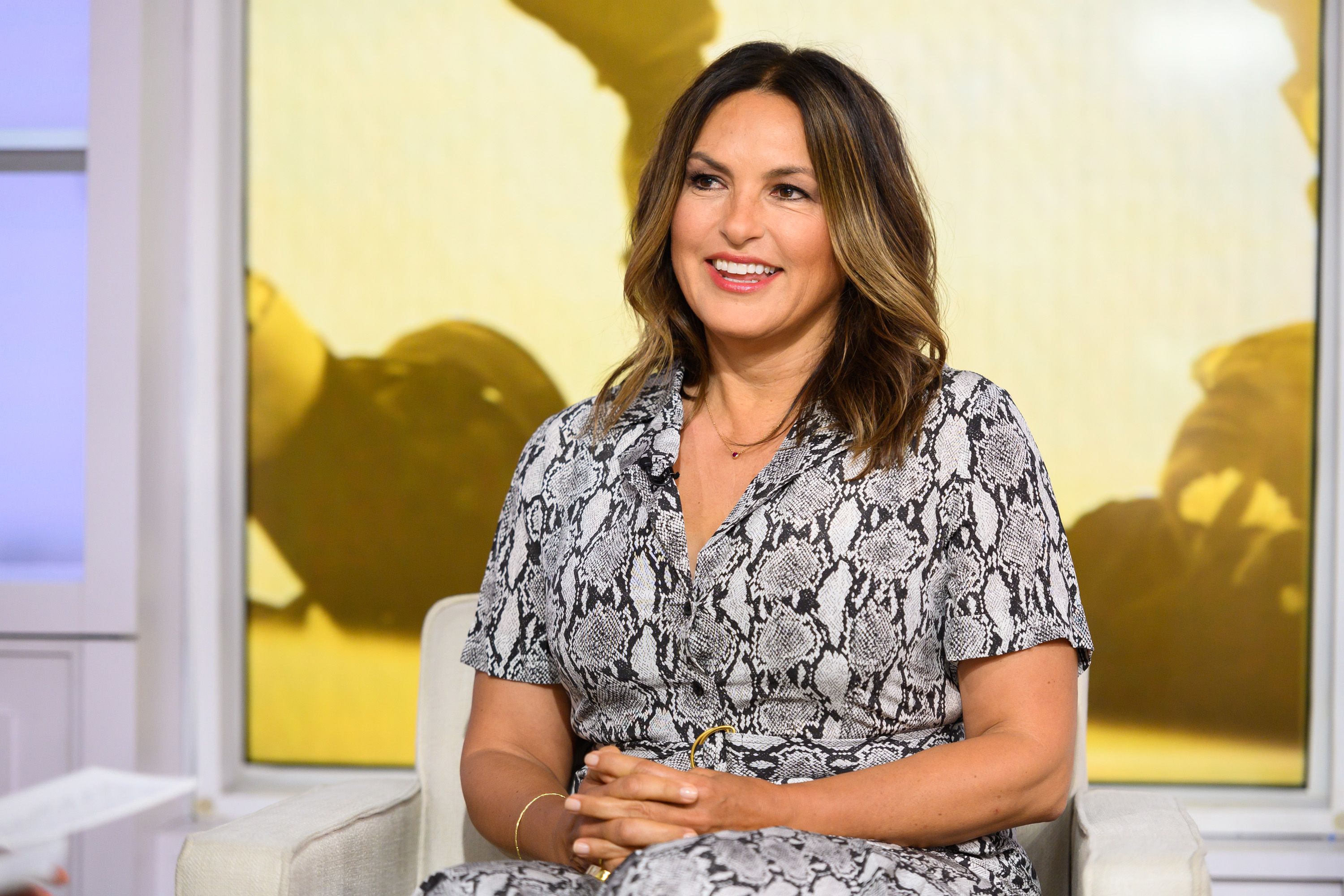 For those wondering exactly what Mariska was doing in the photo, it appeared like she was using red light therapy for her face. Dendy Engelman, M.D., a New York City-based board-certified dermatologist, spoke to Good Housekeeping in October 2022 about the benefits of red light therapy, saying it counts as "a type of treatment that can help with acne, hair loss, aging, sun damage, hyperpigmentation and inflammation."
Needless to say, Mariska took the term of "face mask" to a whole new level. Who knows, maybe we'll see her incorporating it into her character Olivia Benson's routine during an upcoming episode …