Find out why Lucille Ball really wanted Desi Arnaz to be cast on 'I Love Lucy.'
Lucille Ball is one of history's greatest comedians, best known for her iconic show I Love Lucy. She broke barriers for women in television even after I Love Lucy went off the air, going on to run her very own studio and green light other popular TV shows, including Star Trek. Still, Ball had a troubled life and many diehard fans might not realize that the show that would change television forever was born from Ball's desperation to keep her marriage together.
Lucille Ball and Desi Arnaz had a troubled marriage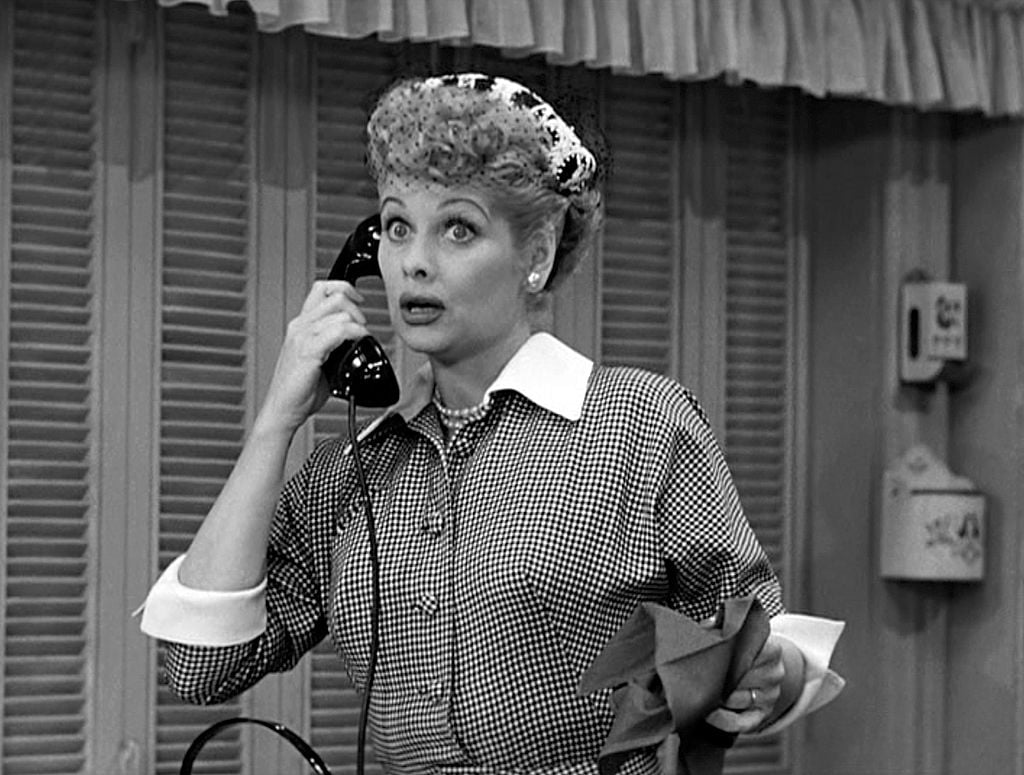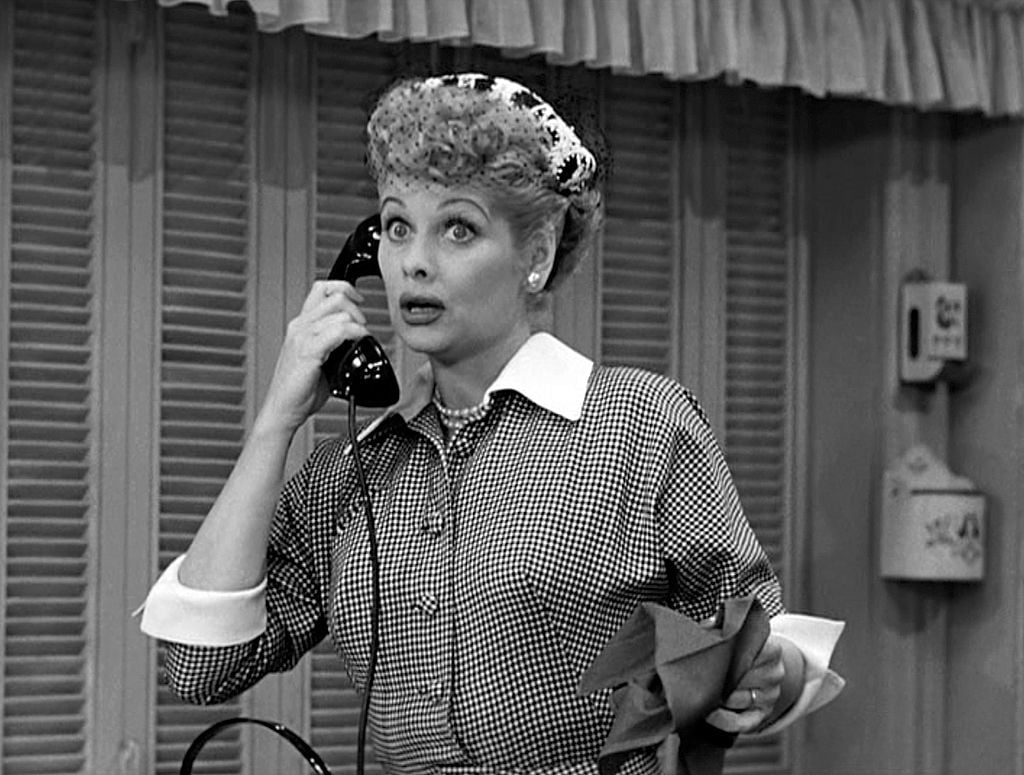 Ball struggled for many years in Hollywood during the early years of her career. She worked as a model prior to breaking into films, but she had a hard time finding the perfect type of role for her. She appeared in everything from hardboiled drama films to romantic comedies all throughout the thirties and forties, eventually earning the nickname "Queen of the B Pictures."
She met a young Cuban bandleader named Desi Arnaz in 1940 and sparks flew. Although Arnaz was younger than Ball, and the two seemed to have little in common on the surface, they began an intense relationship that would last for decades.
Ball and Arnaz eloped in 1940, the very same year that they met. The two would be able to spend little time together during the first few years of their marriage.
Between Ball's busy film schedule and Arnaz getting drafted into the armed services, they were rarely able to spend more than a couple of days at a time together. Due to this distance, and the difference in their personalities, cracks started forming in the marriage.
Lucille Ball wanted to keep an eye on Desi Arnaz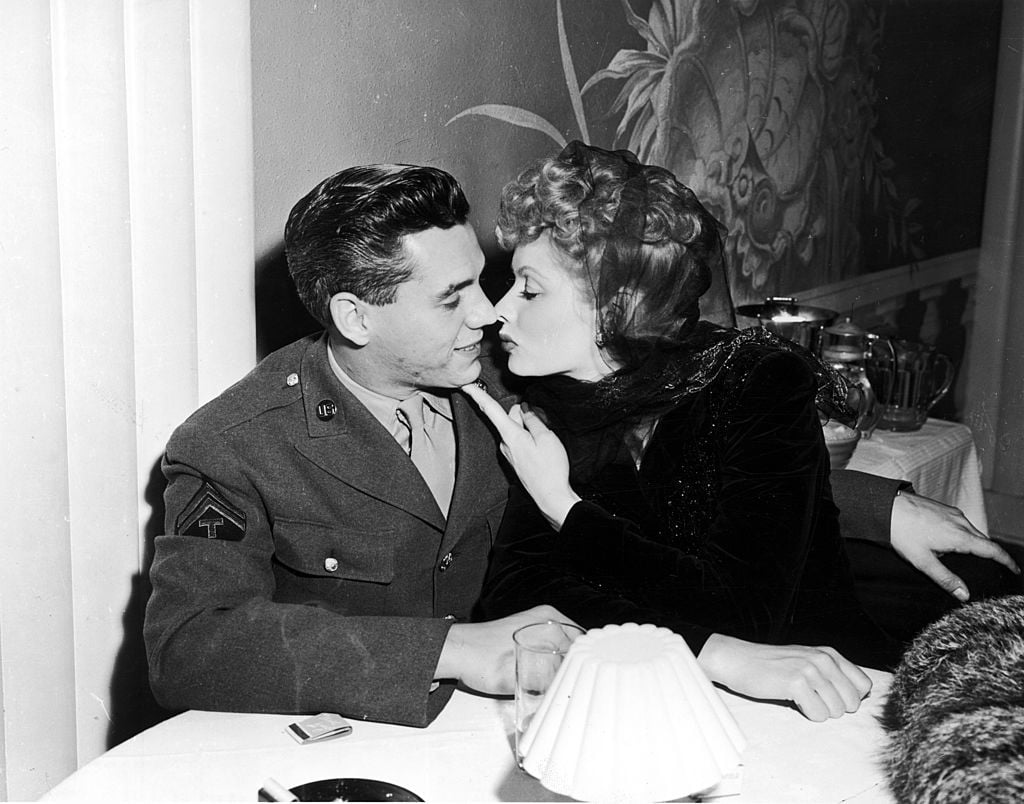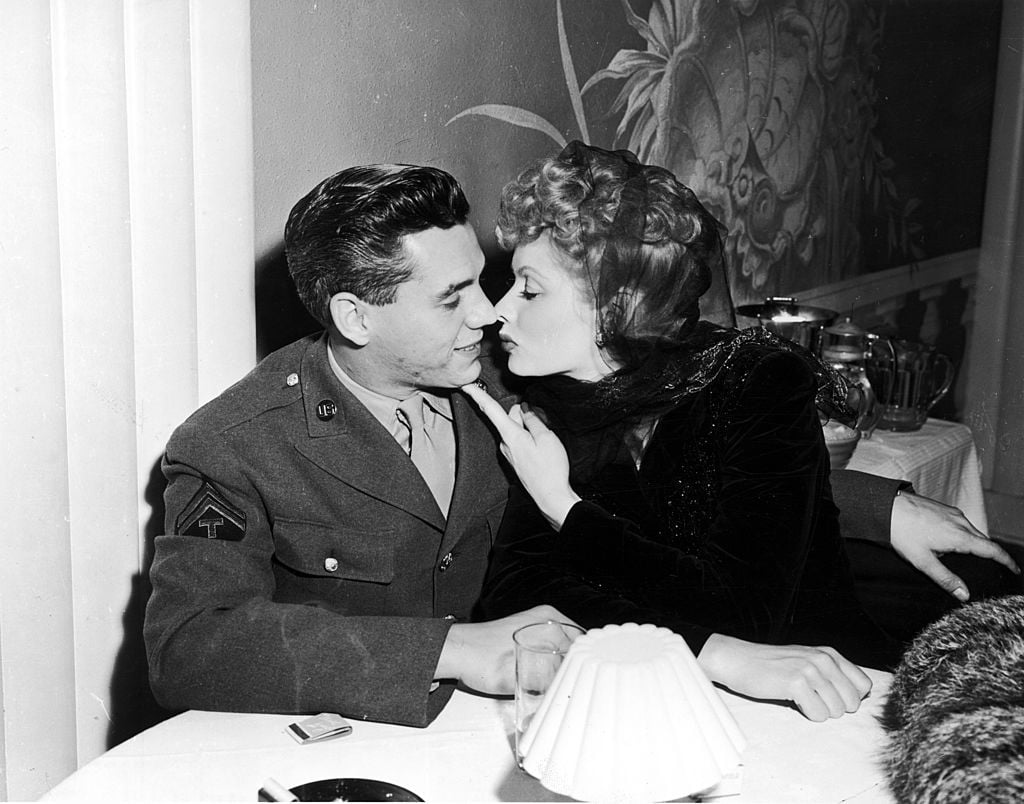 In 1944, Ball filed for divorce from Arnaz. The two reconciled before the divorce was final, determined to work on their marriage.
It was around this time that Ball went into talks to develop her very own TV show, loosely based on a popular radio show that she was starring in called "My Favorite Husband." During the production conversations, Ball pushed hard for Arnaz to be cast as her husband in the show.
She received a lot of pushback from studio heads, who were convinced that people wouldn't buy them as a couple. Still, Ball was insistent — and according to reports, she was convinced that working with Arnaz on a daily basis was the only way to save their marriage.
Additionally, she believed that Arnaz, a notorious cheater, would be less likely to stray if they remained in close proximity.
Desi Arnaz and Lucille Ball ended up getting a divorce
Finally, executives agreed to cast Arnaz opposite Ball, and I Love Lucy premiered in 1951, eleven years after Ball and Arnaz first tied the knot. The show became a huge hit, drawing in record viewing numbers and changing the way that people saw television comedy.
I Love Lucy remained on the air for nearly ten years, pushing boundaries and creating dozens of memorable television moments. Sadly, Ball and Arnaz's marriage wouldn't be so lucky.
The couple had been under intense pressure for years, and the strain of life in the spotlight got to both of them. In 1960, after twenty years of marriage and two children, Ball filed for divorce from Arnaz.
Even after they divorced, they remained close friends until Arnaz's death in 1986, Ball died only three years after her ex-husband, drawing a close to a life that was often sad, but never less than iconic.