'Leave It to Beaver' was meant to be funny, but show creators didn't want it to be as comical as 'I Love Lucy.' Here's why.
I Love Lucy is one of the most iconic TV comedies to ever be made, and it featured Lucille Ball as Lucy Ricardo and her real-life husband, Desi Arnaz, as her on-screen husband, Ricky Ricardo. After I Love Lucy went off the air in the late '50s, other shows had seriously big shoes to fill. And Leave It to Beaver quickly became another instant classic.
Oddly enough, Leave It to Beaver creators didn't want the show to be as funny as I Love Lucy. Here's why.
'I Love Lucy' star Lucille Ball had her own methods for keeping the show funny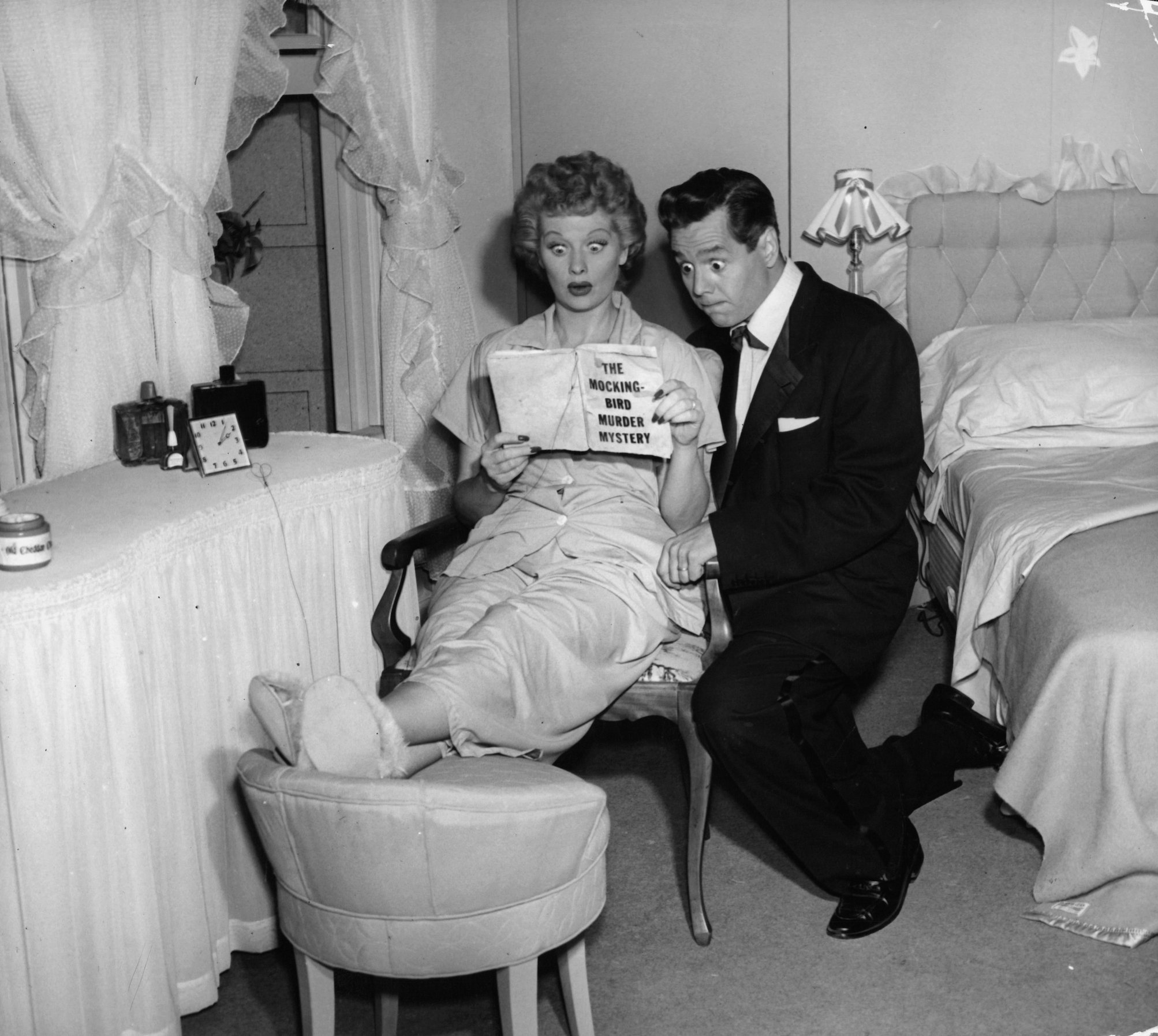 I Love Lucy was full of hilarious circumstances between Lucy and Ricky. And Ball explained how she got into the right mindset for creating funny moments on the show in her memoir, Love, Lucy.
"It's looking at things from a child's point of view and believing," the star wrote. "The only way I can play a funny scene is to believe it. Then I can convincingly eat like a dog under a table or bake a loaf of bread ten feet long."
"I can't do a funny scene unless I believe it," Ball noted additionally. "But I can believe wholeheartedly any zany scene my writers dream up. No cool-headed realist can do this."
It turns out, Ball wasn't very funny outside of the show, either. While she was known for her role as the hilarious counterpart to Ricky, producer Jess Oppenheimer noted she wasn't actually funny.
"People used to ask me whether Lucille Ball was funny in real life," Oppenheimer wrote in the memoir, I Love Lucy: The Untold Story. "And I had to tell them no, not funny in the way that Lucy Ricardo was."
'Leave It to Beaver' creators didn't want the same type of humor as 'I Love Lucy'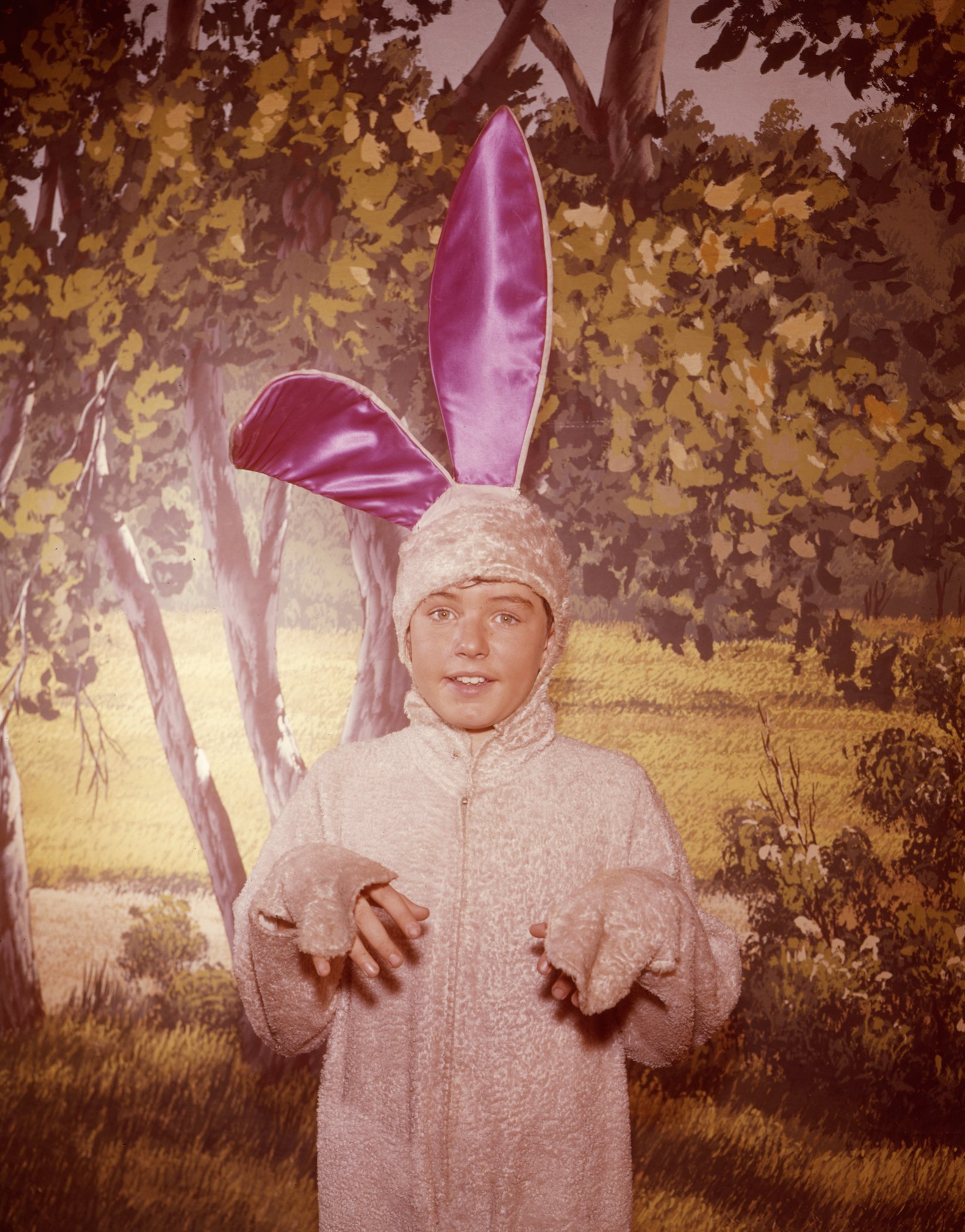 Leave It to Beaver centered on Theodore "The Beaver" Cleaver and his life at home and around his neighborhood. The show ran from 1957 to 1963, directly after I Love Lucy was on the air. While Leave It to Beaver had plenty of funny moments surrounding the Cleavers, it wasn't the same type of comedy as I Love Lucy — and that was written very purposely by show creators.
Facts Verse noted the producers and directors of Leave It to Beaver weren't going for the type of slapstick comedy often featured on Lucy. And if there was ever a joke on the show that got too much laughter, it would get cut. The ultimate goal was to create a "feel-good vibe" without relentless jokes — and it seems they were able to accomplish this.
An actor from 'Leave It to Beaver' said many jokes would get tossed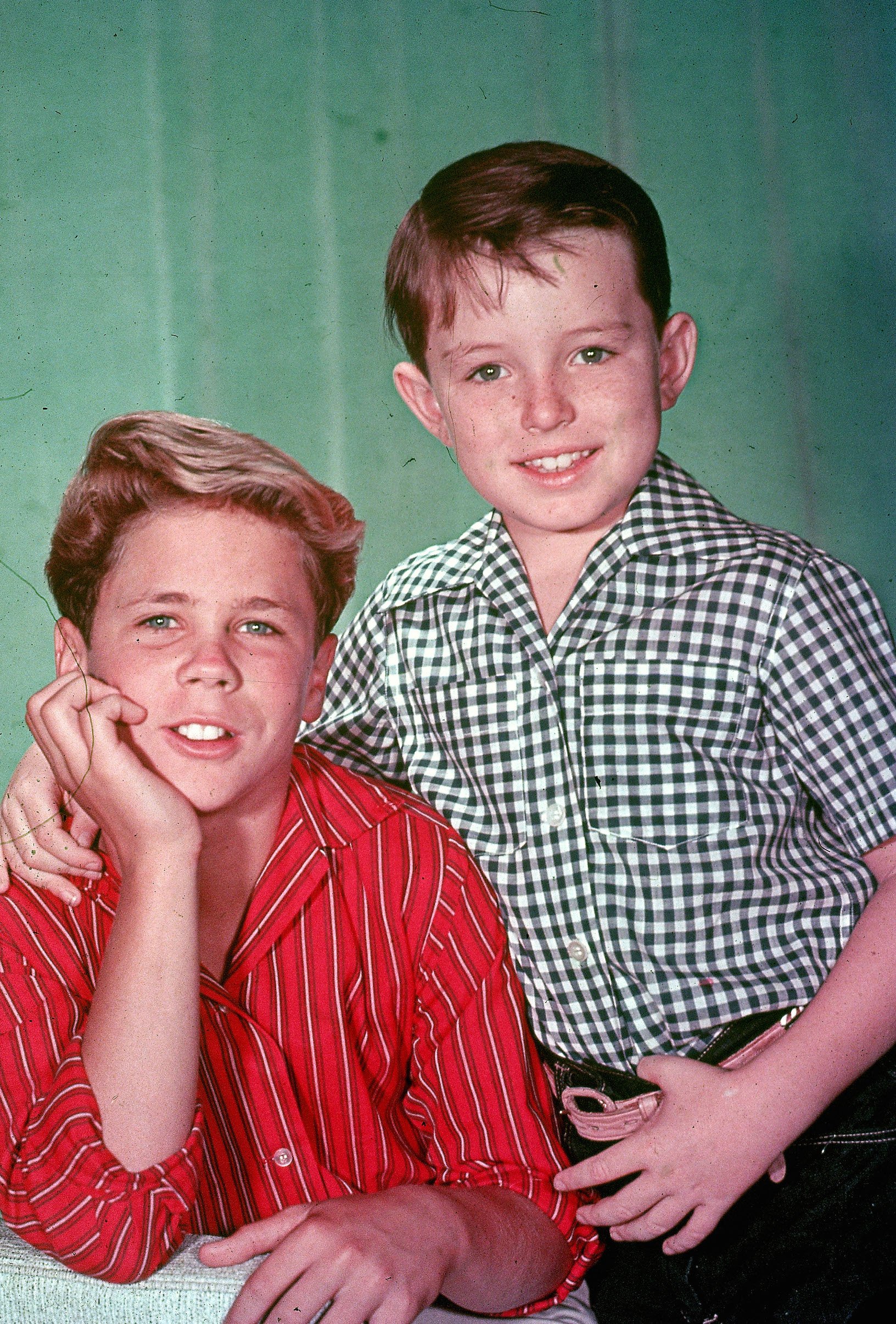 Tony Dow, the actor who played older brother Tony Cleaver on Leave It to Beaver, confirmed show-runners would leave seriously funny jokes off the show. According to Dow, the producers wanted humor that wasn't too exciting.
"Jokes get in the way," he explained to The New York Times in June 2010. "They get in the way of your concentration when you're trying to get at a story. We would throw jokes out at the table reading."
Despite fewer jokes, there were still plenty of laughs to go around. And Dow noted he had fond memories of working on the show, as it was a protective environment that never felt inappropriate.
"There were drugs and alcohol when we grew up, but we had this tremendous core of support, first from our families, but also from the writers and others who worked on the show," Dow added. "I remember there was this crewman who said 'dammit' or something once. Never saw him again."