Here's Why It Will be 'Very Difficult' for 'Yellowstone' Star Kevin Costner to Return to the Show After 'Headstrong' Behavior
There's no shortage of backstabbing and melodrama on the hit Paramount Network show Yellowstone, but it seems tensions are flaring off-screen these days. With rumors swirling that Kevin Costner might not return to Yellowstone for future series, his attorney made a point to shut down the chatter. But what's behind the alleged gossip? Here's what we know.
Kevin Costner's 'Yellowstone' drama
For five seasons, the Dutton family has enthralled viewers with their exploits in and around the Yellowstone Ranch. However, ET Canada recently reported that the Dutton patriarch, Kevin Costner, is causing drama in real life.
There are reports that Costner and Yellowstone executives are at odds because of Costner's request to only film one week for the second half of season five. Costner is due to film an upcoming Western called Horizon and planned to put that above his obligation to Yellowstone.
Sources say the producers nixed Costner's plans, telling him instead that Yellowstone is his first priority because of the amount of money he's being paid.
Costner's attorney, Marty Singer, was quick to squash any rumors of alleged drama saying, "The idea that Kevin was only willing to work one week on the second half of season five of Yellowstone is an absolute lie. It's ridiculous."
TV Guide reports that the second half of the fifth season is set to air in the summer of 2023.
Will Kevin Costner be on 'Yellowstone' season 6?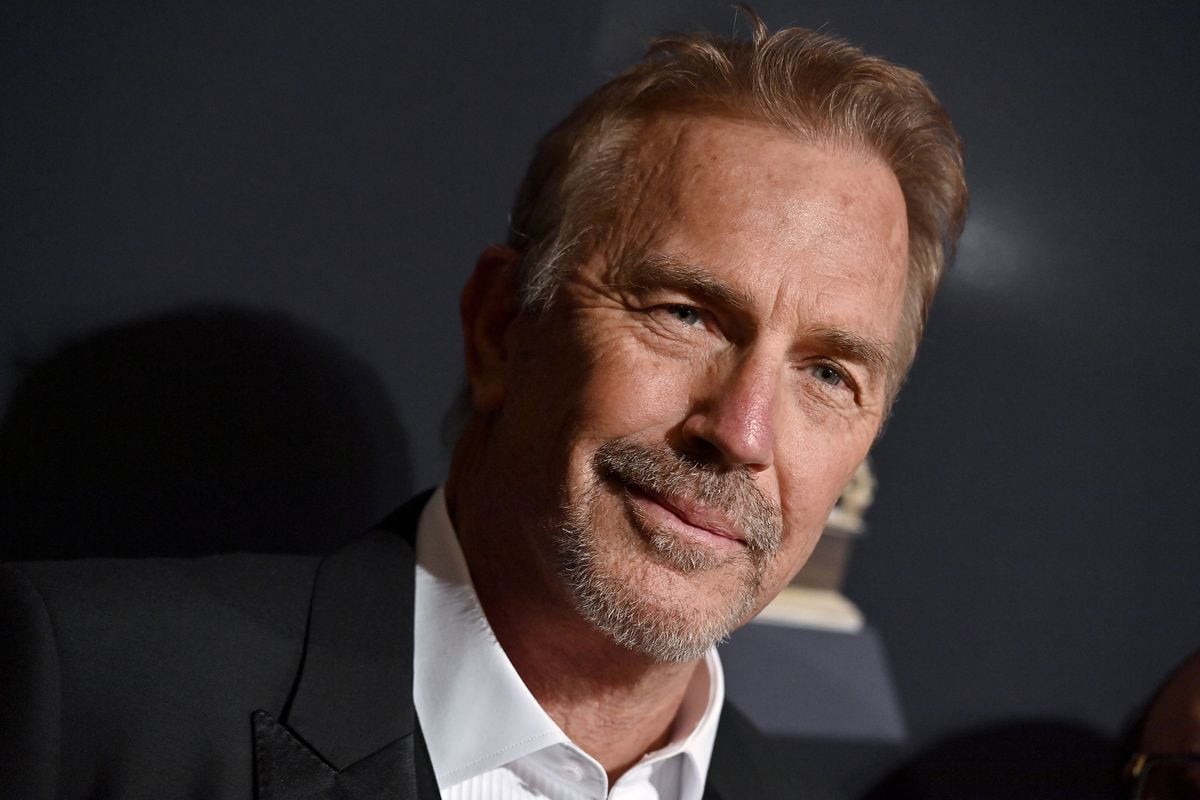 With all this off-screen drama, the source at ET Canada wasn't sure if Costner would continue on. He told the celebrity broadcast that because of all the negativity surrounding Costner's scheduling shakeup, it'll be "very difficult for him to come back to the show."
Yellowstone was not meant to go on forever. Series creator Taylor Sheridan hinted that the end is probably sooner than later. He's also well aware of the show's success and would rather go out on a high note. Plus, he's stated time and again that he knows how the show will end, he just needs to write it.
Sheridan has plenty of other worries on his mind. In 2020, he signed a $200 million deal with Viacom CBS to produce five shows over three years.
He's already expanded the Yellowstone universe with 1883 and 1923, but he recently pivoted, focusing on other shows, including the prison drama The Mayor of Kingstown and Sylvester Stallone starring Tulsa King.
What other 'Yellowstone' related works are in the pipeline?
The second Yellowstone prequel, 1923, premiered at the end of 2022 and has been renewed for a second season.
Speaking of other prequels, 1883 was Sheridan's first look at the backstory of the Dutton family. Now in development, is a limited series called 1883: The Bass Reeves Story. According to The Dallas Morning News, the story follows Bass Reeves, a U.S. Deputy Marshall in the 1880s.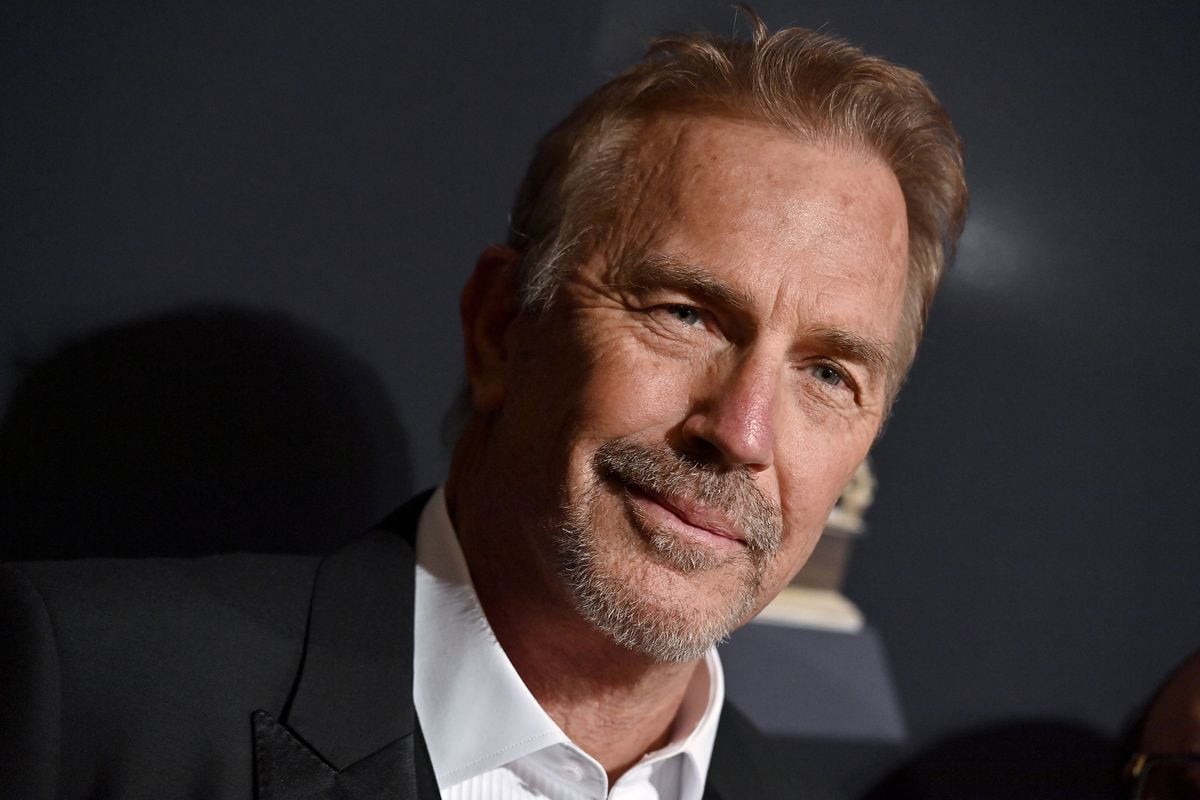 There are also rumblings of another spinoff, 6666, the Texas ranch that's been featured in several episodes of Yellowstone. There's no word on the storyline or when/if to expect such a show.
Fans of all things Yellowstone will be thrilled to hear that yet another prequel, 1944, is in the works. While there's limited intel on storylines or which Dutton we'll meet next, there have been rumors of potential actors to take on the roles. Matthew McConaughey is one of the biggest names being swirled around.
Considering all these prequels and new shows, it's probably safe to assume that the original Yellowstone with Kevin Costner won't be on the air too much longer.