'Blue Bloods': Vanessa Ray 'Ate a Roll For 4 Hours' While Filming a Family Dinner Scene
Blue Bloods is a television drama that follows a family of police officers, all at different points in their careers. The show stars Tom Selleck, Donnie Wahlberg, Bridget Moynahan, Will Estes, Vanessa Ray, and many others. The biggest feature of this show that brings together the combination of police drama and family drama is the quintessential family dinner scene. However, these scenes can be tedious for the cast, who have to spend many hours acting while eating.
Dinner scenes on the show take a long time to film
The key to the heart of the show is that it portrays a close family. The dinner scenes speak to that closeness. However, these scenes can take a long time to film. In interviews with many of the show's cast, they often talk about how dinner scenes can film for up to four hours. And since the scenes always use real food, if an actor takes a bite for the scene, they are stuck eating that food over and over again until shooting is complete. Since many of these scenes are filmed early in the day, the cast is often eating dinner food for breakfast.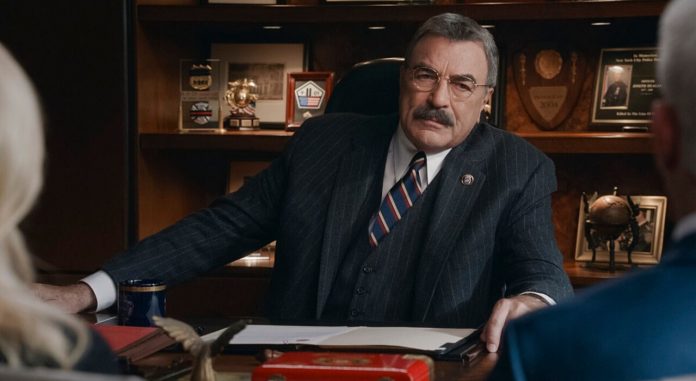 Because of the lengthy process, there are just some foods that production has chosen to not include. According to STartefacts, one food that has never been chosen to be included in the family dinner scenes is fish because, according to prop master Jim Lillis, "fish is delicate."
Ray ate a roll for four hours
In an interview with television station WFSB 3, Ray and co-star Estes discussed the intricacies of the family dinner scenes on the show. According to the actors, everyone on set has "a thing" that they do or these scenes, such as cutting meat, taking sips of a drink, or other common motions found around the dinner table.
In Ray's case, it wasn't easy to find her thing, saying, "I had to go through all of them to figure out what my thing was going to be. I ate a roll the other day for four hours, and I realized that can't be my thing."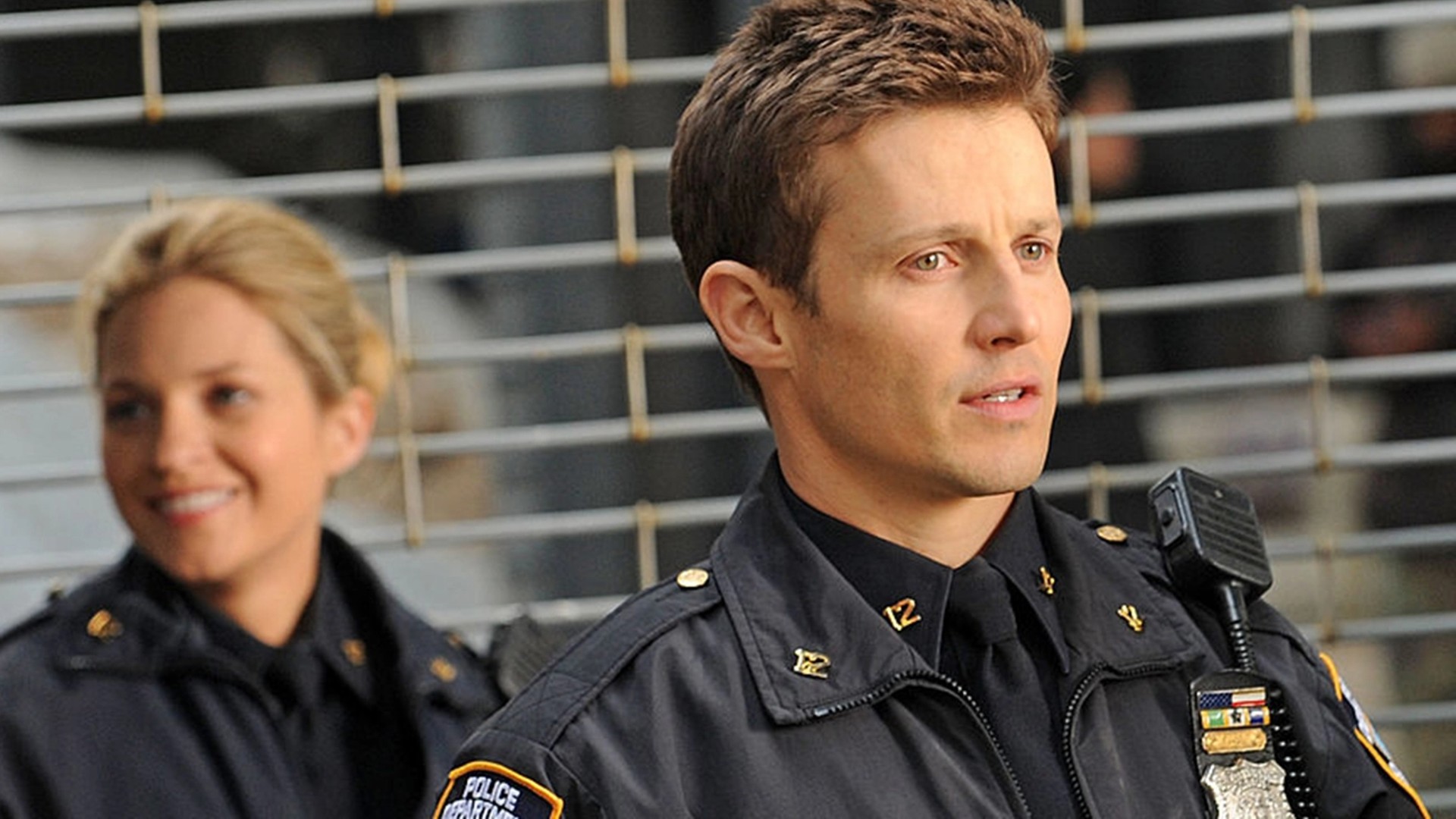 The menu choices for these scenes do not include a particular food
With these scenes taking time to film and with everyone having preferences on the food that they want to sit in front of for that amount of time, some of the actors have made their preferences clear. That has led to one specific food being banned from the dinner scenes. In a cast interview with The 92nd Street Y, the cast had realized that broccoli was one food that did not do well when it came to the long production of these scenes. The food was eventually eliminated from the production of dinner scenes.
Ray hasn't been the only one stuck eating the same food item for four hours. Moynahan has also had this experience when the script called for her to eat a moo shu pork calzone. In an interview on Live with Kelly and Ryan, Moynahan said of the scene, "There was one time that they had a moo-shu pork calzone, which I had never heard of. I had to talk about it on screen, so I had to eat it every single time," the actor said.
"And it was early in the series, so it was taking about four hours to do the dinner scenes. So it was four hours of eating a moo-shu pork calzone." About the flavor of this particular food, she went on to say, "That was not good, and I will never do that again. I don't know why somebody came up with that concept, a moo shu pork calzone. You shouldn't combine the two."