24×13 from Law & Order: SVU works, but just barely
This week's Law & Order: SVU episode, aka 24×13, titled "Intersection," barely works.
As lovers of good procedurals, we know that the strength of these productions are well-finished or structured narratives. The challenge is presented, faced and then resolved. Even so, Law & Order: SVU surprises by renouncing old structures and investing in long developments.
In "Intersection", we have a car accident that generates a relentless search for a driver suspected of sexual crimes. Also, Fin (Ice-T) convinces Captain Olivia Benson to give Detective Bruno (Kevin Kane) a chance for Amanda Rollins' role.
Preparing ground
As I mentioned in the introductory paragraph, this series, as well as others in the genre, have never been adept at long arcs. However, in this episode we have one more suggestion that patterns may have remained in the past. After all, after nearly a quarter of a century on the air, there's no need to convince anyone.
Therefore, I believe it is a success when the script proposes a narrative, even if it is uninteresting, so that the viewer begins to see Detective Bruno with different eyes. He may be promoted to the regular cast, or he may not be. That's why it's essential that it be tested by Law & Order: SVU.
No teeth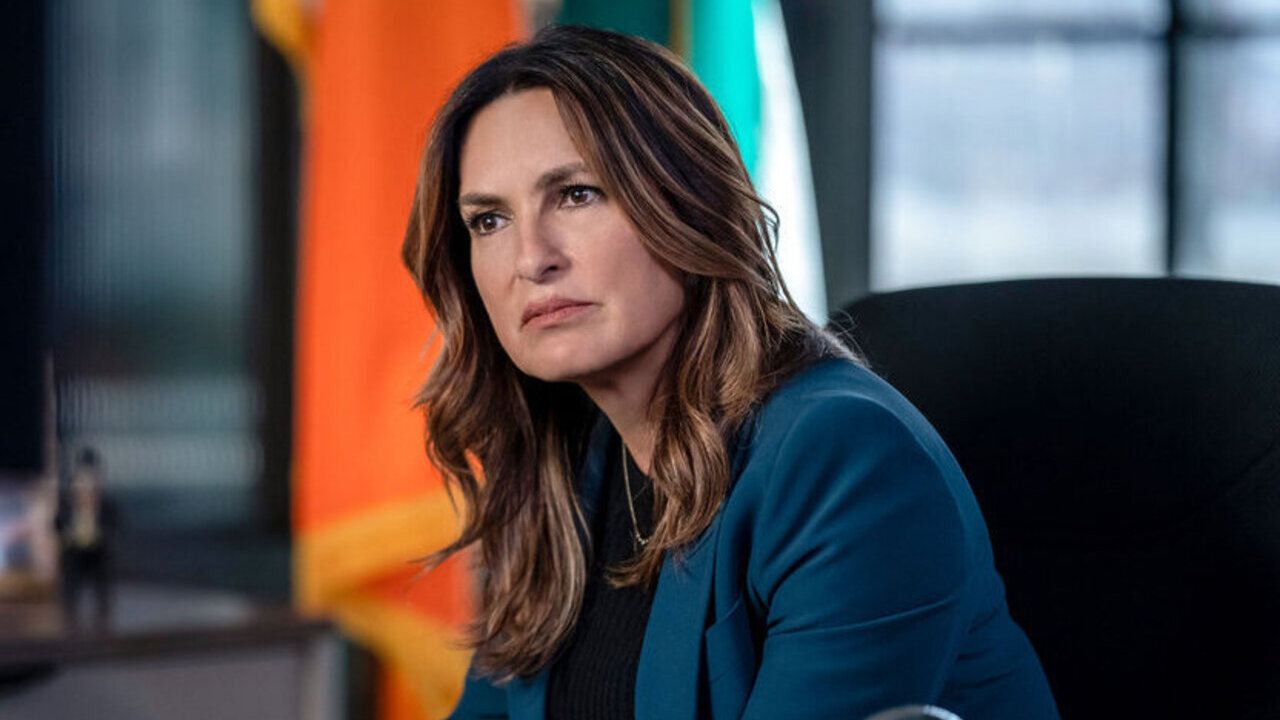 Although the proposal for us to see the new character more closely is good, the narrative is completely bland and without strength. It's just any case where we don't have time to understand and connect, nor to empathize with the victim. It's really a shame given the good impression it generated at first.
In short, the episode works as a good calling card for Kevin Kane, an actor with all the possible qualities to be part of the cast of Law & Order: SVU. However, he, and especially the viewer, deserved a better and more interesting episode.