90 Day Fiancé Age Gap Relationships That Really Brought The Drama
90 Day Fiancé relationships with major age gaps are often quite controversial. These romances frequently bring intense drama to screens.
Many of the most chaotic scenes in the 90 Day Fiancé franchise have featured cast members in age-gapped relationships. Though some couples, such as Annie Suwan and David Toborowsky, prove that age differences don't have to get in the way of real love, these happy pairs are often the exception. Numerous franchise couples have dealt with extensive issues due to their age gaps. This has led to countless arguments between age-gapped 90 Day Fiancé duos over the years.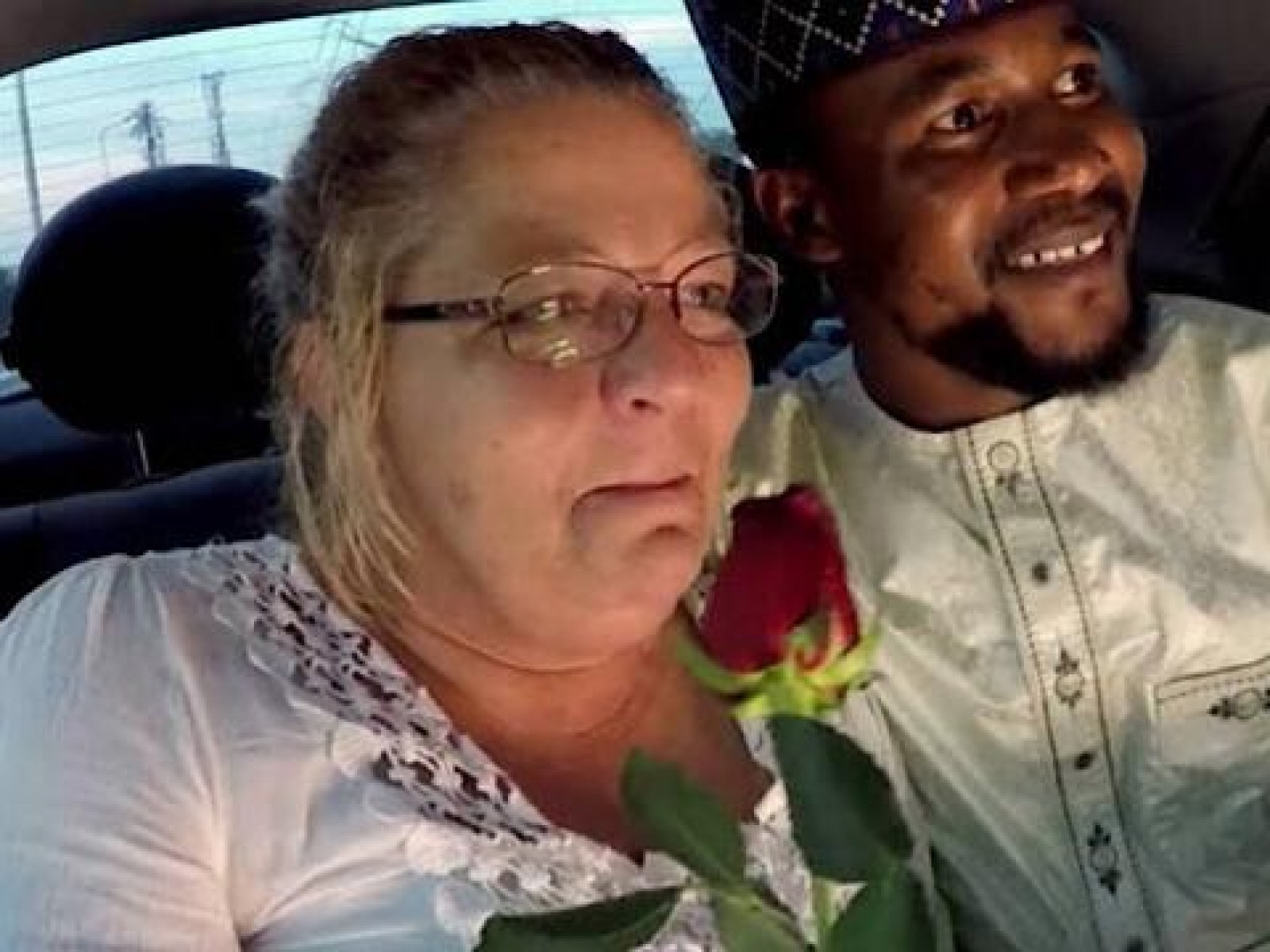 The extended 90 Day Fiancé franchise has featured dozens of international couples over the years, as they embark on relationships around the world. Couples meet under various circumstances and fall in love, despite obstacles such as distance, culture, language, and age. However, age is often a significant challenge for couples, especially when one half of a couple is decades older than the other. Sometimes, these pairs are in very different phases of their lives. For example, it can be enormously challenging when a younger man marries an older woman, but still wants to start a family of his own. However, all kinds of age-gapped franchise couples have faced obstacles of various kinds over the years, including older men with younger women.
90 Day Fiancé's Jenny Slatten & Sumit Singh (33 years)
Jenny Slatten and Sumit Singh are a rare 90 Day Fiancé franchise couple, who made their relationship work despite a 33-year age-gap. However, the 90 Day Fiancé: The Other Way duo certainly had plenty of drama that they aired on TLC. Their issues carried over to 90 Day Fiancé: Happily Ever After?.
Jenny and Sumit dealt with issues for ten years, as Sumit notoriously catfished Jenny, then had an arranged marriage behind her back. Also, he presented older American woman Jenny to his conservative and traditional parents, describing her as just a friend. Sumit's parents were horrified when he wanted to tie the knot with someone three decades older, which led to his family ostracizing him. However, he chose to be with Jenny, and has even finally received approval from his father.
90 Day Fiancé's Yve Arellano & Mohamed Abdelhamed (24 Years)
Yve Arellano and Mohamed Abdelhamed from the recent 90 Day Fiancé season 9 had a far less successful romance, which was short-lived. The American woman is 24 years older than the young Egyptian man, who married her in the US. He notoriously threatened to find a new visa sponsor if she didn't rush their nuptials. Yve and Mohamed split on bad terms by the time their season Tell-All aired, as they clearly wanted different things from life. Yve wanted Mohamed to look after her son while she worked, while Mohamed wanted a traditional wife who took care of the home while he relaxed. The exes have some bad blood, following their very brief marriage.
90 Day Fiancé's Ben Rathbun & Mahogany Roca (30 Years)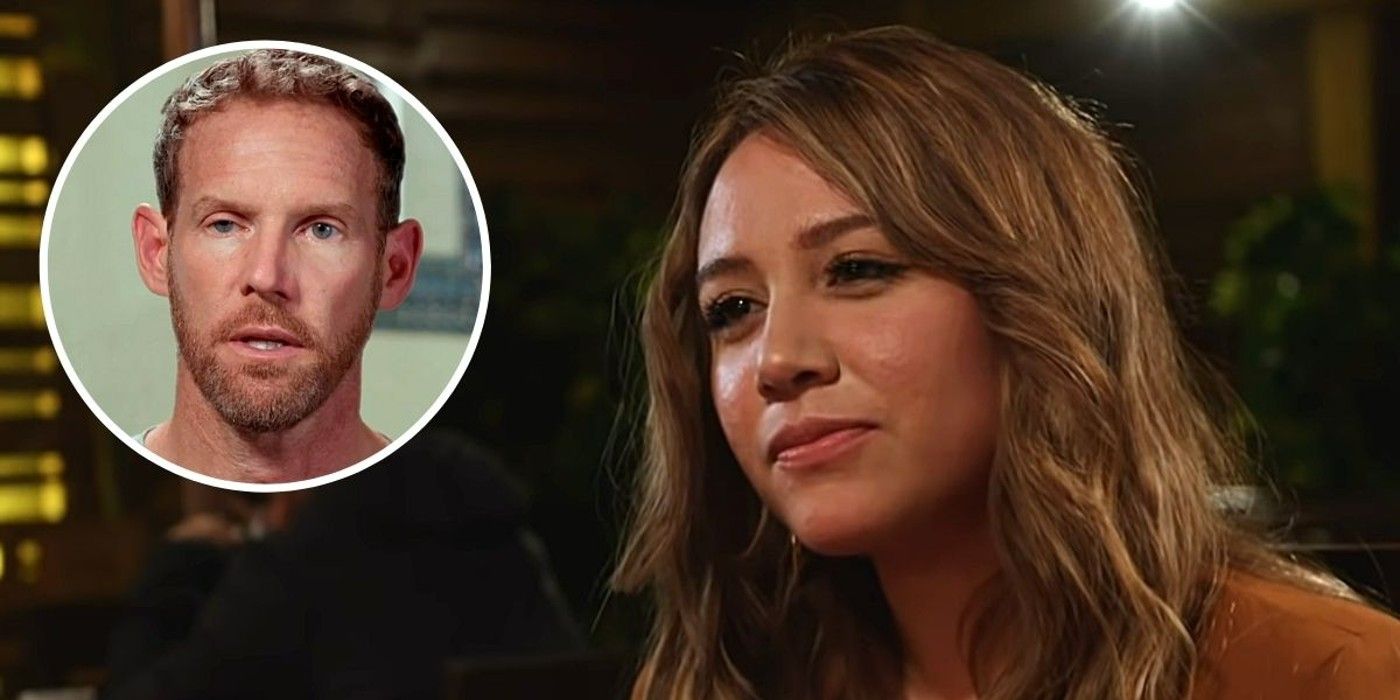 Ben Rathbun and Mahogany Roca are a chaotic 90 Day Fiancé franchise couple who, rather surprisingly, might have worked out, despite an odd relationship on 90 Day Fiancé: Before the 90 Days. American former pastor Ben believed that God has led him to the Peruvian woman, who was 30 years his junior. However, his friends and family warmed him against visiting Mahogany, and she even asked him to stay in America. Mahogany seemed somewhat bizarre, as she appeared to lie about all aspects of her life. Meanwhile, Ben creeped viewers out with his persistent and stalker-like behavior. However, the duo reunited after splitting on the show, and are even rumored to be married, Mahogany is the same age as one of Ben's daughters, and the 90DF duo could be mistaken for a father and daughter when they are together.