Season 13 of Blue Blood will see the return of some faces
There will be a few extra places set for the Reagan family dinner on the season finale of 'Blue Bloods.'
Erin Reagan's (Bridget Moynahan) daughter Nicky Reagan-Boyle (Sami Gayle) flew in from San Francisco, where she is now living and working. And Danny Reagan's (Donnie Wahlberg) oldest son Jack (Tony Terraciano) is back from college, where he will be a welcome addition, along with his brother Sean (Andrew Terraciano).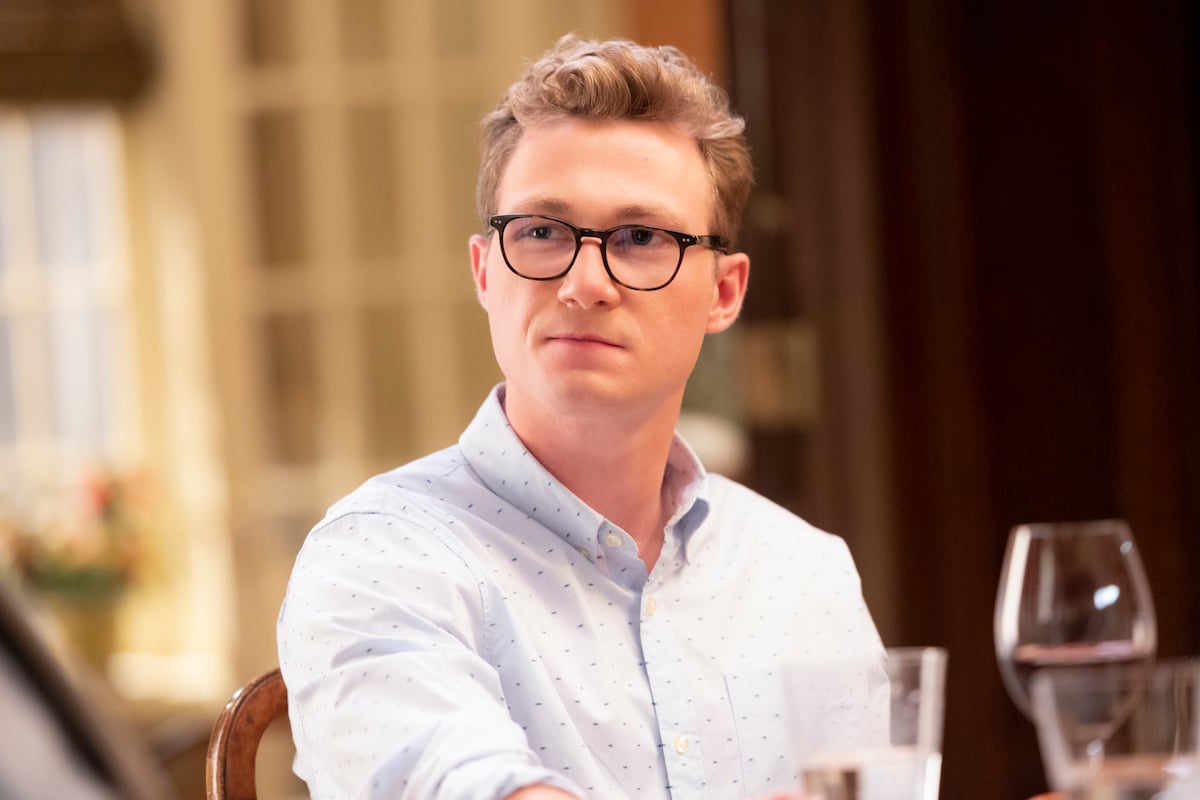 Gayle last appeared on the Dec. 8, 2020 episode; while Tony Terraciano last guest starred on Oct. 1, 2021 episode.

But there's more than just the return of the now-adult children. Original cast member Jennifer Esposito, who played Danny's former partner Jackie Curatola, exiting early in season 3, is also making a guest appearance. Danny and current partner Maria Baez (Marissa Ramirez) will enlist Jackie's – now a Chief of Police — help in finding a copycat killer emulating murders from a previous case.
Then, in a ripped-from-the-headlines story, Frank (Tom Selleck) once again locks horns with Mayor Chase (Dylan Walsh) over how to address New York's ever-growing homeless population. Frank gets some assistance from Archbishop Kearns, so tonight's episode also sees the return of Stacy Keach.