Married At First Sight's Evelyn Ellis with Justin Bieber in newly-emerged photos
Married At First Sight's "hot" bride Evelyn has suggested her fling with Justin Bieber meant much more, after photos showed them partying together.
Married At First Sight bride Evelyn Ellis has suggested Justin Bieber broke her heart, after newly-emerged photos showed her partying with him.
The Sydney model, 26, who entered the Nine dating show two weeks ago as an intruder bride, had a colourful history prior to starring on MAFS, with paparazzi shots showing her sitting in a car with the Canadian pop star.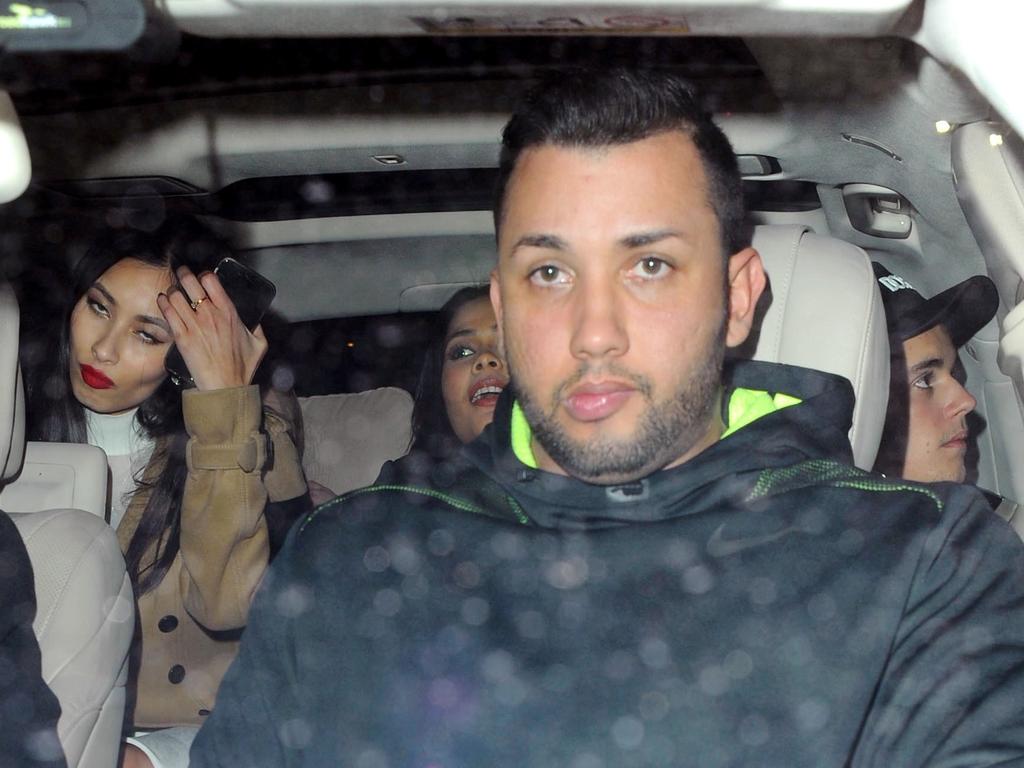 In the resurfaced photos, Evelyn can be seen sitting in the back seat alongside the Sorry singer after a wild night out in London February 2016, with another unidentifiable female also present. At the time, Evelyn was a nightclub hostess at Tape nightclub.
On the night the photos were taken, media reported Bieber took the women back to his hotel after leaving the club around 2.30am.
Speaking on 2DAY FM'sHughesy, Ed & Erin Wednesday morning, Evelyn suggested their night out was much more.
"This story is good, but I can't say it today. I'll save it for a rainy day," Evelyn said when asked of the Bieber photos. "It was a fun night out…"
When asked what the megastar was like in person, Evelyn simply answered, "Justin Bieber is Justin Bieber."
The MAFS bride then appeared to suggest the singer – who is now married to Hailey Baldwin – "broke" her heart.
"Did he break your heart honey?" Erin Molan asked, to which Evelyn responded, "I do not deny or confirm these allegations."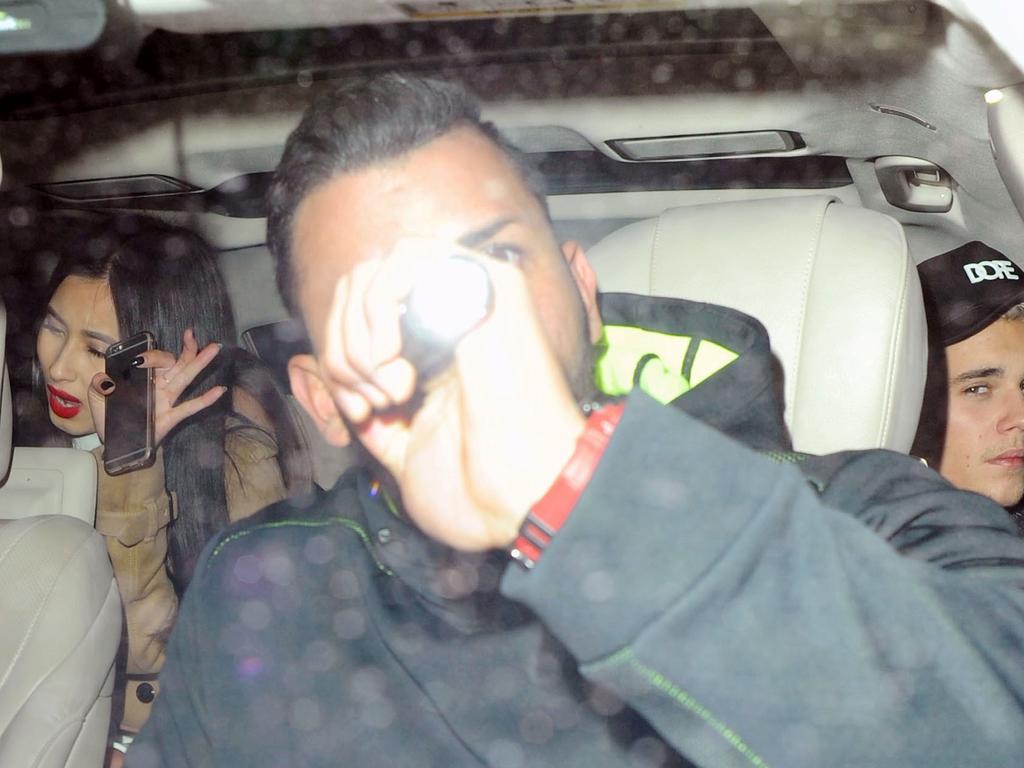 During her time in London, Evelyn starred on another popular reality series – the UK version of Big Brother.
The Chinese-Australian model was a housemate on the 2016 season, where she formed a friendship with accused sex trafficker Andrew Tate, with the pair later going on holiday together in Thailand. Evelyn was 18 at the time.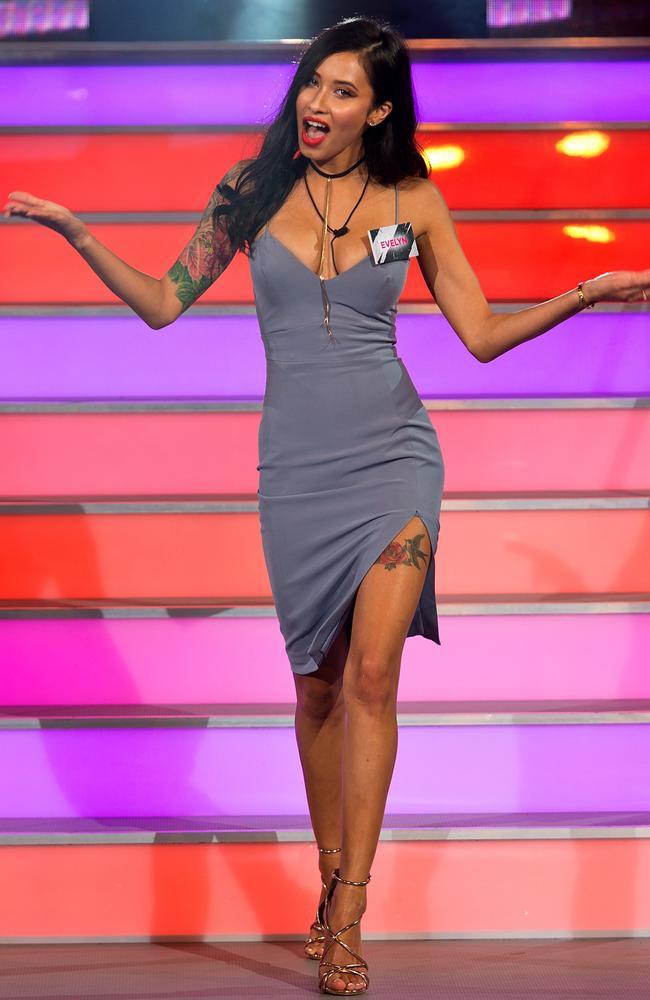 She's since said the pair "don't keep in contact now."
"Andrew and I were in the [Big Brother] house briefly at the same time, and he left early. We stayed friends and when Andrew was in my life and we were mates or whatever, he wasn't Andrew Tate," Evelyn told Pedestrian TV's We've Done The MAFSpodcast.
"He wasn't this big controversial person that like the media goes on about. I think he knows what to say and what to do to get people rattled."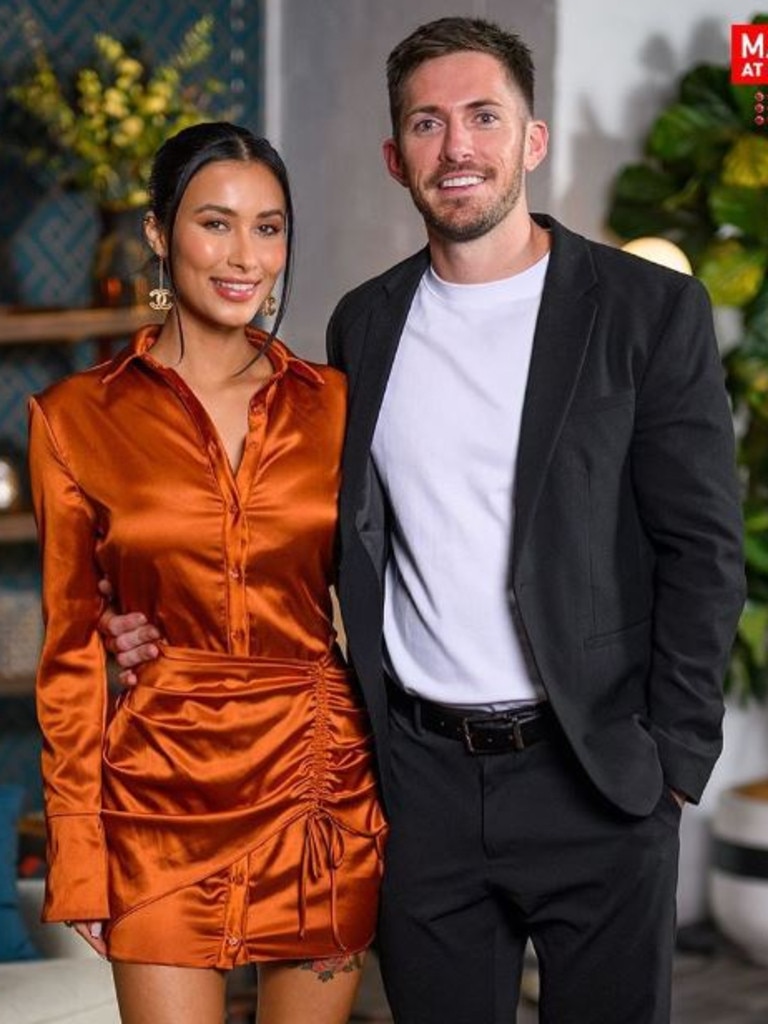 Meanwhile, Evelyn was dubbed the "queen" of this season after she held groom Dan Hunjas accountable for his treatment of 'wife' Sandy Jawanda during last week's episodes.
She is matched with Queensland electrician Rupert Bugden, with the pair's relationship slowly blossoming.