Jesse Spencer Did a Mud Run With David Eigenberg: 'He's Hardcore'
The characters on Chicago Fire know how to put out monstrous fires, save people from burning buildings, and give victims the immediate medical treatment they need. That's all to say any one of them would come in handy during an emergency. But there's one actor on the show—according to Jesse Spencer, a.k.a Matt Casey—who he'd want help with in a crisis more than anyone.
"David Eigenberg," Spencer told Access a few years back, referencing the actor who plays the lovable Christopher Herrmann. "He's a really handy guy. He can do a lot of stuff around the house. He was in the Marines for a while. I did a mud run with him, and that guy just won't stop. He's pretty hardcore."
Of course, Spencer loves all his Chicago Fire costars, and he was happy to reunite with them when he appeared in Season 11, Episode 18 of the show (after exiting last season).
"It was actually really smooth," he tells NBC Insider about his experience coming back. "It was really great. It had been a while; it'd been, like, over a year or something since I'd been back. But it's like riding a bike, you know? There are familiar faces. I know pretty much all the crew and pretty much all the cast. I had a ball."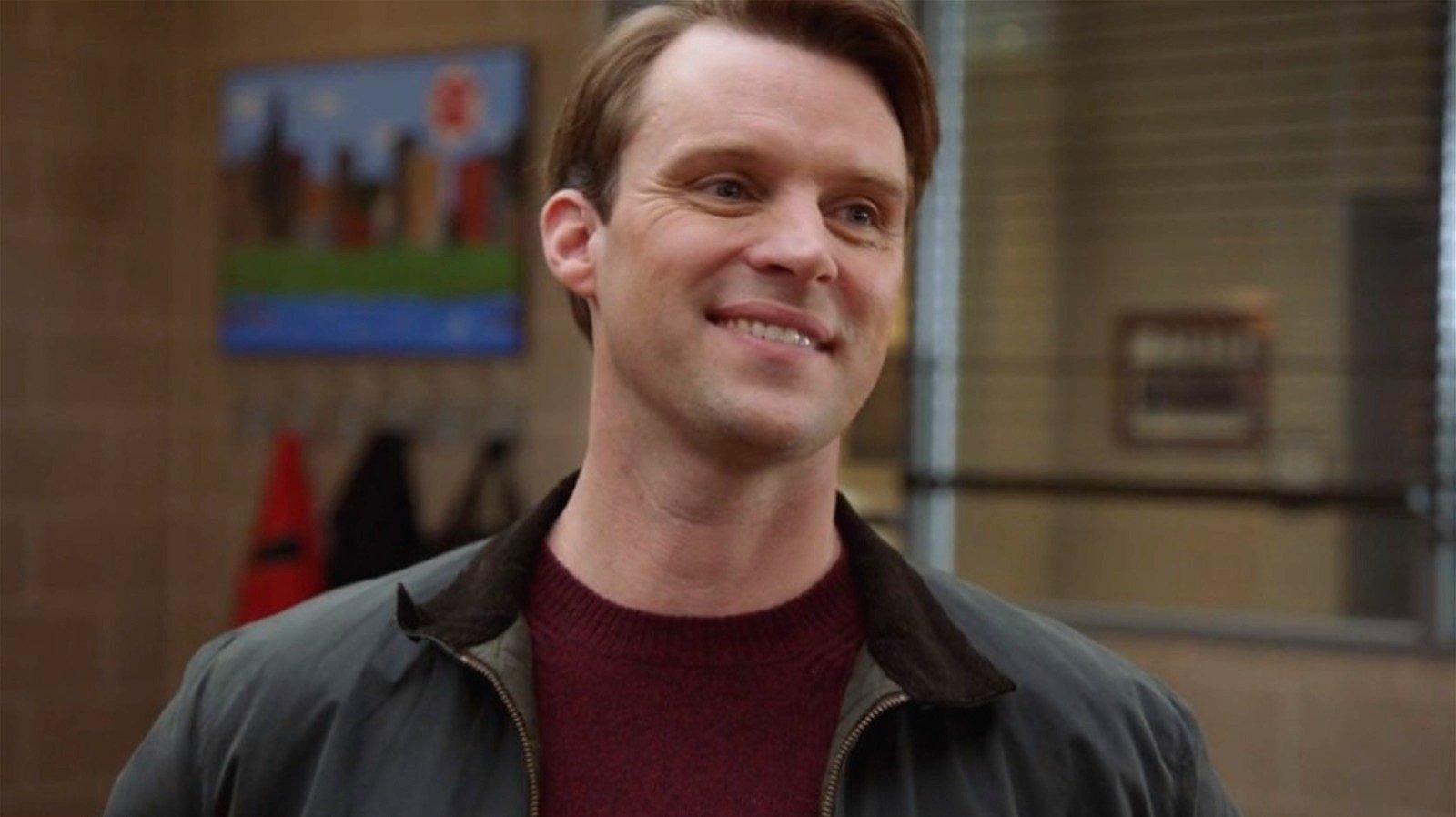 On who he was most excited to film with again, Spencer revealed, "I look forward to doing scenes with Boden [Eamonn Walker] in his office because him and I, we're quite close. He's just sort of always been a bit of a grandfather figure. There's just the ease of the scenes that we have with each other. It's fun to get back into character and explore. It's very familiar but also a fresh storyline. It's new and old at the same time, and I really dig that."
And if you're hungry for more firefighter content, be sure to watch LA Fire & Rescue this summer on NBC. It premieres June 21 at 8/7c on NBC and next day on Peacock. Here's an official description of the docuseries:
"From the producers of NBC's hit drama Chicago Fire, comes LA Fire & Rescue, a new docuseries offering unprecedented access to the inner workings of the Los Angeles County Fire Department. Responsible for protecting the lives and property of four million residents living in 59 cities across Los Angeles County, the LACoFD's 2,300 square miles of service is unlike any other in the United States. From helicopter mountain rescues and lifeguard beach SOS, to fireboats, hazmat units and California's raging wildfires, the department does it all. The series documents real calls and real drama while giving faces to the passionate fire firefighters who risk their lives in the name of service. These real-life heroes and their compelling stories are told alongside the unpredictable dangers they face on the front lines of life and death."