Are Casey and Brett Getting Back Together on Chicago Fire? What to Know
Casey is making a return to Chicago Fire Season 11, Episode 18—and we now know a little bit about what's coming. Is a Brett reunion in the cards?
Casey (Jesse Spencer) and Brett (Kara Killmer) are one of the most beloved couples in Chicago Fire history. Sadly, their relationship ended in Season 11 when they realized long distance just couldn't work anymore. (Casey's off living in Oregon, while Brett's back at Firehouse 51 with her best pals.)
Off-camera, actor Jesse Spencer left the Chicago Fire main cast after Season 10, so the dissolution of Brettsey feels logical. That said, shippers got a glimmer of hope when news broke Spencer would be returning to Chicago Fire. And while he's only expected to be back for one episode—Season 11, Episode 18, airing April 5—that's not stopping people from manifesting a Casey and Brett reunion. But is that in the cards?
Are Casey and Brett getting back together on Chicago Fire?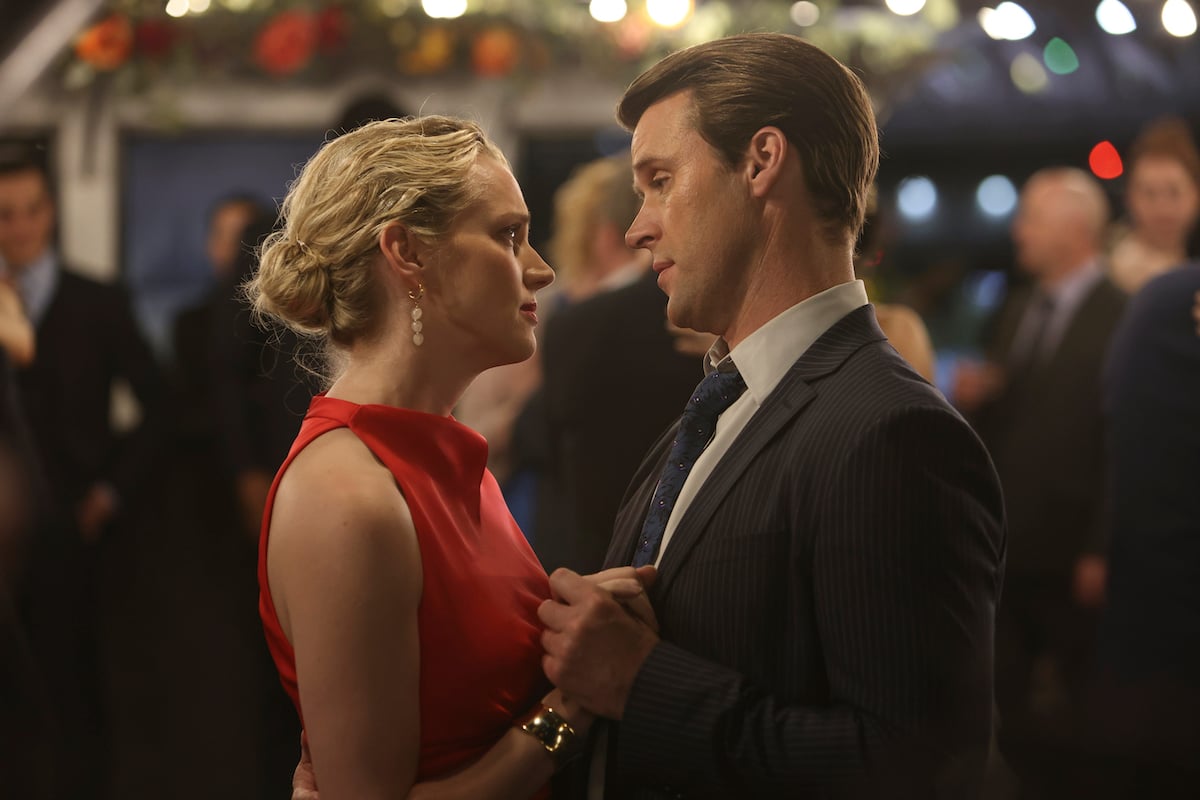 Of course, anything can happen in the Chicago Fire universe, but fans shouldn't hold their breath. As stated, Spencer is only returning for one episode, so a relationship couldn't exactly play out on screen. Also: Brett seems to be quite keen on Dylan (Christopher Allen). She just told him (after previously being closed off to the idea of a relationship), "Whatever happens, wherever this goes, I'm game."
The logline for Season 11, Episode 18 also suggests Casey's main focus won't be Brett but instead working with Kidd (Miranda Rae Mayo). Read the description, below.
"A familiar face returns to Firehouse 51 to serve with Kidd on a special task force; with Tony close to breaking the CFD's perfect attendance record, Mouch and Capp work to keep him safe; old grudges resurface when Gallo reunites with a family member."
Casey will surely be crossing paths with Brett in the episode, but as for a full-on relationship reconciliation? The chances seem slim.
In any case, be sure to tune in to find out. Casey's episode airs Wednesday, April 5 at 9/8c on NBC and next day on Peacock.
As always, catch One Chicago Wednesdays starting at 8/7c on NBC. All three shows have new episodes available the next day on Peacock.