13 Old TV Shows That Were Ahead of Their Time
Go back in time with these television shows that dealt with difficult issues despite initial controversy and backlash.
While television is primarily about entertaining, numerous shows have left an indelible impression on consumers. Television series that explored new ideas or forecasted future technologies had mixed reactions, but in retrospect, they typically stand out as innovators of the small screen. The fact that networks have subsequently rebooted previous series, particularly in the last several years, is a great tribute to how progressive many shows were for their time.
Consequently, it's simple to observe how former successful television series inspired the shows we still see on TV and different streaming applications today. Not only did television give audiences honest dialogues that were indicative of the time period they aired in, but it also provided networks with clear guidance on what kind of programming viewers felt reflected and understood them. These shows were significantly ahead of the pack in terms of storytelling, genre, quality, and concept, and they are well worth seeing. Here are some examples of television shows that were far ahead of their time
13 Family Matters (1989)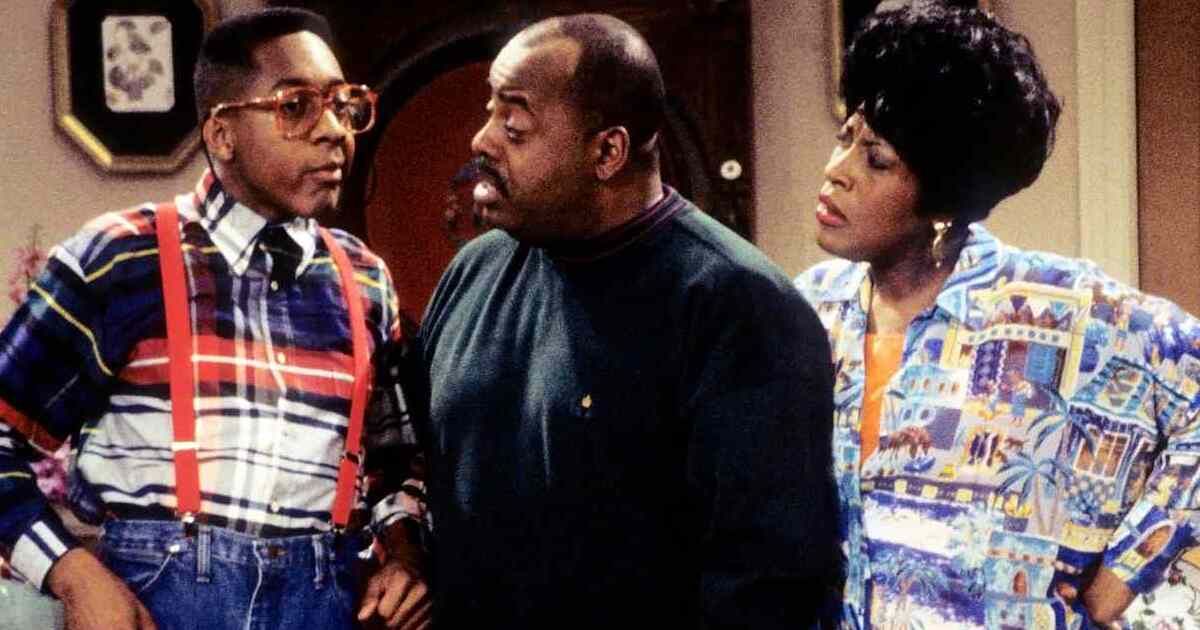 A Perfect Strangers spin-off, Family Matters centers on the Winslow family, a Black middle-class family from Chicago, Illinois. The geeky Winslows' neighbor Steve Urkel (Jaleel White), who was initially intended to appear in a one-time role, was first presented to the audience halfway through the first season. Yet after joining the cast, he immediately emerged as the show's standout character (and eventually its main protagonist). Family Matters aired for nine seasons, behind only The Jeffersons as the second-longest-running live-action American sitcom with a primarily African-American cast. The show dealt with touchy subjects including race, religion, adolescence, family strife, and more.
12 The Degrassi Franchise (1987)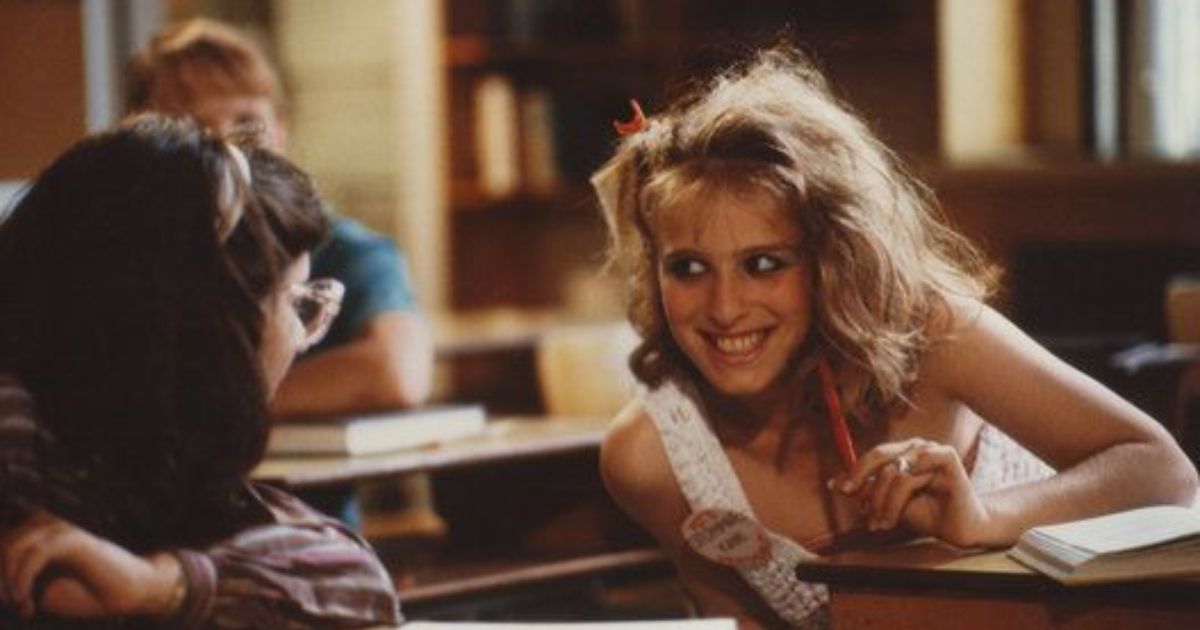 The Degrassi series actually started in 1979 with The Kids of Degrassi Street, but as that program isn't regarded as belonging to the same canon, it was Degrassi Junior High, released in 1987, that really set the trend. Despite a ten-year gap between Degrassi High and the revival of Degrassi: The Next Generation, little is altered about the ongoing series. The goal of the show was always to depict teens dealing with both tough and commonplace situations, such as sex, drugs, violence, family conflicts, bullying, and many other things. Many of the topics are ageless as seen by the fact that the franchise is still active today (it is now available on Netflix in its fourth installment, Degrassi: Next Class). Nobody does it as well as Degrassi does.
11 The Golden Girls (1985)