Will Parker return in NCIS Season 20? (Is Gary Cole coming back?)
Gary Cole stepped in as team leader in NCIS Season 19, but things were rough at the end of the season. Will Parker come back in NCIS Season 20?
Gibbs's departure meant that a new team leader was needed. McGee didn't want to do the job, so Vance brought someone else in. We got Parker in the role, who initially appeared to be a thorn in Gibbs's side until he got a call from Fornell to say let Gibbs go.
We got to know a little about Parker throughout NCIS Season 19, including the fact that he had a juvie past. By the end of the season, he was in some hot water. After being framed for murder, he went on the run with his ex-wife. However, his ex-wife probably isn't taking him somewhere safe while the team figures out the issue.
Will Parker come back in NCIS Season 20?
Things aren't looking great for Parker. The team wants to get to the bottom of the case, but Parker is in the hands of the enemy. His ex-wife was texting whoever is behind the framing, and that has us worried for the new leader.
To top it off, we don't even see Gary Cole in any of the behind-the-scenes photos shared online. We've seen everyone else come back (except Ducky, but David McCallum is in a smaller role still so that's not surprising).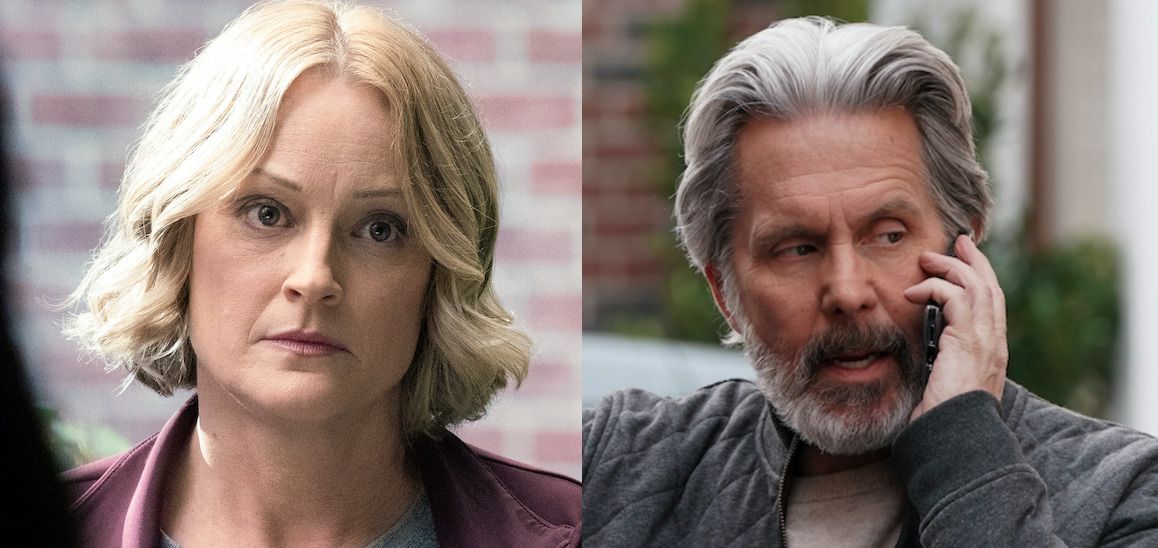 It's not too surprising that Cole is being left out of the photos. The producers will want us discussing if Parker will return. They'll want to keep this mystery alive so that we're more excited for the NCIS Season 20 premiere. Think of it like all the times we wondered if Gibbs would come back when it looked like he was gone at the end of various seasons.
There's also a chance that Parker is filming but not with the others. He will be on location elsewhere until the team finds a way to clear his name and save him. We're fully expecting him to come back, though.