What I Love Lucy's Cast Did After The Show Ended
I Love Lucy is a classic that helped define the modern sitcom, but what did its cast members get up to after the much-loved show came to an end?
What did the cast of I Love Lucy get up to after the classic 1950s sitcom came to an end? It may be over 60 years since I Love Lucy aired its last episode, but it still ranks as one of the most popular and influential sitcoms ever produced. Set mostly in New York City, the sitcom starred comedy legend Lucille Ball and her then-husband Desi Arnaz as Lucy and Ricky Ricardo – a married couple who live in the same apartment building as their landlords and best friends Fred and Ethel Mertz.
I Love Lucy was a barrier-breaking sitcom during its original six-season run on CBS back in the 1950s. Not only was it the first sitcom filmed in front of a live studio audience, but it was also one of the first TV shows to feature a mixed-race couple. It's not an exaggeration to say I Love Lucy helped define the modern sitcom as audiences know it and the fact that millions of people still watch syndicated re-runs of the series speaks to its perennial popularity.
Sadly, most of the main I Love Lucy cast have since passed on but here's a rundown of their most notable work after the sitcom ended back in 1957.
Lucille Ball – Lucy Ricardo
Lucille Ball was hilarious as I Love Lucy's title character Lucy Ricardo – a stage-struck housewife who longed to be in showbiz like her bandleader husband Ricky (much to his dismay). Post-I Love Lucy, Lucy and Ricky Ricardo's journey continued in spin-off The Lucy-Desi Comedy Hour and Ball later starred in sitcoms The Lucy Show, Here's Lucy and Life With Lucy. Before her death in 1989, Ball was also an executive producer on TV shows including Star Trek and Mission: Impossible.
Desi Arnaz – Ricky Ricardo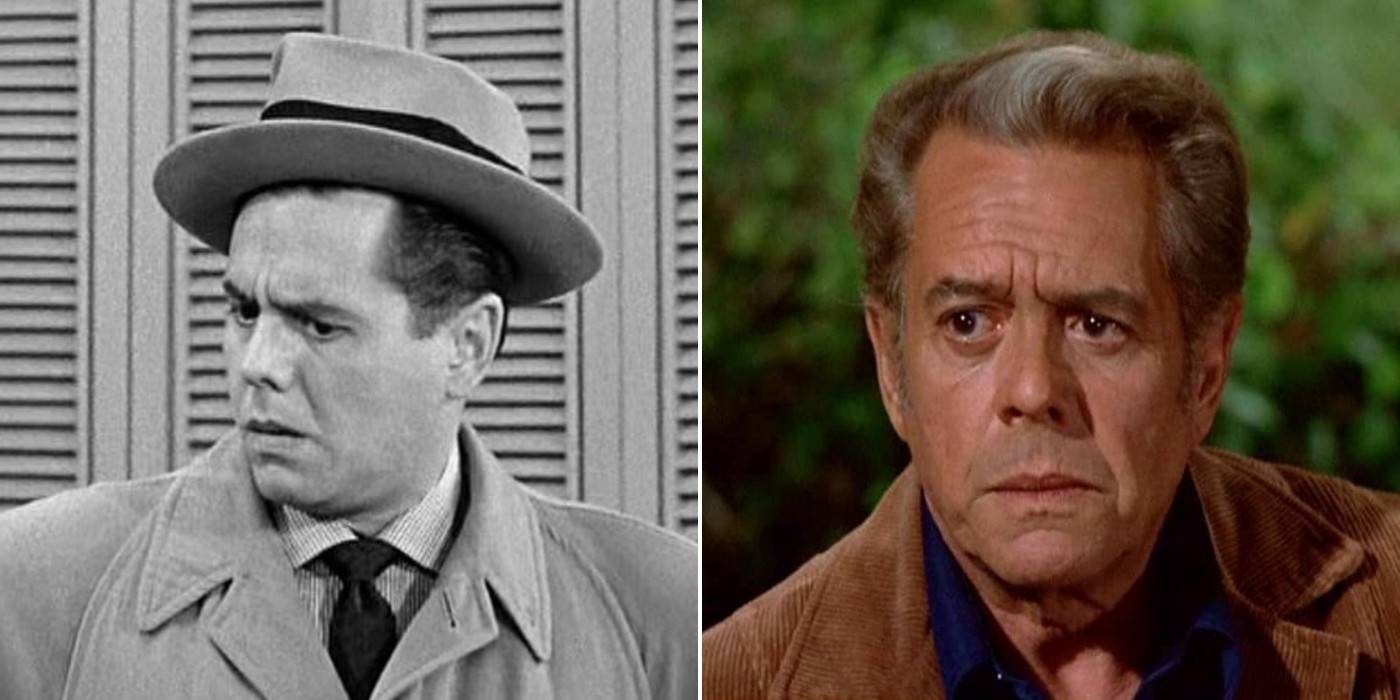 Ball's real-life husband Desi Arnaz played her on-screen spouse Ricky Ricardo – a Cuban-American singer and bandleader. Like Ball, he reprised his role as Ricky in The Lucy-Desi Comedy Hour and went on to direct, produce and guest star in the NBC sitcom The Mothers-In-Law during the late 1960s. Arnaz also cameoed in shows like Alice and Ironside and had his final film role in the 1982 comedy-drama The Escape Artist.
William Frawley – Fred Mertz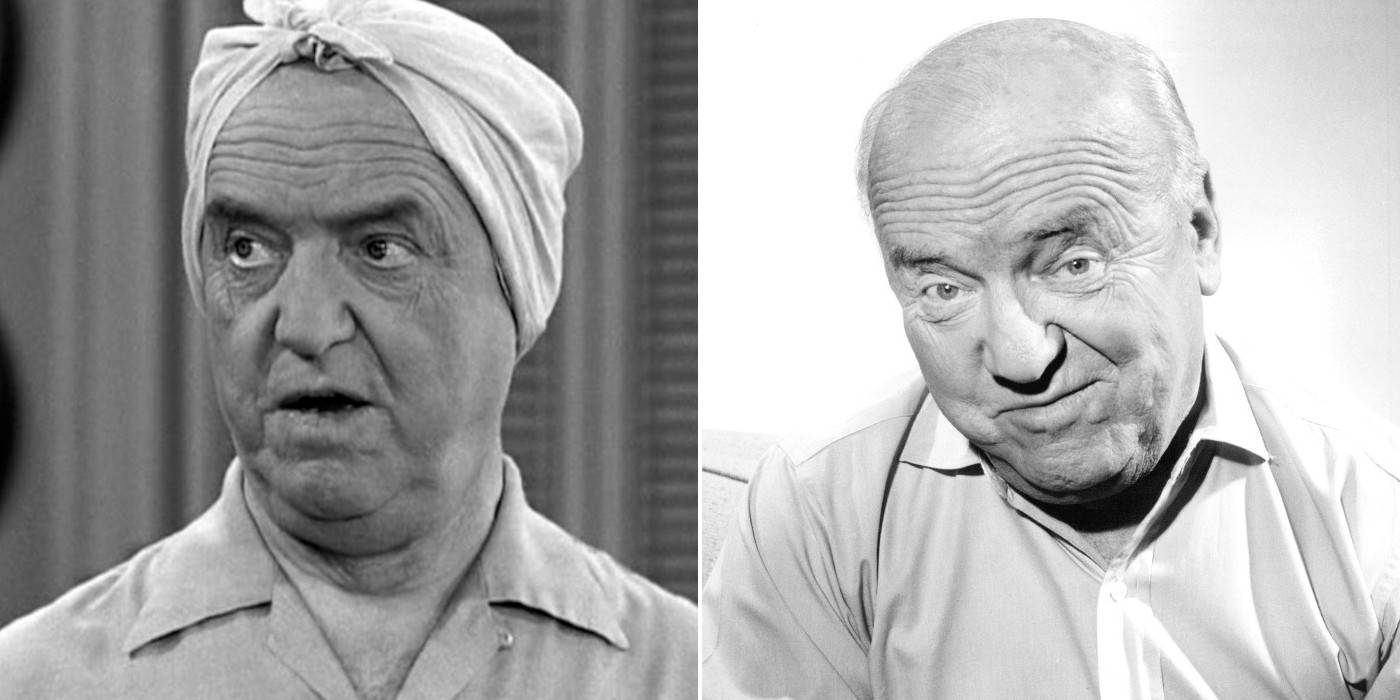 William Frawley played the part of Fred Mertz in the classic CBS sitcom – a World War I veteran and former vaudeville performer who owned the New York brownstone the Ricardo family lived in. Frawley later reunited with his I Love Lucy co-stars in The Lucy-Desi Comedy Hour and cameoed in an episode of The Lucy Show, but he's probably best known for his starring role as Bub O'Casey in the ABC sitcom My Three Sons.
Vivian Vance – Ethel Mertz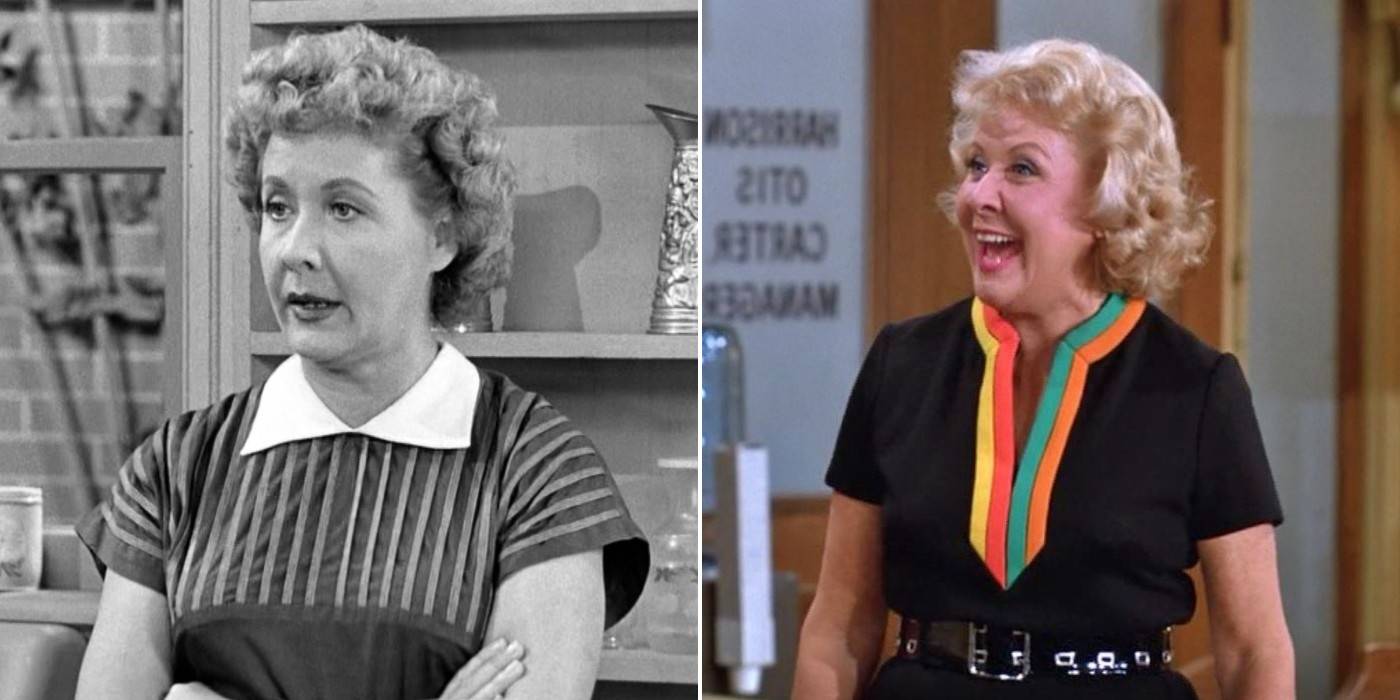 Played by Vivian Vance, Ethel Mertz is Fred's long-suffering wife and Lucy's best friend. Like most of the main I Love Lucy cast, Vance starred in The Lucy-Desi Comedy Hour and she later reunited with the show's star Lucille Ball again for The Lucy Show and Here's Lucy. She also had one-off roles in TV shows including Love, American Style and Rhoda and enjoyed a five-episode stint in the variety series The Red Skelton Show.
Keith Thibodeaux – Ricky Ricardo Jr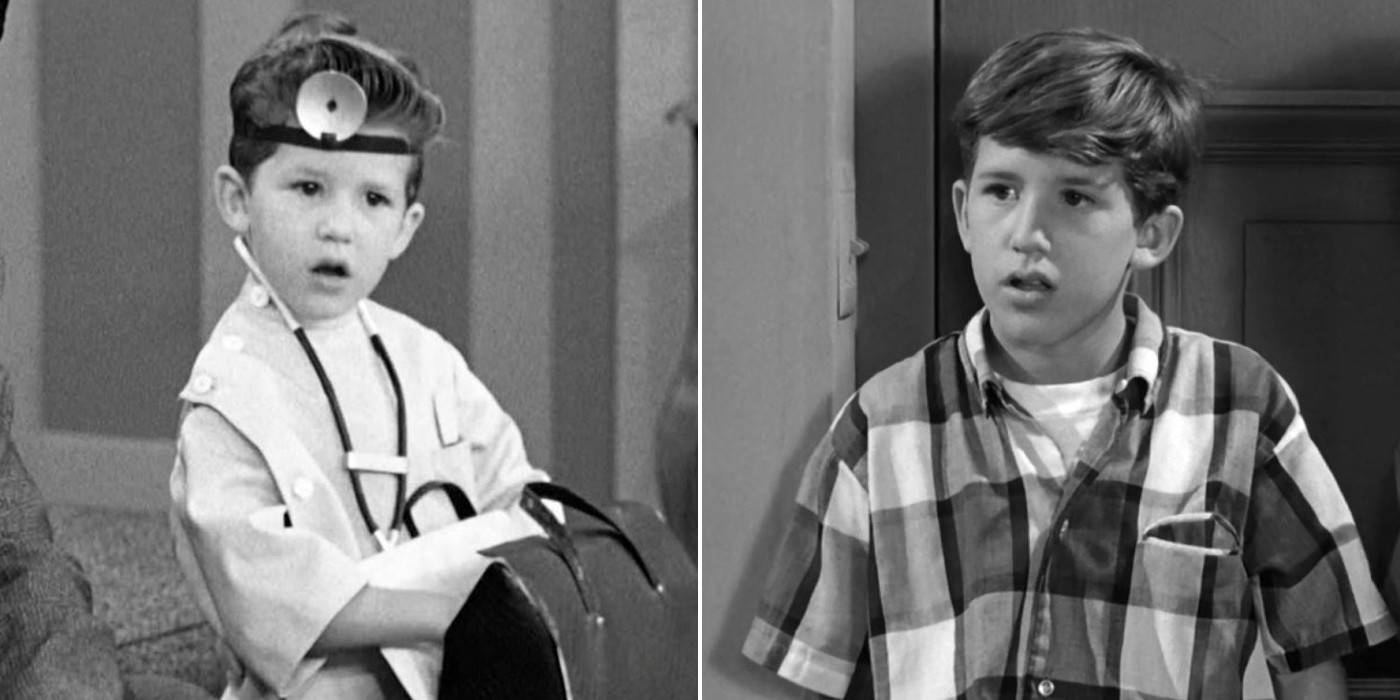 The role of Lucy and Ricky Ricardo's son Ricky Jr (AKA "Little Ricky") was filled by a few young actors, but he was most notably played by Keith Thibodeaux who was then billed as Richard Keith. During the 1950s and 1960s, Thibodeaux reprised his I Love Lucy role in The Lucy-Desi Comedy Hour and played a recurring character in The Andy Griffith Show but has since largely left acting behind.