The Only Meal Blue Bloods Cast Asked to Remove From Family Dinner Menu
Eating this vegetable after hours of filming must have been torture.
Blue Bloods, the much-loved CBS police procedural, has been entertaining audiences since 2010. The show follows the lives of the Reagan family members, all of whom work in different areas of law enforcement.
Fans particularly enjoy the Reagan family bond, which is strengthened by the show's famous regular family dinner scenes, where the characters open up, share their thoughts and feelings, and work through professional and personal dilemmas.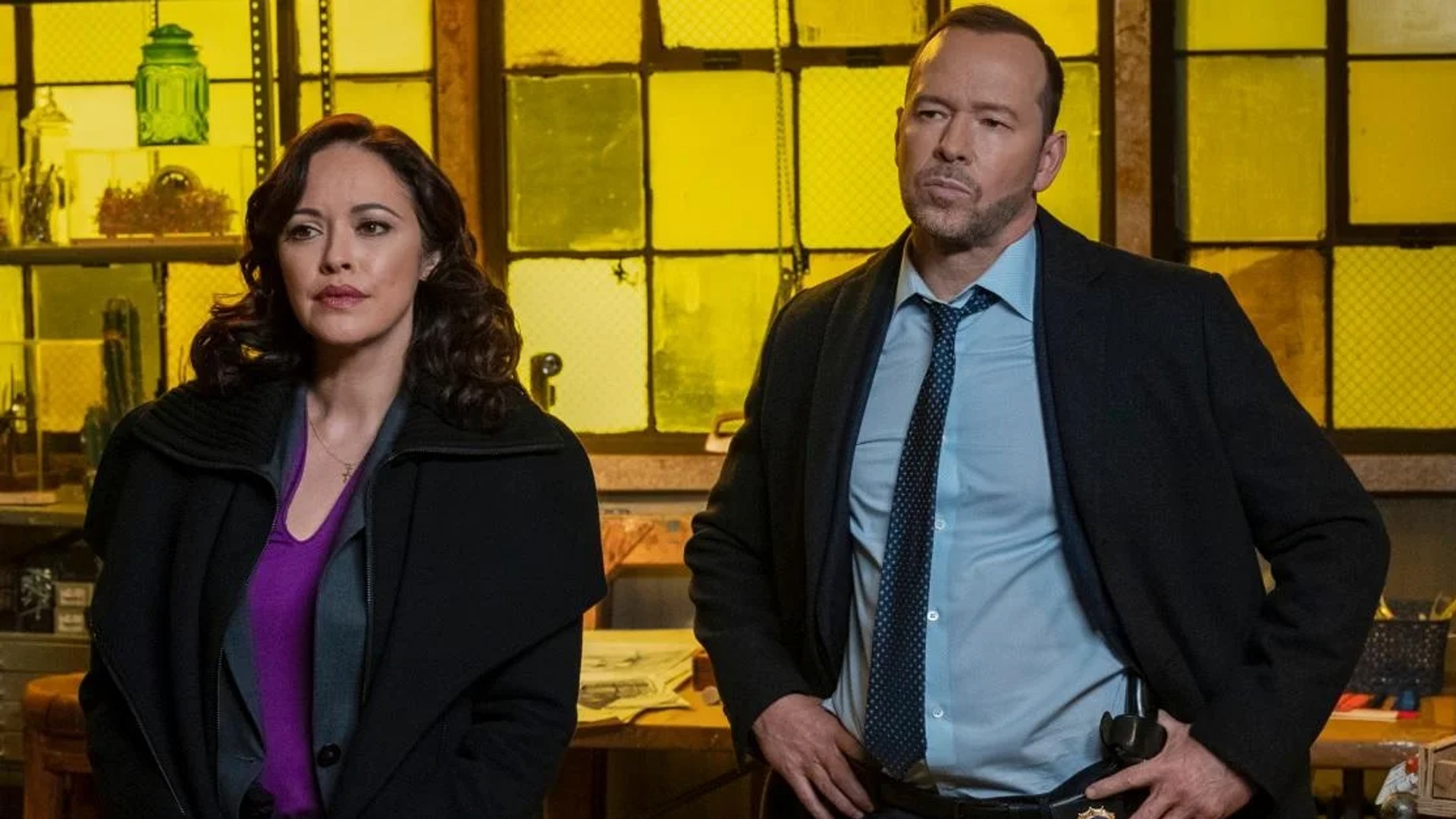 These family dinner scenes have become a staple of the show and the fan-favorite part of most episodes. While fans enjoy these dinners, filming them has become a wild ride for the stars.
It can't be easy logistically when the entire main cast has to come together for a scene. On top of that, filming these scenes is a very time-consuming process. And then there is another "participant" that plays a very important role in every family dinner. We are talking about the menu, of course.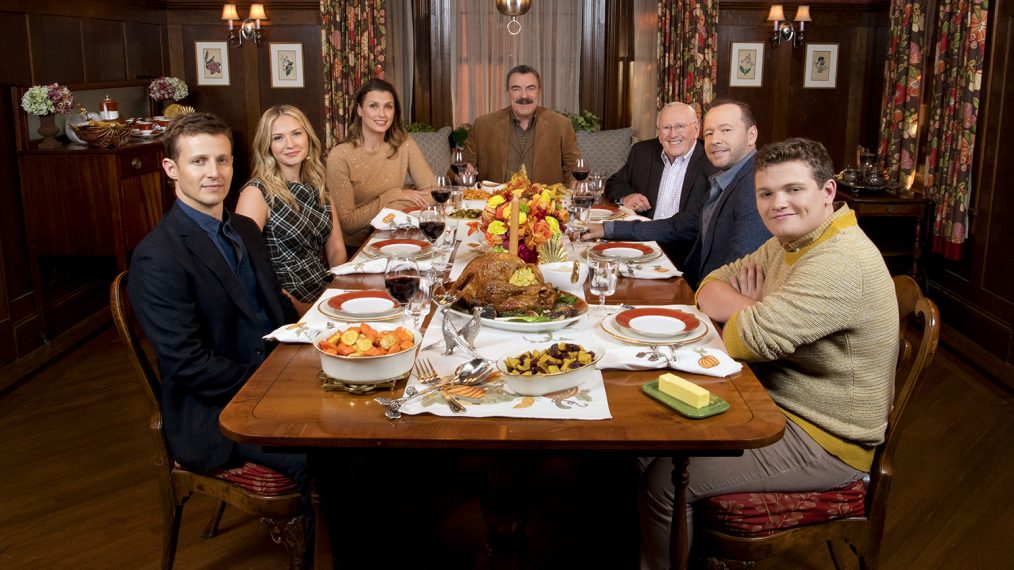 The cast has to spend hours in the company of the food that forms the backdrop, and it doesn't get any fresher or tastier over time. So much so that the cast has resorted to banning one particular vegetable from the menu. This fact was revealed during a group interview with The 92nd Street Y.
While discussing the dinner scenes, Donnie Wahlberg, who plays Danny Reagan, said that initially there was a lot of broccoli on the Reagan table. And Linda Reagan's actress, Amy Carlson, added that the cast requested that the green plant be removed from the table. But when asked why, the cast barely scratched the surface of the issue before changing the subject.
"We're not going to go there because after three hours [broccoli] becomes problematic, you see," Donnie Wahlberg said. "We're just going to move past it and talk about the bond, not the issues."
It is clear that broccoli, like other green plants, is too difficult to keep looking fresh for the long hours of filming. Besides, many viewers would agree that even pretending to eat the cold and flabby vegetable must have been torture for the cast.
Fortunately, now that the infamous vegetable is out of the picture, nothing will spoil the beloved family dinner scenes full of love, understanding, and respect.
https://startefacts.com/news/the-only-meal-blue-bloods-cast-asked-to-remove-from-family-dinner-menu_a115