'The Andy Griffith Show': An Off-Air Feud Led 1 Star To Quit the Series
On October 3, 1960, The Andy Griffith Show debuted on CBS. The show was a spin-off from The Danny Thomas Show, but it soon eclipsed it in popularity. It would run for eight seasons, with 159 episodes filmed in black and white and the final 90 in color. It became an iconic picture of idyllic small-town life.
But even in the happy town of Mayberry, there was sometimes conflict behind the scenes. And for one actor, it led to him leaving the show for good.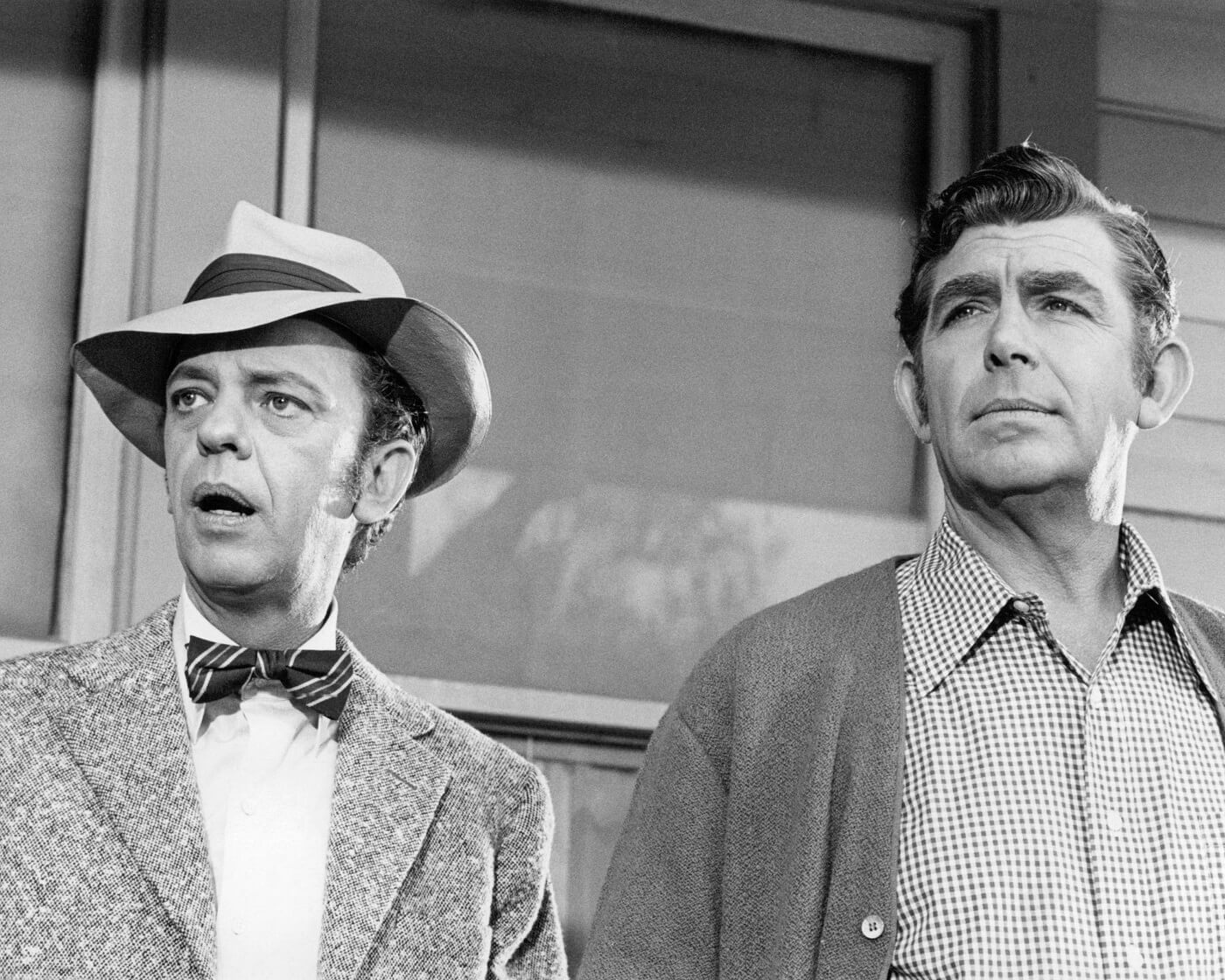 Andy Griffith and Don Knotts were friends
The Andy Griffith Show featured Andy Griffith in the role of Andy Taylor, the sheriff of the fictional small town of Mayberry, North Carolina. Sheriff Taylor was a widower, raising his son Opie (played by Ron Howard) with the help of his aunt Bee Taylor (Frances Bavier).
His sidekick and deputy was the bumbling Barney Fife, who was played by Don Knotts.
When Knotts showed up for the first day of filming, he didn't know if he would be in any of the following episodes. But the Executive Producer Sheldon Leonard recognized the chemistry between Knotts and Griffith.
By the end of the day, Leonard offered him a year-long contract. That was soon changed to a five-year contract, and Barney was officially a permanent part of the show.
Closer Weekly reports that the Knotts and Griffith had a lot in common, because they came from similar Southern backgrounds, and they came to be close friends. In addition, Griffith was a big fan of Knotts's considerable comedic talents.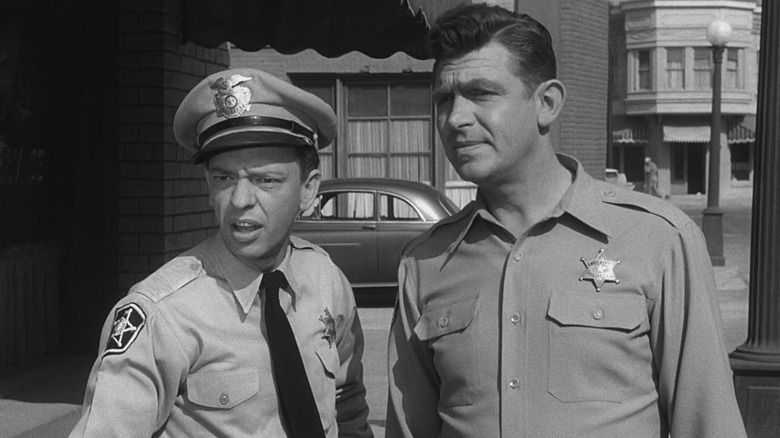 Andy was the world's greatest audience for Don," Howard, Griffith's on-screen son, told Closer Weekly. "Don had Andy literally in tears once a week."
But despite the pair's friendship, Knotts eventually ran into an issue with the show that couldn't be overcome.
Contract differences became a problem
According to Fox News, the two had an "off-air feud" because Griffith was the owner of 50 percent of the show. This meant that he raked in a lot of profits during its popular run on TV.
Knotts, on the other hand, only drew a salary. When his five-year contract ended he asked for a more lucrative ownership stake, but he was denied. And so he decided it was time to move on.
The friendship between the two stars remained strong in later years, suggesting they reconciled or the disagreement was strictly professional. When Griffith took the starring role on Matlock, Knotts occasionally made guest appearances, and they enjoyed each other's company as much as ever.
"He'd nail his lines on the first or second take, then do a little jig and make a joke," one of Griffith's fellow castmates remembered to Closer Weekly. "They fell into this routine of singing, laughing and telling jokes."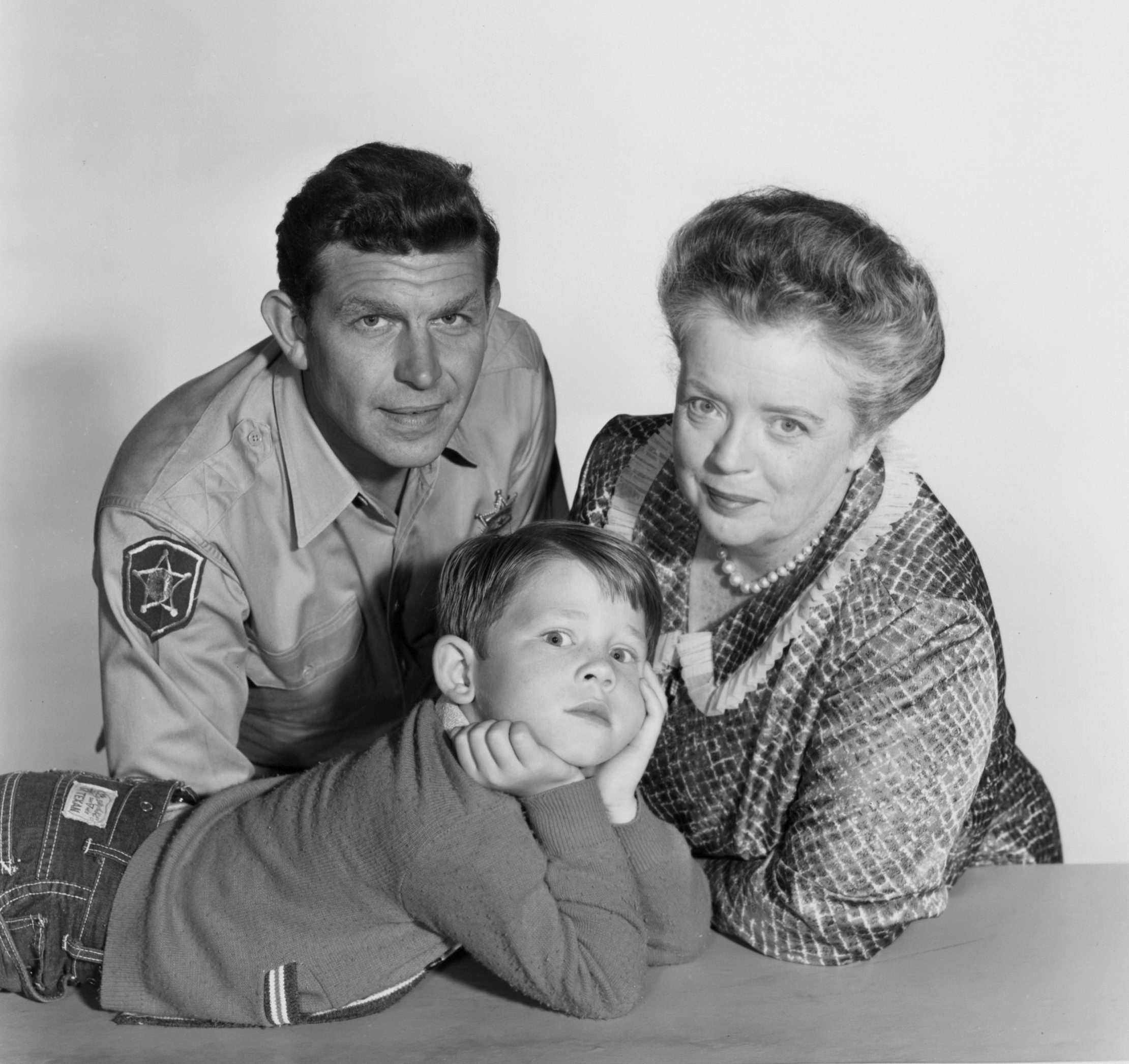 Sadly, Knotts died of pneumonia in 2006. Griffith was able to be by his side, and he said that he got the chance to tell him he loved him.
Six years later, Griffith died of a heart attack. But although both talented actors are gone, their work lives on. Fans can still enjoy their friendship by watching them make each other laugh.
The happy world of Mayberry
According to Biography, the cast of the show seemed to enjoy themselves almost as much as their fans enjoyed their work. Griffith was a prankster who loved to tease his castmates and make them laugh. He was known for startling Knotts awake when he took a nap, by dropping a metal canister on the floor.
The rest of the cast returned the playful joking, once taking one of Griffith's moccasins and hiding it, so he had to wear his character's shoes home. They had the moccasin bronzed and presented it to him at the end of the season.
The cast was close, but the friendship between Griffith and Knotts was one friendship that was truly special.