NCIS: 10 Best Episodes, According to IMDb
"What good's it being an armed Federal Agent, if you can't drive fast?"
CBS's long-running series, NCIS, stars Mark Harmon as Naval Criminal Investigative Service Special Agent Leroy Jethro Gibbs who leads a unique and tight-knit team of agents through various cases ranging from homicide to international terrorism. Since originally airing in 2003, the show has become known for its cast of colorful characters and thrilling investigations making it one of the most-watched television series currently on air.
With the show was renewed for its 21st season, there are hundreds of top-rated episodes to choose from that are full of memorable moments and jaw-dropping cases. From visiting Gibbs' hometown in a small Pennsylvania town in 'Heartland' to Michael Weatherly's bittersweet farewell as Tony DiNozzo in 'Family First,' these are the best NCIS episodes.
10. 'Heartland' – Season 6, Episode 4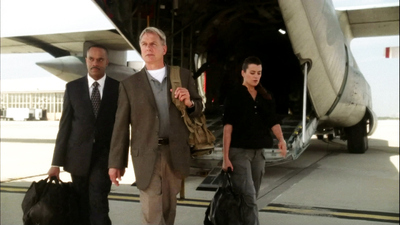 When two Marines are ambushed in an alleyway behind a bar, the attack leaves one dead and the other in critical condition. The team travels to speak with the surviving Marine who happens to live in Gibbs' hometown in Pennsylvania. Through a series of flashbacks and speaking to some of the local residents, they manage to put the pieces together while also uncovering secrets of Gibbs' past.
Gibbs is a walking enigma who very few people know little about, but viewers get the rare opportunity to learn a bit more about the mysterious Leroy Jethro Gibbs in the episode, 'Heartland.' The episode also introduces Gibbs' father, Jackson, played by Ralph Waite who is best known for starring on the1970s television show, The Waltons. Between the father and son's humorous similarities and wholesome memories, 'Heartland' is an essential top NCIS episode.
9.Requiem' – Season 5, Episode 7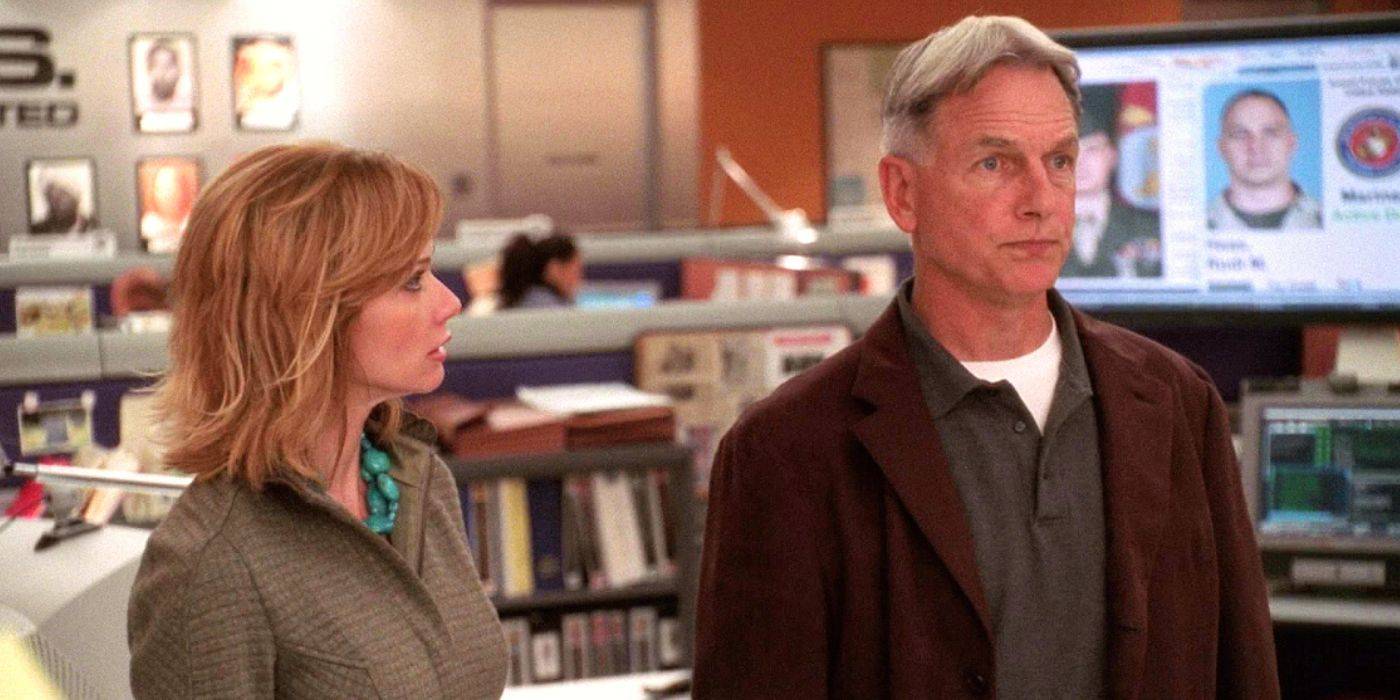 Gibbs is visited by his daughter's childhood best friend, Maddie (Cameron Goodman) who asks for his help to stop a Marine who has been stalking her. When Maddie ends up being kidnapped, Gibbs becomes fully invested in finding her and soon discovers that the suspect has been under investigation for stealing millions of dollars in aid money that was never been located.
NCIS fans know how Gibbs tragically lost his wife and young daughter years ago, and in the episode, 'Requiem,' the immense emotion from the traumatic loss comes flooding back when Maddie asks for his help. While Gibbs couldn't save his family, he tries to make up for it by ensuring Maddie's safety even if it costs him his own life.
8. 'Twilight' – Season 2, Episode 23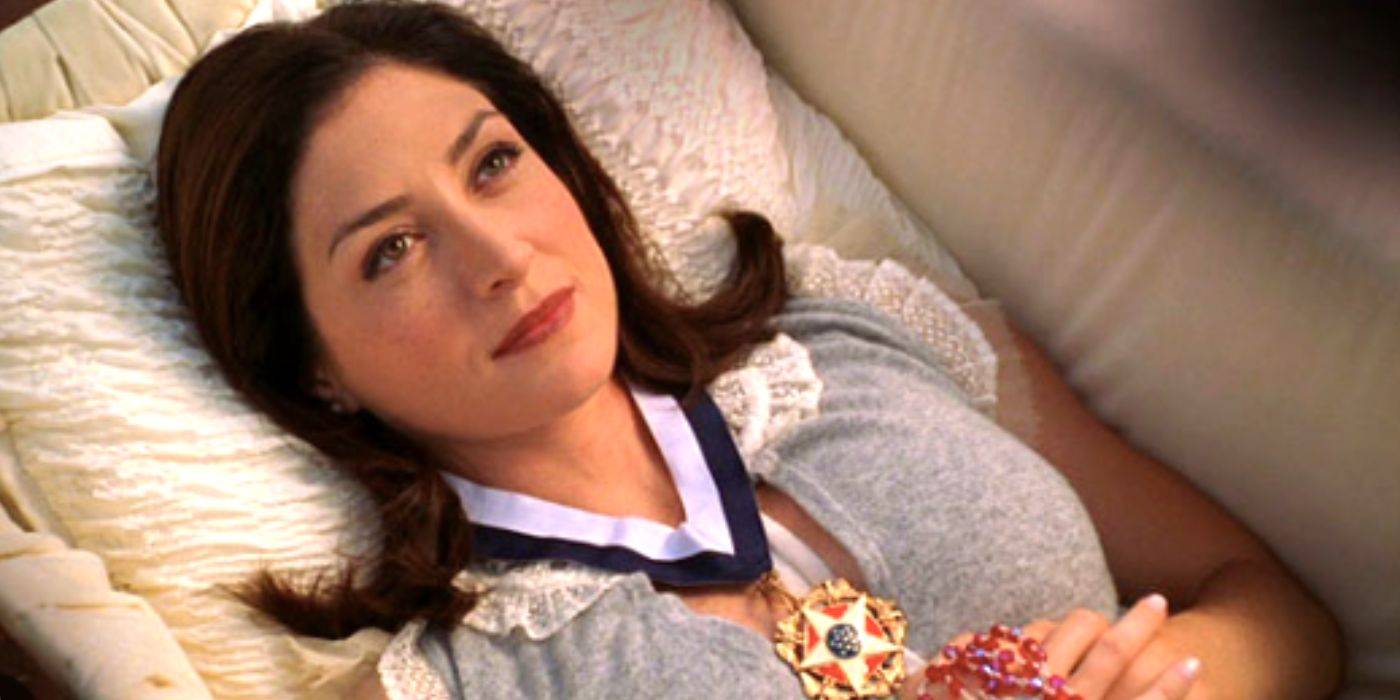 With double-crossing Mossad agent, Ari Haswari (Rudolf Martin) back in the United States, he's determined to finish what he started and kill Gibbs. The team works overtime to try and find Haswari before he can get to Gibbs as well as investigate the death of two sailors that could be linked to a potential terrorist attack.
'Twilight' marks the final appearance of one of the series' original characters, Caitlin Todd (Sasha Alexander), who is killed off at the end of the episode. The loss is a heavy blow to the entire team but for Gibbs, who recruited Todd to join NCIS, it's another life that he feels responsible for losing. While 'Twilight' yanks out the heartstrings, the tragedy has a silver lining when Gibbs meets Mossad officer and future NCIS agent, Ziva David (Cote de Pablo).
7. 'SWAK' – Season 2, Episode 22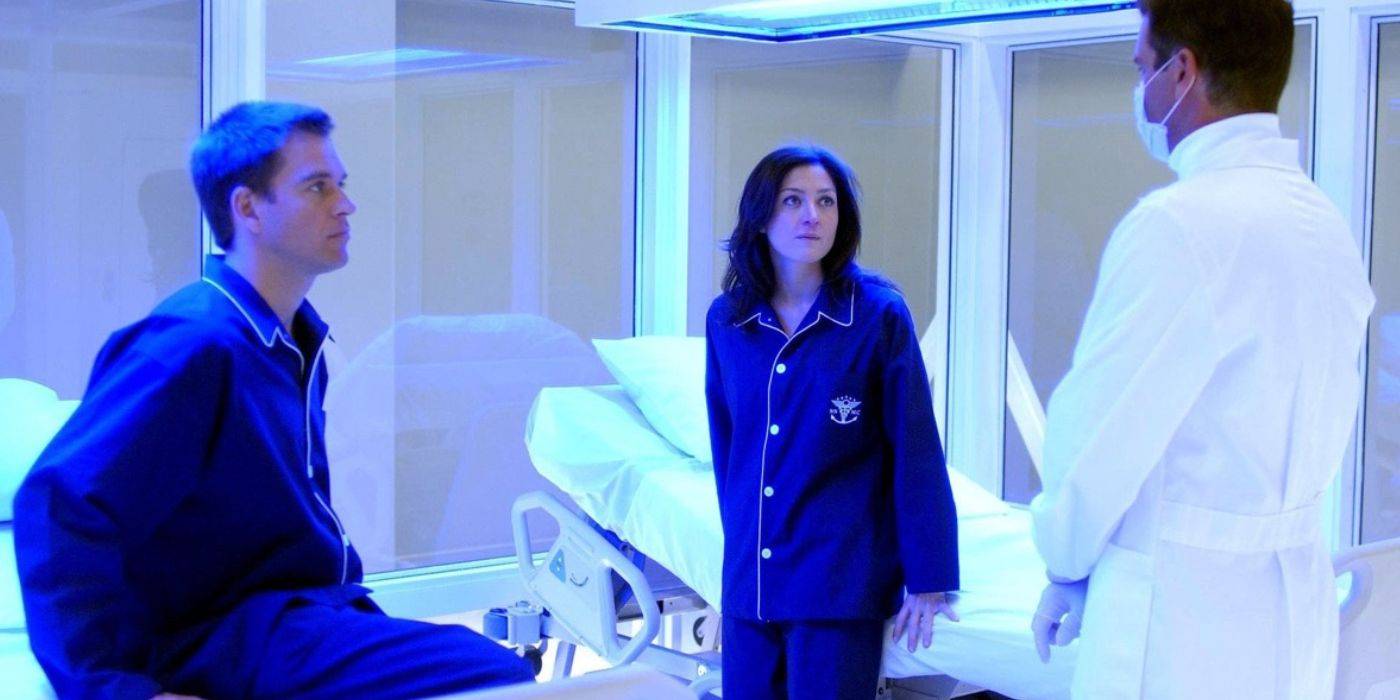 When a letter sealed with a kiss arrives at the office, Tony assumes it's meant for him and opens it only to release a mysterious and toxic powder into the squad room. Gibbs and the entire team are forced into quarantine in the autopsy room until the others can figure out why and what they were exposed to as well as who sent it.
'S.W.A.K.' is a suspenseful episode full of intense twists and turns that eventually lead to a very unexpected suspect whose motives stem from a troubling case involving a prestigious Naval academy. Unlike other episodes, 'S.W.A.K.' goes from a large-scale crime and dramatically drops to a smaller but still extremely crucial case that reminds Gibbs and the team of corruption that's closer to home.
6. The Arizona' – Season 17, Episode 20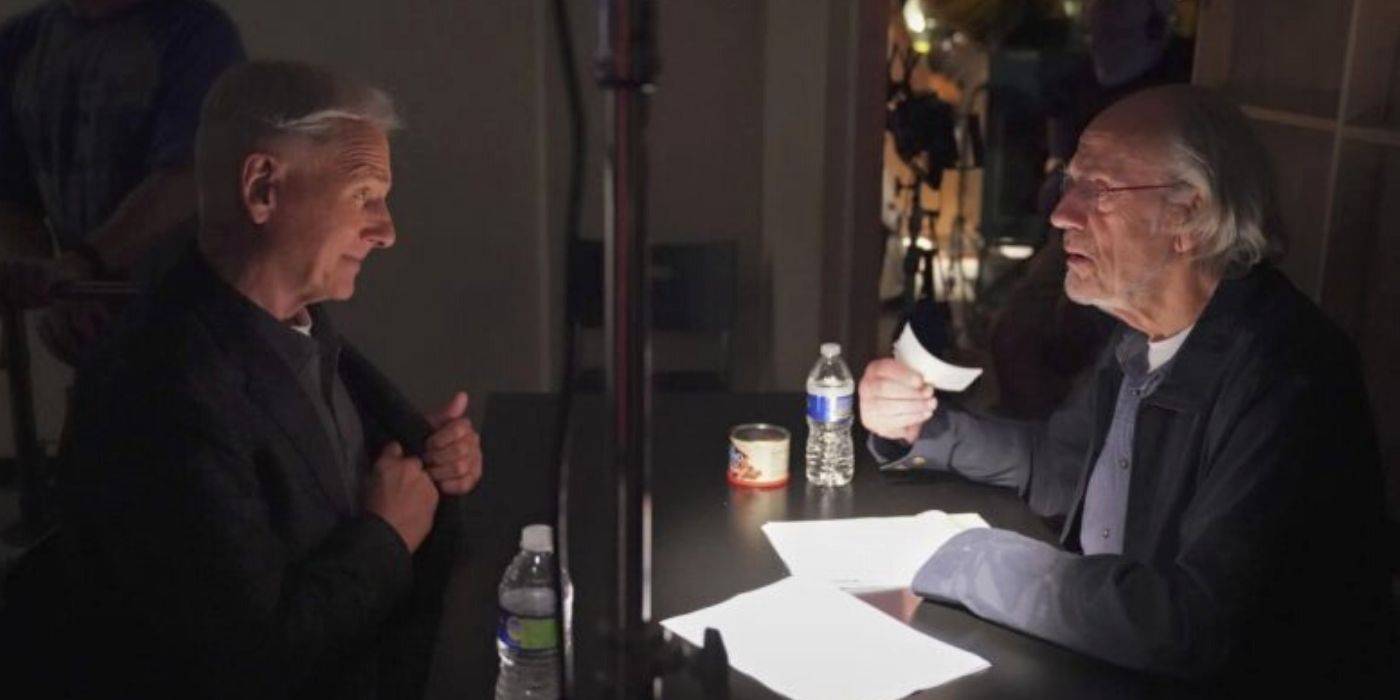 The team is called to investigate an off-base robbery that leads them to a World War II veteran, Joe Smith, who claims to have served on the U.S.S. Arizona during the attack on Pearl Harbor. Upon his death, he wishes to be buried with his fellow soldiers, but with no solid proof or documentation to support his claim, Gibbs and the team try to help confirm Smith's identity and service.
'The Arizona' is one of the series' most patriotic and emotional episodes that features guest star Christopher Lloyd as Smith. The series showrunners had wanted to do a Pearl Harbor episode for quite some time and unlike other episodes, 'The Arizona' doesn't involve the team solving any serious crime or victim but instead, puts their efforts towards fulfilling the last wish of a deserving hero.
5. 'Call of Silence' – Season 2, Episode 7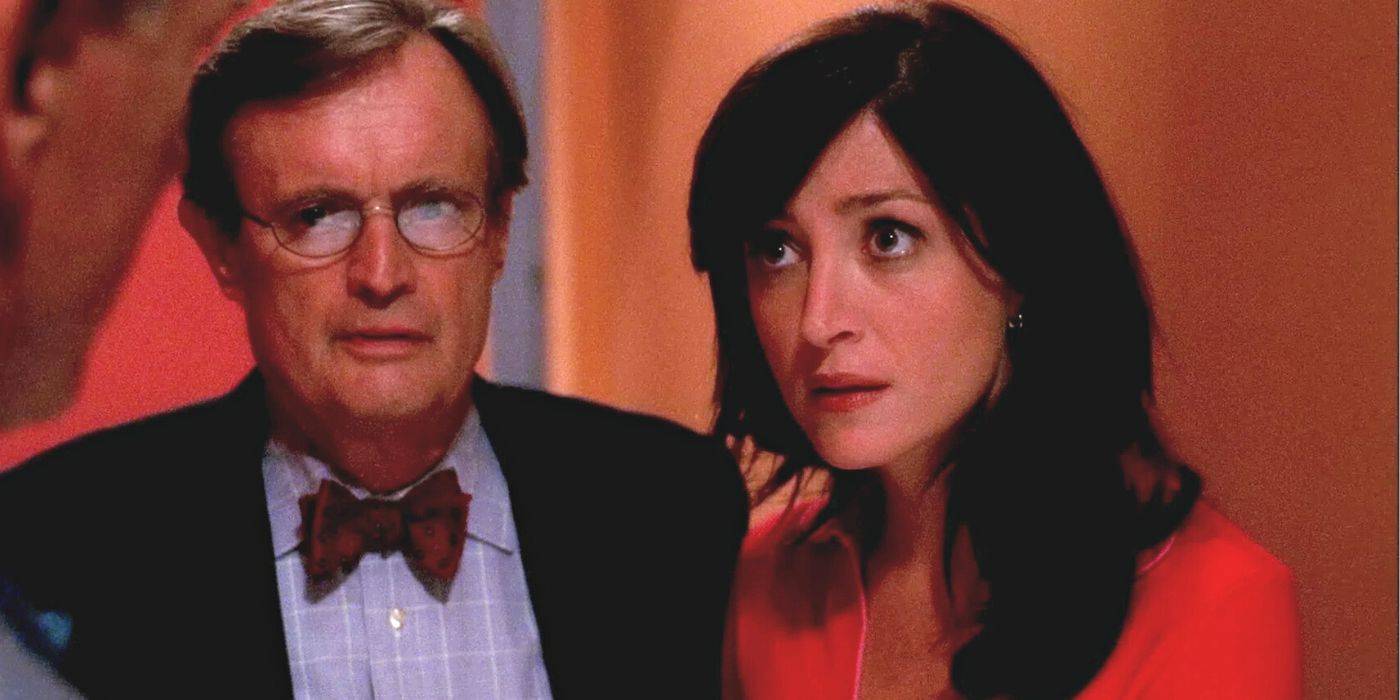 A former Marine and World War II veteran, Ernie Yost, walks into headquarters and confesses to the team that he murdered his friend and fellow soldier over 50 years ago. With pressure to take action from his superiors, Gibbs and his team, who believe the man is innocent, work quickly to prove their theory and end up uncovering a heartbreaking tragedy that also exonerates the former Marine.
'Call of Silence' is another tragic but vital episode that demonstrates just a fraction of the individuals who carry the immense trauma and memories of war for the rest of their lives. The episode is also noted for the out-of-the-box investigation process and guest star, Charles Durning as Yost, who is best known for his roles in popular movies including Dog Day Afternoon, O Brother, Where Art Thou? andthe 1980s romantic comedy, Tootsie starring Dustin Hoffman.
4. 'She' – Season 16, Episode 13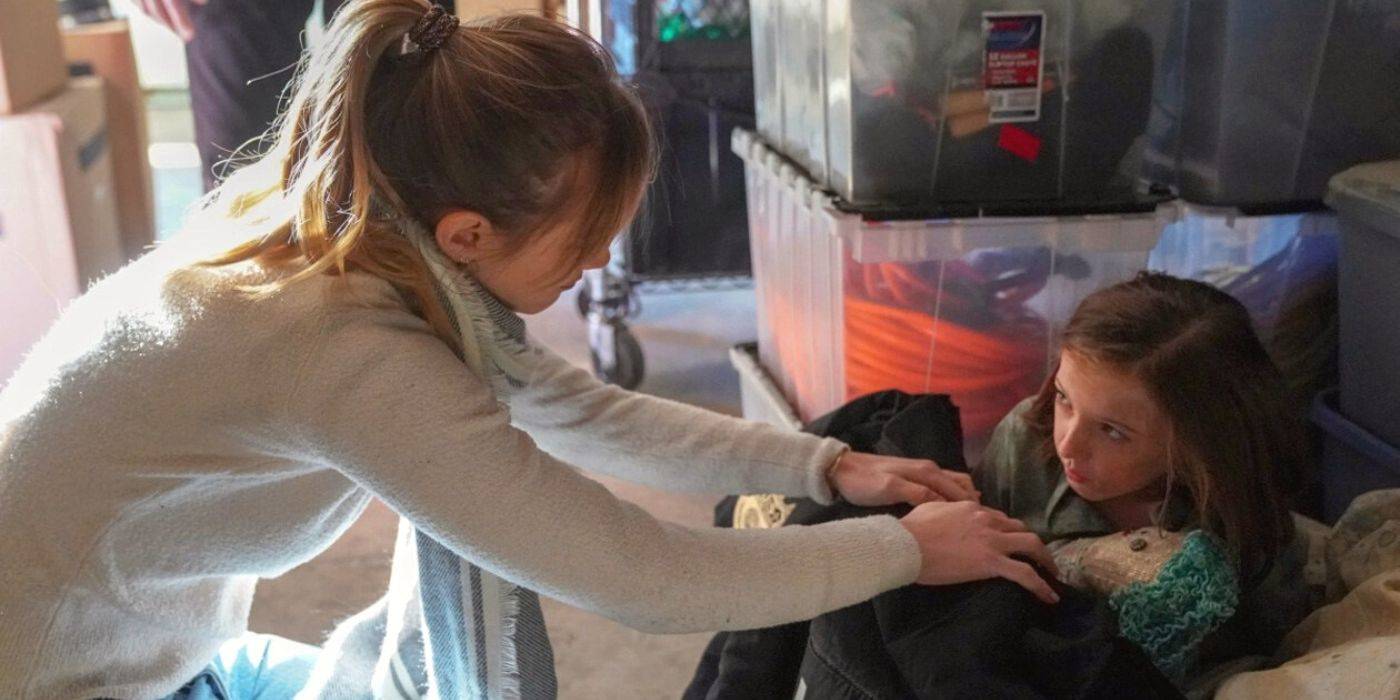 When the team discovers a malnourished and neglected 9-year-old girl hiding in a base's storage unit, they think she might be the daughter of a Marine who was reported missing ten years ago. NCIS officially reopens the missing persons case and Ellie Bishop (Emily Wickersham) discovers notes in the case file kept by former NCIS Special Agent, Ziva David.
The showrunners for NCIS have always managed to find clever ways to tie in the past and revisit familiar faces and the episode, 'She,' is one of these exceptional episodes that brings back Ziva for a brief moment. Since Bishop never had the chance to personally meet Ziva, it's touching to see the young agent get to know her through her own words and learn that what made her such an incredible asset to the team lies also in Bishop.
3. 'Truth or Consequences' – Season 7, Episode 1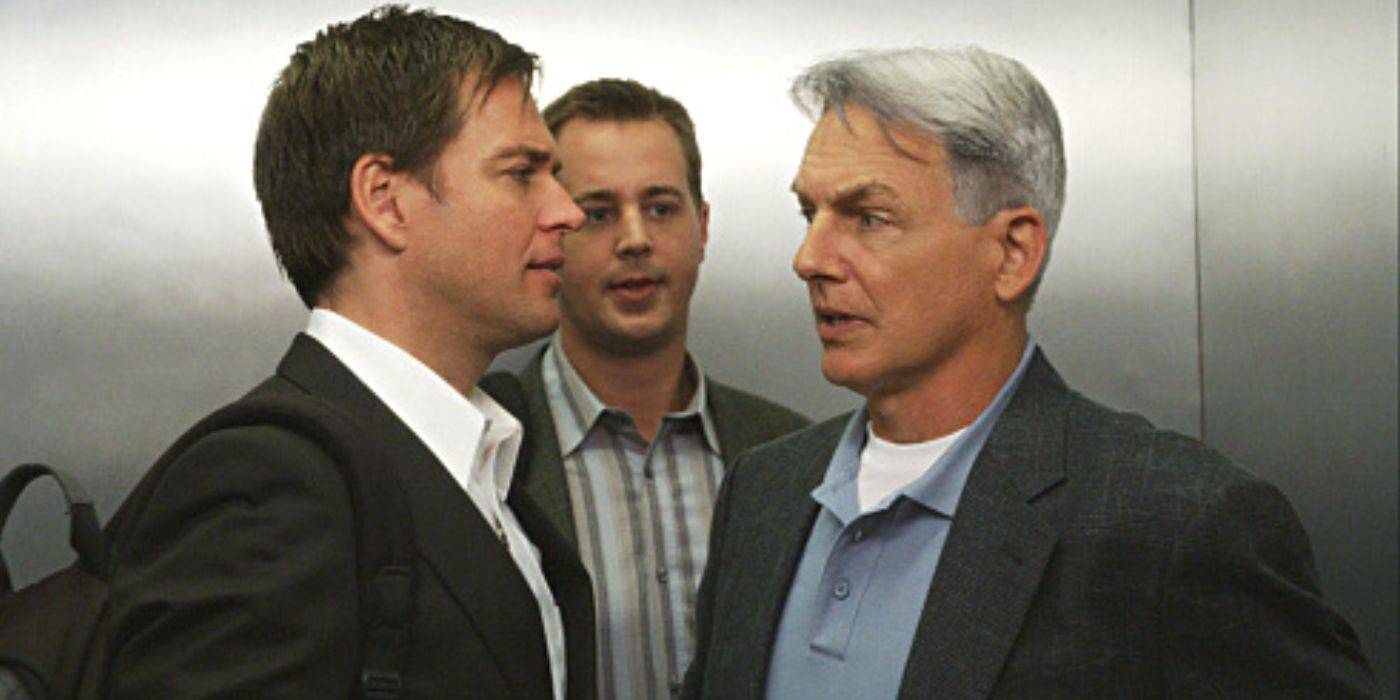 With a significant amount of time passing and no word from Ziva, the team starts the unfortunate search for her replacement while also trying to track her down out of fear that the worst has happened. Tony and McGee (Sean Murray) manage to trace her whereabouts to Somalia but when they arrive, they're quickly caught forcing Gibbs to come to their rescue.
The premiere episode of season 7, 'Truth or Consequences' is a harrowing but also lightly comical episode that showcases the team's incredible bond as they risk their lives to save Ziva who has been held captive in a prison camp. According to Weatherly, 'Truth or Consequences' was one of his favorite episodes, and recalled how the makeup department put glue on his lips to make him appear dehydrated and sunburned.
2 . 'Keep Going' – Season 14, Episode 13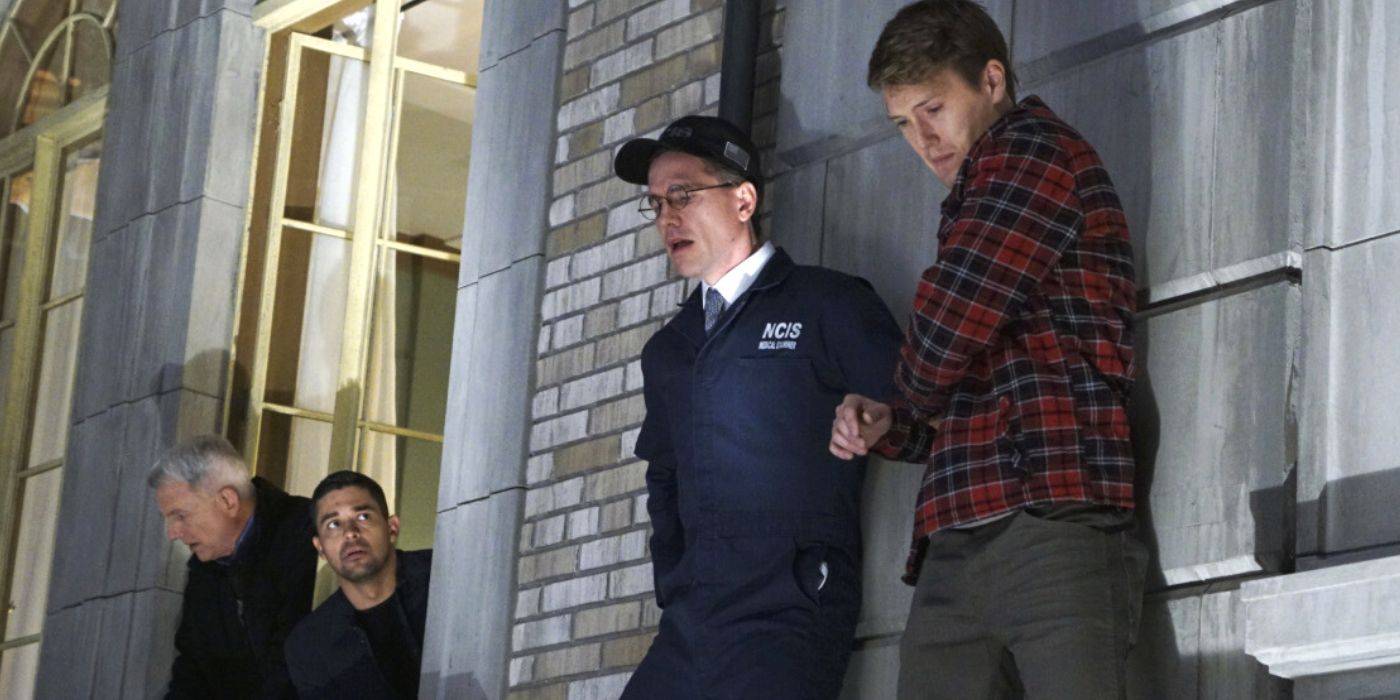 When Gibbs and the team are called to investigate a fatal hit-and-run involving a Navy Captain, Dr. Jimmy Palmer (Brian Dietzen) tries to help a stranger threatening to jump from a building. As part of the team searches for their suspect, the others assist Palmer who hopes to talk the young man down by risking his own life to save him.
'Keep Going' is an insightful episode about Dr. Palmer who became a series regular at the beginning of the show's tenth season before being promoted to Chief Medical Examiner. While Palmer is typically the shy doctor with dad jokes and a brilliant mind, 'Keep Going' acknowledges his immense courage and bravery proving that there's more to him than what meets the eye.
1.'Family First' – Season 13, Episode 24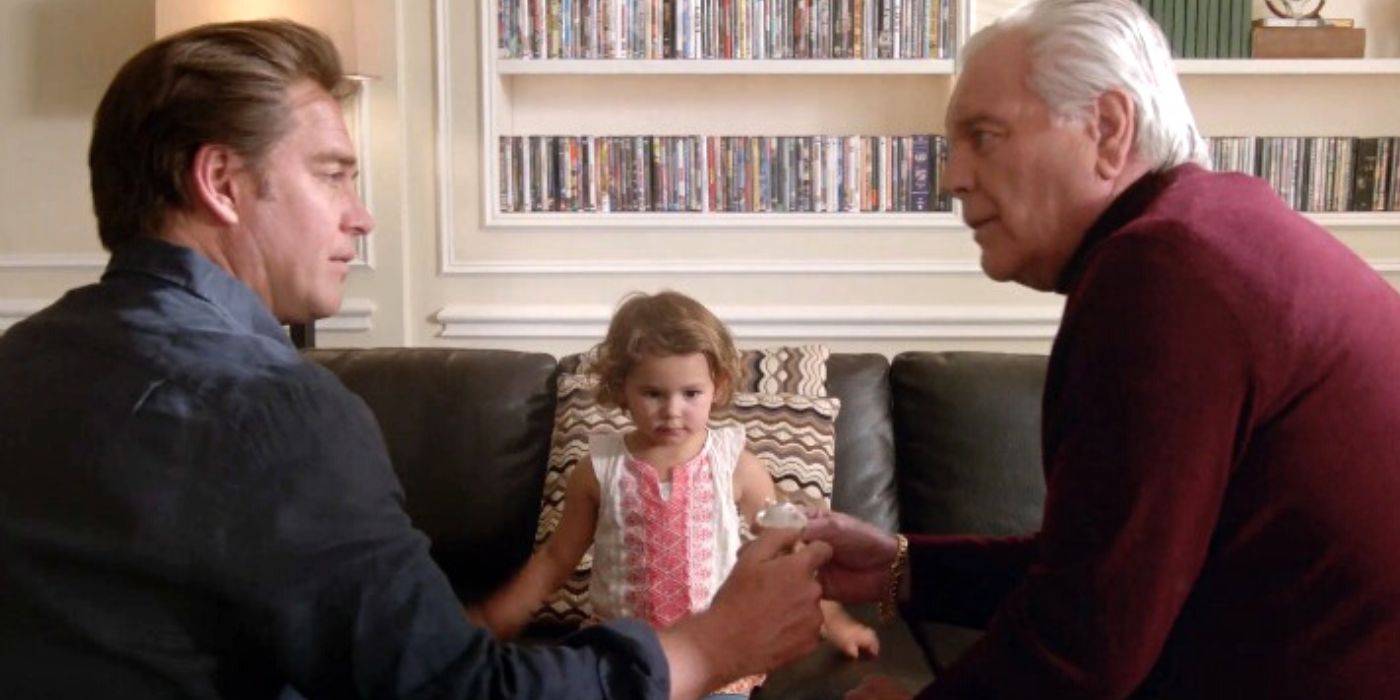 After learning there was a survivor in the fire of Eli David's home, Tony rushes to Israel but his hopes of finding Ziva are dashed when it turns out not to be her. His father (Robert Wagner) tries to reassure him that she's out there, but Tony soon realizes that Ziva was most likely killed in the fire. As Tony loses a great love, he winds up finding another when he learns that Ziva had a daughter, Talia, who is also Tony's child.
Weatherly gives a touching goodbye as Special Agent Tony DiNozzo in 'Family First' as he leaves NCIS to start a new life raising Talia. The episode might require a box of tissue to watch but at least half of the tears come from joy as fans watch Talia and Tony bond and grow into a dotting father with the love and support of his father and NCIS family. Based on a report back in January, Weatherly might be returning to the show in the next season as well as a possible reunion between Tony and Ziva.