Married At First Sight USA couples still together from previous series including Shawniece and Jephte
Throughout the seasons, many controversial pairings have been made but which couples have made it for the long haul?
Married At First Sight USA is currently running its 14th season in Boston, Massachusetts. The reality dating show has been running the eight-week married at first sight experiment in America since 2014. A group of singletons are matched up by relationship experts on the show including a Pastor and sex expert.
The American version of the show has each couple focus on their own journeys through the experiment, living in one partner's accommodation or getting a shared let, and only leasing with the other contestants on the show for support with the girls meeting separately from the guys. The format has changed over the years for all the couples to now honeymoon in the same location, so that they can mingle and have earlier support in the experiment.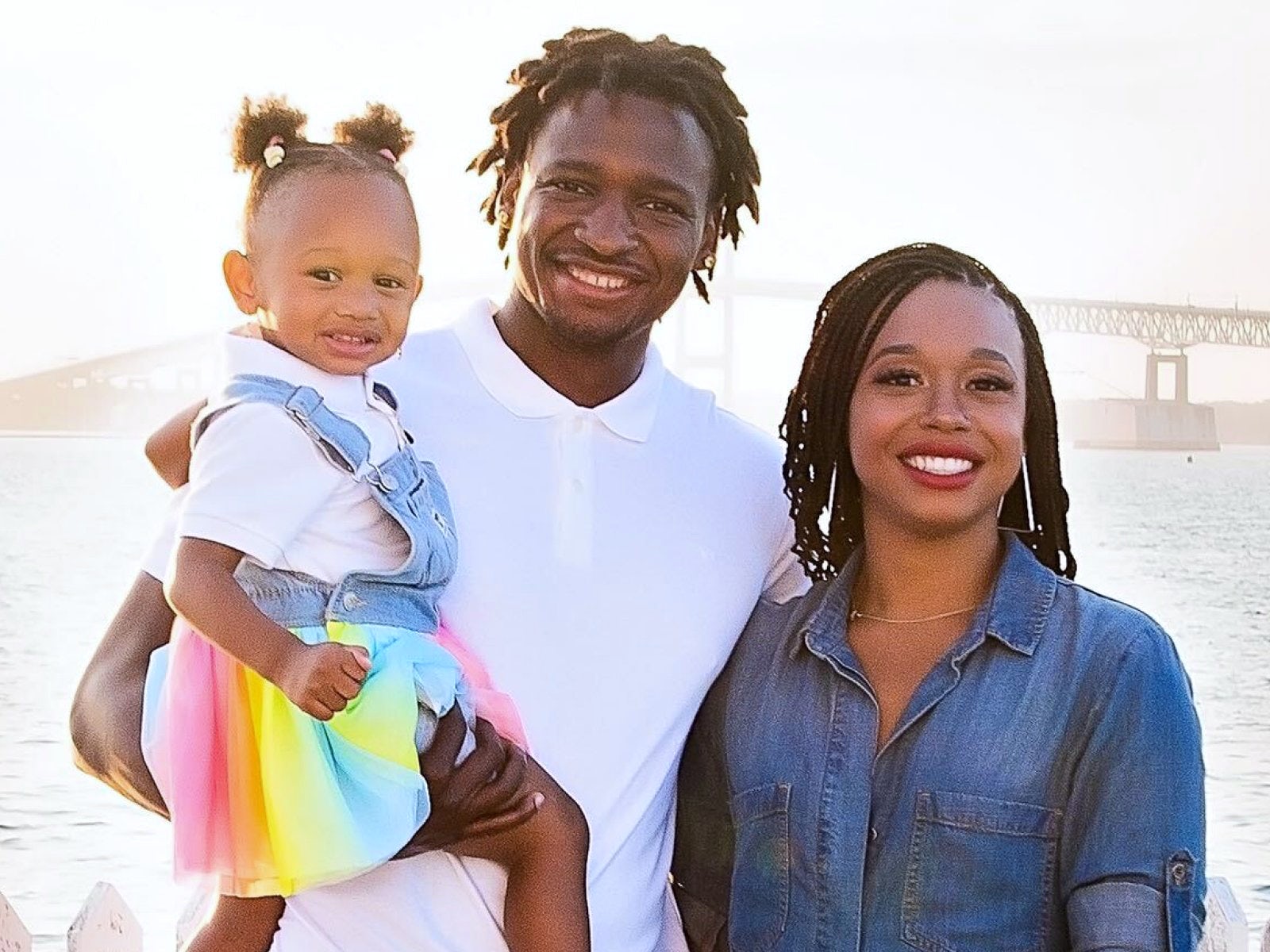 But there are no weekly dinner parties or commitment ceremonies to call into question the state of their relationships. If a couple is in crisis, then an expert can visit them for a one-to-one session and they still have the option to exit the show only in dire circumstances. Throughout the seasons, many controversial pairings have been made but which couples have made it for the long haul?
Jamie Otis and Doug Hehner, Series 1
Jamie and Doug are the original success story of the show. The pair got off to a rough start that made Jamie very controversial to viewers at the time.
On the wedding day, Jamie broke out into tears and locked herself away from cameras shortly after saying the I do's. She could be heard stressing over her husband's features, which his close family did not take well.
After Doug committed to making Jamie fall in love with him, he managed to transform a disastrous honeymoon into a whirlwind as her feelings for him quickly seemed to change. The couple now have two children, a daughter named Henley, born in August 2017, and a son named Hendrix.
They have gone on to appear in series spin-offs including, Married At First Sight: The First Year, Married at First Sight: Jamie and Doug Plus One, and Jamie continues to host Married at First Sight: Unfiltered. The pair even renewed their vows in March 2019 in Curacao.
Ashley Petta and Anthony D'Amico, Series 5
After season one, there were not many successful love stories that went the distance. This was until Ashley and Anthony came about. Both people wanted big families and came from family-oriented environments themselves. At the end of the show, Ashley's sister was afraid of losing her and continued to live with her when Anthony had joined them and raised concerns.
However, this did not phase the pair who now have a family of their own. Once Ashley was six months pregnant, she moved into the couple's first home together and later gave birth to their daughter Mila Rose in January 2019. Their second daughter is Vaeda Marie, who was born in February 2021.