Chicago Fire season 11: Will Miranda Rae Mayo return as Stella Kidd?
Stella and Severide tied the knot in season 10. Will we get to see more of their story? Will Miranda Rae Mayo return in Chicago Fire season 11?
There were a lot of questions about Stella Kidd throughout Chicago Fire season 10. After heading to Boston to open a new chapter of Girls on Fire, she started to question her future at Firehouse 51. There was a chance to become lieutenant, but she wasn't sure if that was something she really wanted.
It led to her ghosting everyone for a while, including Kelly Severide. In the end, she came back and she did finally become lieutenant of Truck 81. We even finally got the Stellaride wedding we'd been waiting for. So, what's next for Stella Kidd?
Is Stella Kidd in Chicago Fire season 11?
At the end of Chicago Fire season 10's finale, things weren't looking great for Severide and Kidd. They were enjoying their honeymoon as a truck drove past them. It's clear this truck is driven by someone part of the drug ring that Severide has been working with PD to get shut down. That puts him at risk, and now it puts Kidd at risk.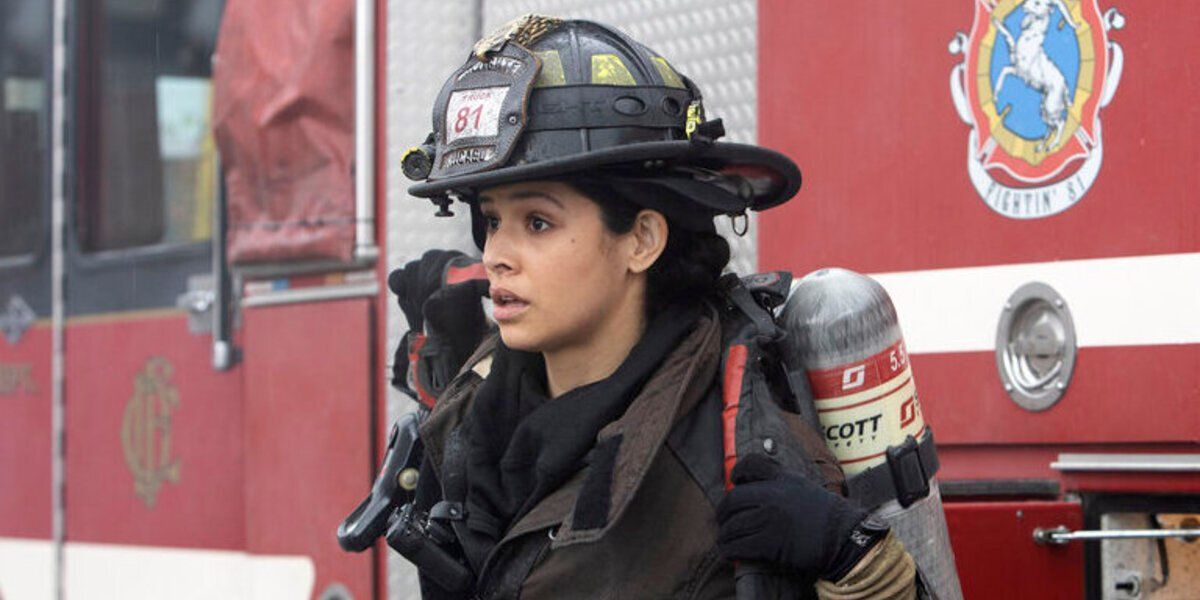 Is it possible that the Chicago Fire season 11 premiere will see Kidd exit in some sort of devastating way? I don't see that likely, but never say "never." We have had some shocking exits over the years, including the loss of Otis and the surprising exit of Casey in the 200th episode. There are no signs that Mayo is thinking about leaving, but we had no signs about others in the past.
One thing that gives us hope is Taylor Kinney's statements about being excited about Chicago Fire season 11. He doesn't have details about what's to come, but he does hint that Stellaride is still together. There was a mention of kids—more of him not knowing when or if that's happening—but that suggests Stella is going to be around for those types of conversations.