'Blue Bloods' Fans, You're Going to Want to Watch This Video From Donnie Wahlberg
Talk about March Madness! It's been a disappointing stretch of Friday nights for Blue Bloods fans. And unfortunately that streak will not end this week: There will not be a new episode of Blue Bloods on March 24 due to the NCAA men's basketball tournament. Coverage of the Sweet 16 continues on CBS on Friday night. But it's not all bad: A brand-new episode is just a week away.
The next episode, "The Naked Truth," airs March 31. Here's what viewers can expect: "Jamie and Eddie find themselves at odds when Jamie learns that Eddie's close friend Tracey (Alysha Umphress) may be using the restaurant she owns as a drug front. Also, Erin forms an alliance with Anthony and her ex-husband, Jack Boyle (Peter Hermann), when she is accused of causing the suicide of a former colleague; Frank weighs whether he should fire a female officer who has an online profile featuring naked photos of herself; and Danny and Baez try not to be influenced by their own biases when they are faced with various descriptions of the same suspect."
Donnie Wahlberg, who stars as Danny Reagan on the police drama, shared a funny video with his fans on Instagram to tide them over. He appears on set with his costar, Marisa Ramirez, who portrays his partner, Maria Baez.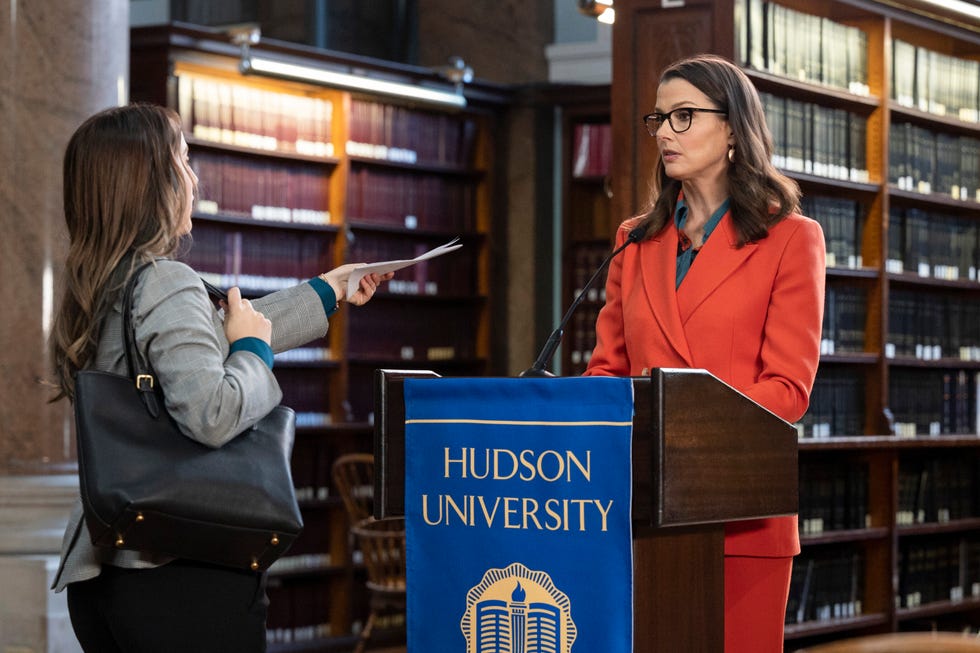 Dannie captioned the video, "Another day of making TV Magic, on the set of #BlueBloods, with Reagan & Baez aka Danny and Maria aka #Daez! Back with another episode soon! @bluebloods_cbs @marisachicaramirez @cbstv." Fans jumped to the comments section and left messages like, "When you say soon…🤔," "I hate the weeks Blue Bloods is not on! 😭," and "Patiently waiting for the next episode."
Other fans wondered about the show's future with comments like, "I heard Blue Bloods isn't being renewed?" There's no need to worry yet! CBS has not made an official announcement about the show's future, but last year the news didn't come until the end of April, so we are holding out hope that it will be announced within the coming weeks.