'Blue Bloods': Donnie Wahlberg Knew There Was the 'Risk' of Being Disliked When He Took the Role of Danny Reagan
Initially, the hook of Blue Bloods, at least in the marketing, was the return of TV icon Tom Selleck (Magnum, P.I.). But the show has become much more of an ensemble piece than it initially seemed. For instance, Donnie Wahlberg has played Danny Reagan since the CBS drama's 2010 premiere.
The former New Kids on the Block singer is one of only five actors who've been with the show since the beginning. However, he knew the Blue Bloods character meant he was taking a career risk.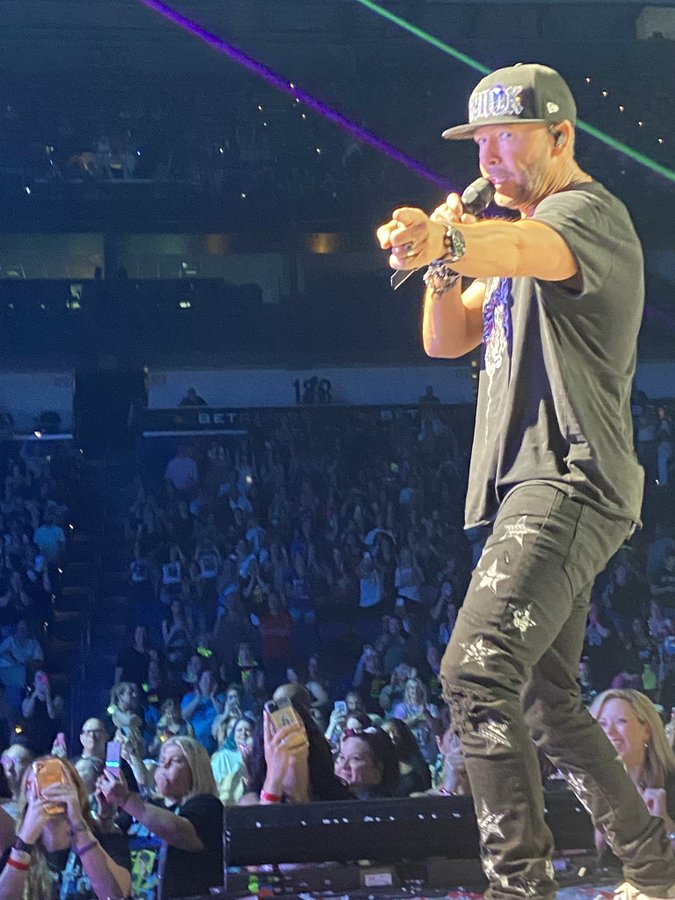 Donnie Wahlberg made his acting debut in 1996
Before joining Blue Bloods, Wahlberg was known primarily for his music career. A founding member of the pop group New Kids on the Block (NKOTB), he rapped and served as the secondary lead singer for the boy band during its mid-'80s to mid-'90s heyday.
Even now, NKOTB remains active, releasing new music as recently as 2013 and occasionally touring. But Wahlberg, much like his brother Mark Wahlberg, shifted to acting in the mid-'90s.
In 1996, Donnie appeared in a trio of films, including the box office smash Ransom starring Mel Gibson and Rene Russo. He's also had significant roles in The Sixth Sense, Saw II, and the Al Pacino-Robert De Niro thriller Righteous Kill. But Blue Bloods marked Donnie's most high-profile project to date.
Donnie Wahlberg would not have been ready for 'Blue Bloods' earlier in his career
Donnie finally found himself playing the hot-headed New York detective and son to Selleck's Commissioner Frank Reagan. But the now-53-year-old knew he wouldn't have been able to take on Blue Bloods if the timing wasn't just right, as he admitted to The 92nd Street Y:
"I think, as an actor, I wouldn't have been ready 10 years ago to play it. Maybe even 8 years ago. But when this part came along, I was ready to trust what was on the paper and risk the audience not liking me for the better of the show. And it turns out people understand the character more than I ever knew.

And when I walk the streets of New York, and a cop gives me a nod and says, 'Thank you. We can't always stick someone's head in the toilet or do those things. But we appreciate the effort you get through to try to do it honestly, even when it's crossing the line,' that means a lot."
Donnie's character doesn't always think through his methods. But Danny usually believes he has a good reason for taking such drastic action. It's given Wahlberg a complex character to portray for the past dozen years of his acting career.
Wahlberg has been the 'bad boy' for decades
Naturally, Donnie has a bit of history playing the bad boy. His time with NKOTB essentially saw him frequently labeled the "bad boy" of that group. So in that regard, his casting as Danny Reagan makes a lot of sense. After all, Blue Bloods is about a family, and every family has one.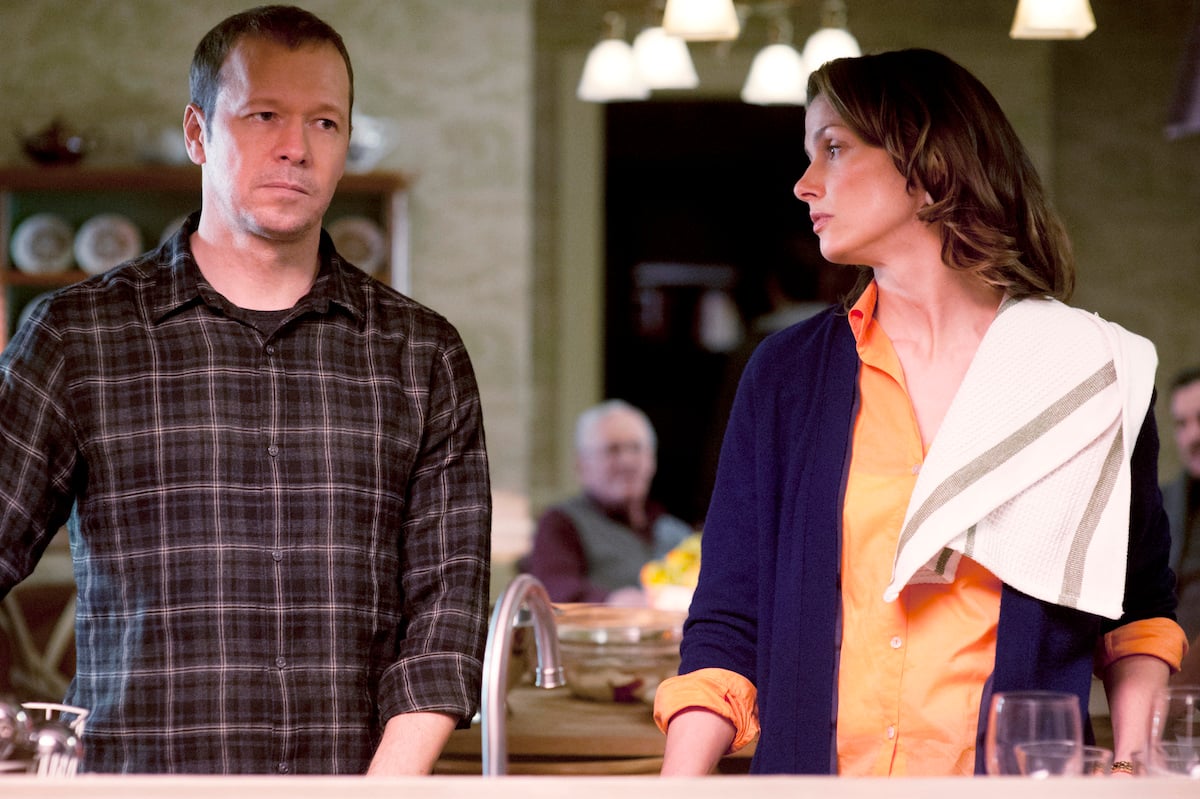 In both cases, Donnie, the rapper/singer, and Danny, the police detective, are dedicated to the task at hand. Perhaps that's a key reason why Danny Reagan has remained a fan favorite among Blue Bloods viewers even after all this time.